Let's check in on the anime industry, shall we?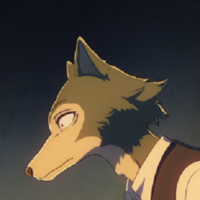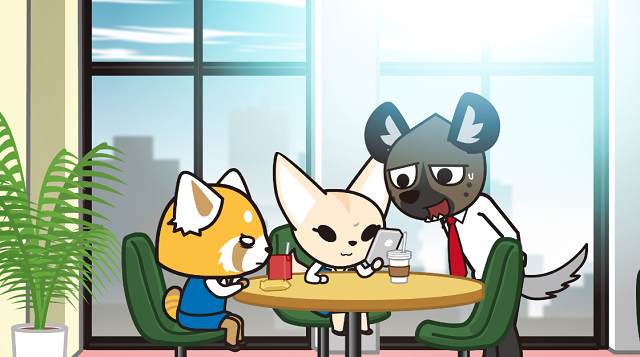 Image via Netflix
What's happening in the world of anime this week? Trailers, canceled events, and crossover merch! Let's take a look at this week's anime news.
08/02/2020
Aniplex Debuts New Demon Slayer Trailer
Action, dreams, and tears are a major focus in the third trailer for Demon Slayer -Kimetsu no Yaiba- The Movie: Mugen Train.
Crunchyroll To Stream 2-Part My Hero Academia OVA
My Hero Academia: 'Make It! Do-or-Die Survival Training' will stream with English subtitles on Crunchyroll on August 15.
08/03/2020
Rascal the Racoon/Haikyu!! Crossover
Who doesn't love a good crossover? Rascal the Racoon (World Masterpiece Theater) will be joining the boys of Haikyu!! for a limited run of merch that will be available at the Haikyu!! pop-up shop at Tokyo Character Street in First Avenue Tokyo Station and Osaka's Liyon Daily Store August 7-20.
An Interview With Creator Of The First Black-Owned Anime Studio
Learn all about the mind behind D'Art Shtajio, Arthell Isom, in this captivating interview that dives deep into representation and diversifying the anime industry as the fanbase continues to grow.
08/04/2020
Like so many events changed, postponed, and canceled by COVID-19, Anime NebrasKon has been canceled for 2020. The event would have taken place November 5-7.
Just like NebrasKon, Anime Weekend Atlanta will not be taking place this year. There will be a free virtual event Halloween weekend, instead.
John Boyega's Anime Instagram Video
John Boyega loves anime and is bored in quarantine. That's really all there is to it. And that's more than enough.
08/05/2020
Studio Arms Declares Bankruptcy
The studio behind Elfen Lied and Queen's Blade has filed for bankruptcy. The company, originally founded in 1996, filed for liquidation on July 22.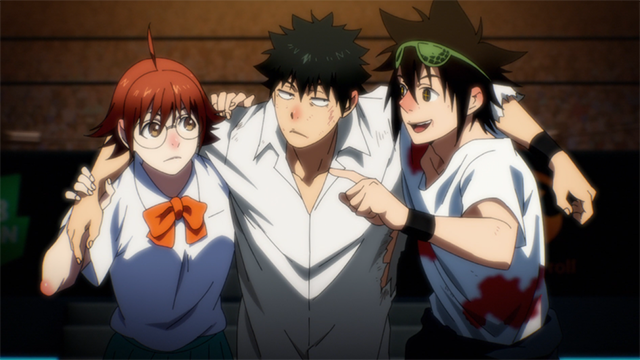 Crunchyroll And Loot Crate Global Partnership
Crunchyroll merch has been available in Loot Crate boxes for some time now. Now fans will be able to access boxes based on exclusive Crunchyroll titles like The God of High School.
Kyoto Int'l Anime Fair To Return In September
Despite all the COVID-19 cancellations, the Kyoto Int'l Anime Fair is set to take place September 19-20 at the Miyako Messe convention and the Kyoto International Manga Museum. If you attend, please be sure to wear a mask and social distance when possible.
08/06/2020
She's cute. She's angry. She's back! Netflix dropped the trailer for Aggretsuko Season 3, this week. Retsuko is broke, lonely, and completely overwhelmed with work. But as the trailer promises, our favorite red panda's life is about to change drastically.
Beastars Season 2 To Premiere January 2021
Netflix's popular anthropomorphic animal series BEASTARS is set to return in January of 2021. Season 1 debuted March 2020.
08/07/2020
Anime And Manga Companies Create Joint YouTube Channel
Multiple anime and manga companies — including Toei and Kodansha — have teamed up to create a joint YouTube channel named Animelog. The Black Jack series and Future Boy Conan were set to launch with the channel, but the team plans to have 3,000 titles provided by 30 companies within the next two years.
What anime news are you most excited about? Let us know in the comments!
---
Carolyn is the Crunchyroll Features Editor. She's also on Twitter and Instagram. Follow her maybe?
Do you love writing? Do you love anime? If you have an idea for a features story, pitch it to Crunchyroll Features!