Crunchyroll celebrates the music from the TV anime adaptation of Masashi Kishimoto's hit shonen manga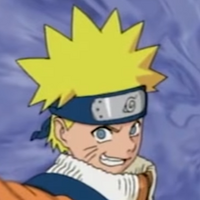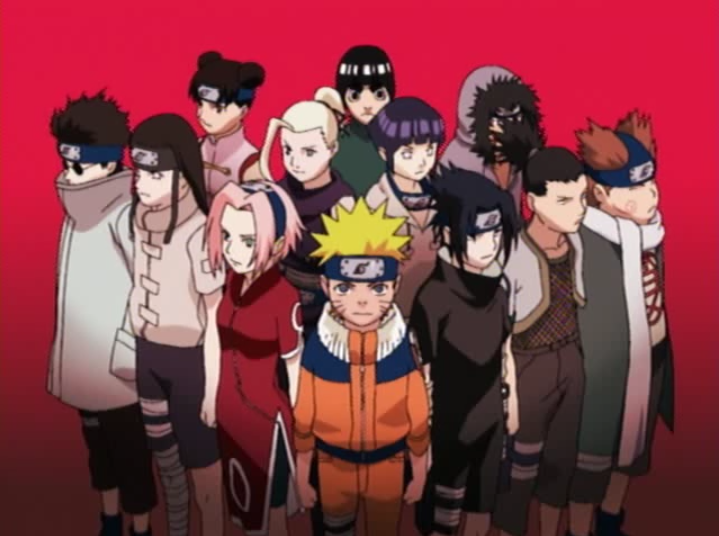 If there's one thing every hit shonen action anime needs, it's a rocking opening theme, and Naruto — the 2002-2007 adaptation based on Masashi Kishimoto's manga — has always had some kicking tunes. To celebrate this fact, Crunchyroll has compiled a short video (just shy of 14 minutes) featuring every opening animation from the Naruto TV anime. The openings include TV-sized versions of the following songs:
"R★O★C★K★S" by Hound Dog (from 0:00 - 1:30).
"Haruka Kanata" ("Far Away") by ASIAN KUNG-FU GENERATION (from 1:30 - 3:00).
"Kanashimi wo Yasashisa ni" ("Turning Sadness into Kindness") by little by little (from 3:01 - 4:30).
"GO!!!" by FLOW (from 4:31 - 6:00).
"Seishun Kyousoukyoku" ("Rhapsody of Youth") by Sambomaster (from 6:01 - 7:31).
"No Boy, No Cry" by STANCE PUNKS (from 7:32 - 9:00).
"Namikaze Satellite" ("Strife Satellite") by Snowkel (from 9:01 - 10:30)
"Re:member" by FLOW (from 10:31 - 12:01).
"Yurayura" ("Swaying") by Hearts Grow (from 12:02 - 13:31).
When taken together, the opening themes act as a crash course for the 220 episode run of Naruto, chronicling Naruto's journey from a rambunctious loner, to his tutelage under Kakashi as part of Team 7, to his early rivalry with Gaara and the fall-out of the Chunin Exams, as well as the rise of Orochimaru, Jiraiya taking Naruto as his pupil, the introduction of Itachi and the Akatsuki, and Sasuke's eventual betrayal of Leaf Village.
Personally, "Haruka Kanata" is one of my all-time favorite anime opening themes, but I also have a lot of time for "GO!!!" and "No Boy, No Cry". What are your favorites from the nine different Naruto opening themes? Let us know in the comments section below, and if you're feeling nostalgic, be sure to check out Naruto, which is currently streaming on Crunchyroll.

---
Paul Chapman is the host of The Greatest Movie EVER! Podcast and GME! Anime Fun Time.