Test your knowledge of the teacher of Team 7!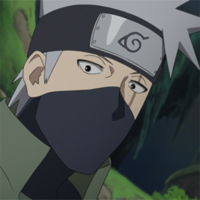 My favorite Naruto character is Kakashi. A powerful warrior with a troubled past who wants to teach people the value of teamwork — and also read romance novels — speaks to me on a level that I'm not sure I quite understand. But I find him to be an extremely cool and empathetic figure and I'm happy whenever he shows up in any capacity. So, to celebrate the dude, I've come up with a quiz to test your knowledge of him. Let's see how much you know about one of the best dudes in the Hidden Leaf Village!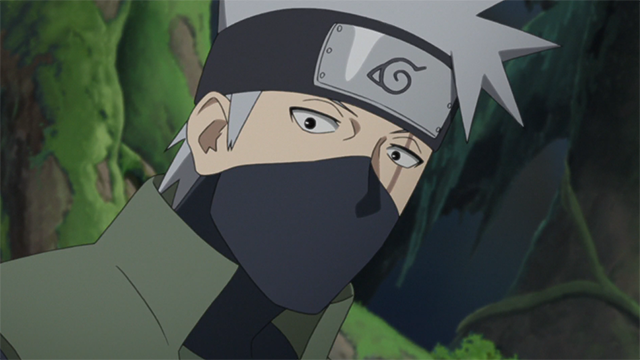 What score did you get? What is your favorite Kakashi moment? Let me know in the comments!

---
Daniel Dockery is a Senior Staff Writer for Crunchyroll. Follow him on Twitter!
Do you love writing? Do you love anime? If you have an idea for a features story, pitch it to Crunchyroll Features!