From Zabuza to Orochimaru to Pain, which are you?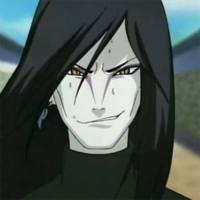 This article written by Daniel Dockery was originally published on April 22, 2020
In its twenty plus years of existence, the Naruto franchise has spawned its fair share of memorable villains — evil folk and tragic monsters that threaten the Hidden leaf Village with their ninja prowess, diabolical schemes, and snakes. From Zabuzu to Orochimaru to Pain to Momoshiki, Naruto and the gang haven't had it easy. But which of these antagonists are you? Which one do you relate to in a totally healthy and non-Sasuke-choking way? Well, with my handy quiz, you can find out! Take it below!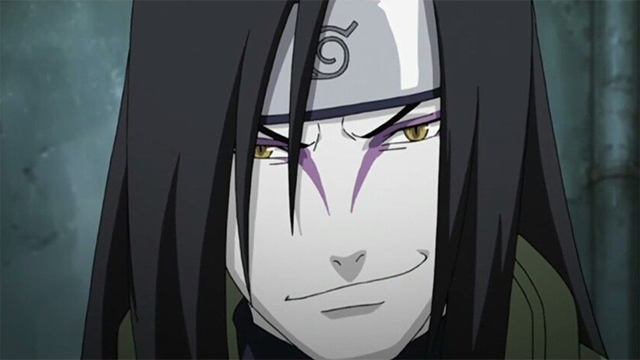 Which villain did you get? Who is your favorite Naruto villain? Let me know in the comments!

---
Daniel Dockery is a Senior Staff Writer for Crunchyroll. Follow him on Twitter!
Do you love writing? Do you love anime? If you have an idea for a features story, pitch it to Crunchyroll Features!