D'ART Shtajio Director and animator Henry Thurlow talks about One Piece's most animated fights!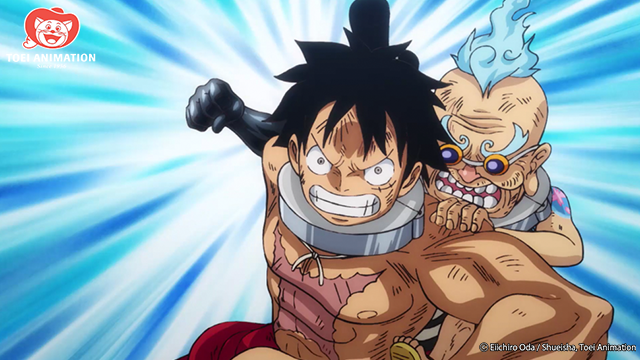 Animator Henry Thurlow has provided his talent to some of the biggest names in anime, including JoJo's Bizarre Adventure, Attack on Titan, Overlord, and more. While working as a Director at D'ART Shtajio, Thurlow has continued his career as a stand-out animator, and recently did some work on the latest episode of One Piece!
Some of my Key Animation from ONE PIECE episode 937.
担当したワンピース937話のワンシーン。宜しくお願いします! pic.twitter.com/NHIOQBFrXO

— Henry Thurlow (@henry_thurlow) August 16, 2020
Crunchyroll had a chance to speak with Thurlow to talk about how he approached his scenes in One Piece episode 937, as well as get his insight on other famous sequences from the hit Shonen Jump series including fights from Enies Lobby, Thriller Bark, and more!
You can follow Henry Thurlow at @henry_thurlow and also be sure to check out D'ART Shtajio at @dartshtajio on Twitter!

---
Kyle Cardine is an Editor for Crunchyroll. You can find his Twitter here!