Monsters, museums, and manhole covers made the news this week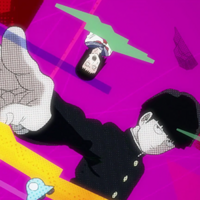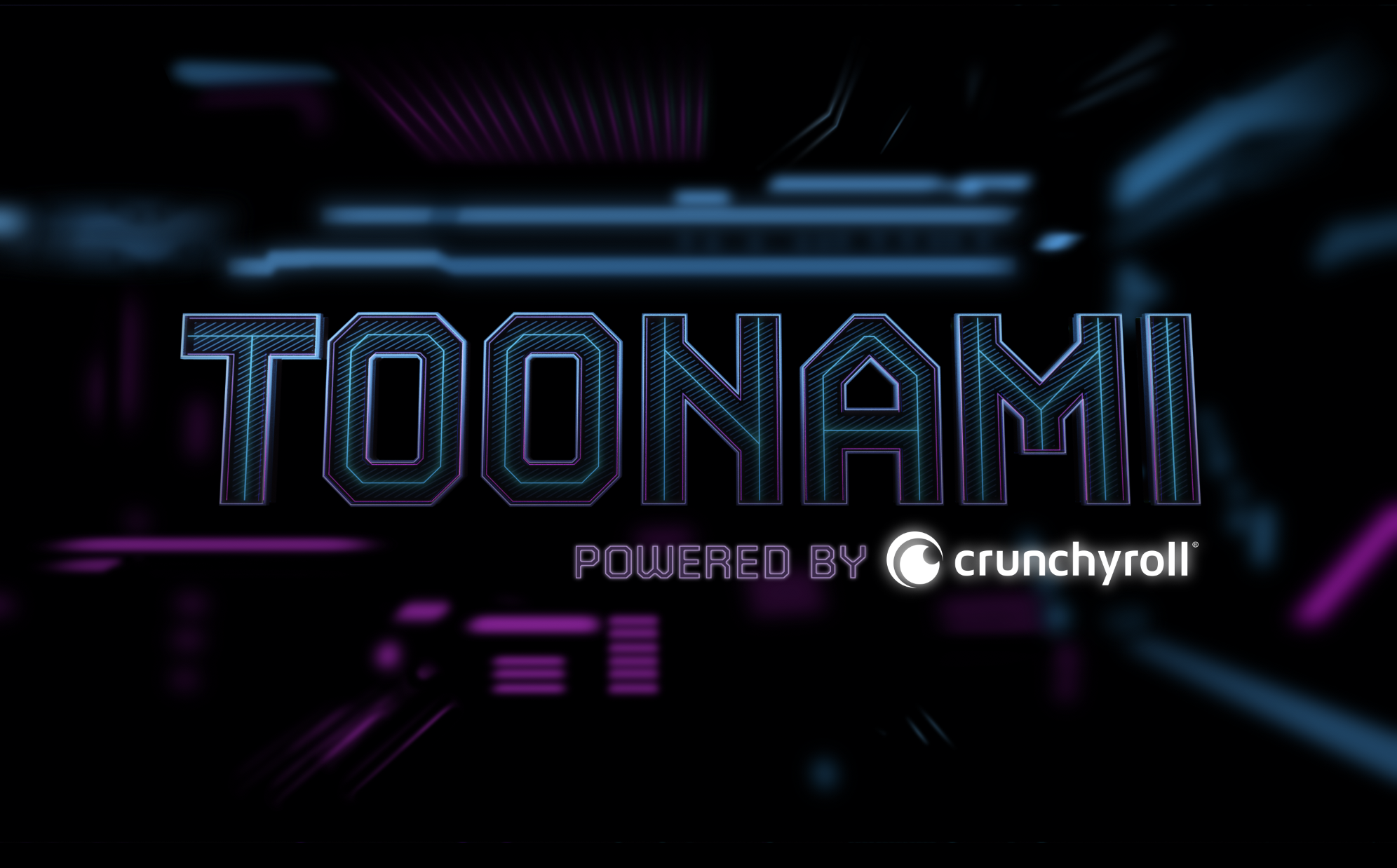 What's happened in the anime industry this week? Let's explore new trailers, books, and ... uh, used popsicle sticks?
08/17
Anime NYC Has Been Canceled Due To COVID-19
The event was originally planned for late November of this year. New York state has been carefully monitoring mass gatherings due to the pandemic.
08/18
Crunchyroll And Toonami To Bring Anime Titles To Cartoon Network In Latin America
Dragon Ball Super and Mob Psycho 100 are among the titles that will be a part of this initiative. These series will kick off on Cartoon Network in Latin America on August 31.
Mask Up With The Girls Of Re:ZERO
Wear your heart on your face and vote for your favorite Best Girl of Re:ZERO with these new face masks shipping for around $20 starting in October 2020.
08/19
Japan's Light-Up Anime Manhole Covers
Tokorozawa, Japan made a mundane city feature just a little bit more eye-catching. The city redesigned solar-powered LED manhole covers to feature anime art as they light up at the city at night.
08/20
Crunchyroll Virtual Expo Full Schedule Revealed
Crunchyroll has released the full schedule for the upcoming Virtual Crunchyroll Expo 2020! Districts, event dates, and stage highlights are all available behind the link.
Ghibli Museum To Fully Reopen In September
The Studio Ghibli will reopen its doors to all patrons beginning in September, with tickets going on sale August 25. The museum shut down operations in March due to the COVID-19 pandemic and reopened in July to Mitaka City residents only.
Shueisha Releases Promised Neverland Book
Shueisha has released a book that aims to analyze the meaning, influence, and themes behind The Promised Neverland from a British/American literary perspective.
Used Pokemon Popsicle Sticks For Sale
Hey, who loves Pokemon? Who loves popsicles? What about … used popsicle sticks? Well, good news! You can totally purchase used Pokemon popsicle sticks. You're welcome.
BEM ~BECOME HUMAN~ Trailer Released
Scary monsters and cool suits are on full display in the recently released trailer for BEM ~BECOME HUMAN~. The film will continue the series' story on October 2.
08/21
Massive Collection Of Anime Soundtrack Songs Released For Streaming
FlyingDog has given anime fans a huge treat in the form of approximately 3,500 anime soundtrack songs available for streaming on Spotify, YouTube Music, Apple Music, and Amazon Music Unlimited.
Which of this week's anime happenings are you most excited about? Let us know in the comments!
---
Carolyn is the Crunchyroll Features Editor. She's also on Twitter and Instagram. Follow her maybe?
Do you love writing? Do you love anime? If you have an idea for a features story, pitch it to Crunchyroll Features!