In honor of Studio TRIGGER's birthday, let's watch Crunchyroll's educational YouTube series examining a group of animators known for their unbounded creativity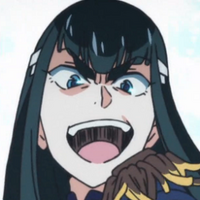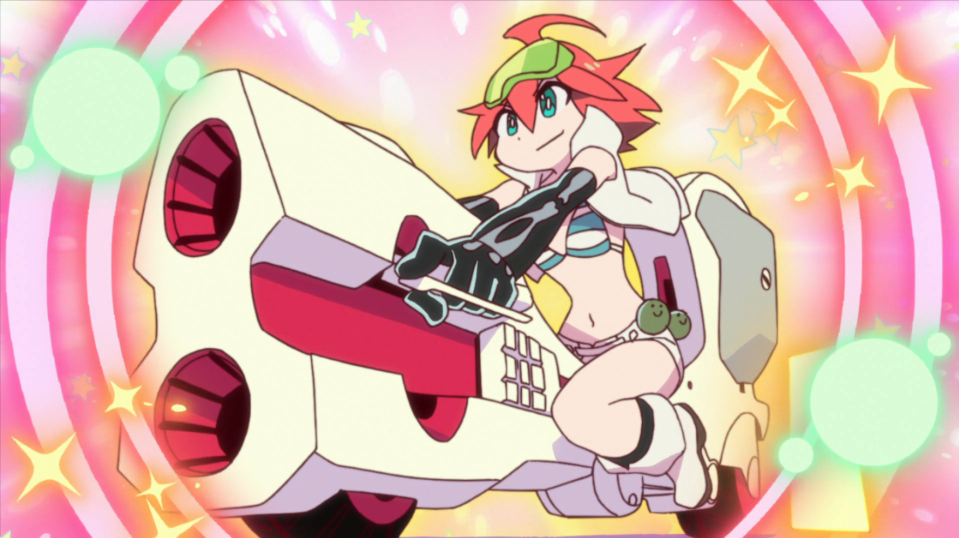 If you asked modern anime fans to name a studio that produces works that are either instant classics or extremely polarizing, they would probably draw a bull's eye on Studio TRIGGER — a Tokyo-based animation studio that has produced both big, splashy hits and quirky, oddball titles that don't always hit their mark.
Fans who want to know more about the history of TRIGGER are in luck because an episode from Season 2 of Anime Academy — an educational YouTube series produced by Crunchyroll — has an installment focusing on exactly that subject.
In the video (above), Victoria Holden guides fans through the meteoric rise of TRIGGER, beginning with the studio's founding in 2011 by ex-Gainax employees and Gurren Lagann alumni Hiroyuki Imaishi and Masahiko Ōtsuka. Anime Academy also explores TRIGGER taking on additional artists (such as Yoh Yoshinari and Akira Amemiya), the studio's fiercely creative approach to art, the formation of the Ultra Super Pictures holding company (with Sanzigen, Ordet, and Liden Films) and the creation of the Ultra Super Anime Time programming block, and TRIGGER's unique accessibility to fans all over the world via convention appearances and social media.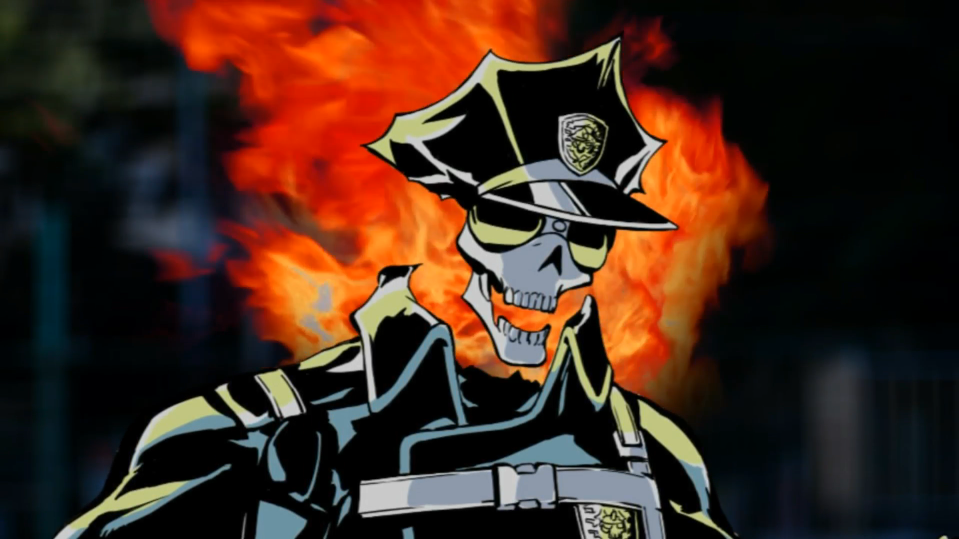 Anime Academy also examines a cross-section of TRIGGER's most famous works, such as: Kill la Kill, KIZNAIVER, When Supernatural Battles Became Commonplace, and SPACE PATROL LULUCO, all of which are currently available via streaming on Crunchyroll; and Little Witch Academia, which is available via streaming on Netflix. More recently, TRIGGER has published its first feature-length theatrical anime film, PROMARE (distributed on U.S. home video by GKIDS), and the furry-themed BNA: Brand New Animal (available on Netflix).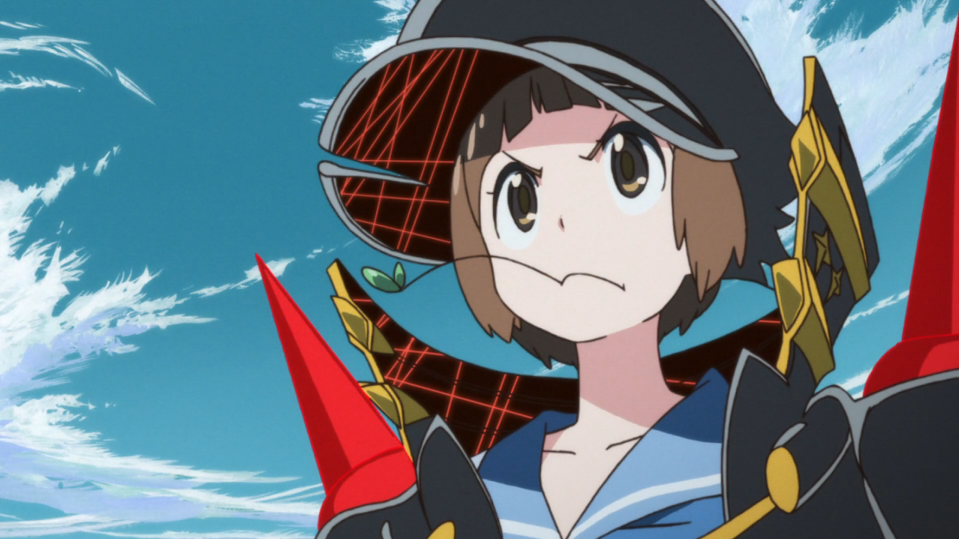 If you'd like to know more about Japanese animation studios such as Studio TRIGGER, you can also check out the entire Anime Academy Season 2 playlist on YouTube, and additional seasons covering other anime-related topics are also available. Anime Academy Season 3 delves into the nitty-gritty details of how anime is created, while the first season of Anime Academy breaks down popular anime terms and tropes.
What's your favorite Studio TRIGGER creation, and why is it Inferno Cop? Which series is more controversial: When Supernatural Battles Became Commonplace or Ninja Slayer: From Animation? Got a hot take on PROMARE? Let us know in the comment section below!

---
Paul Chapman is the host of The Greatest Movie EVER! Podcast and GME! Anime Fun Time.