Check out Crunchyroll's primer for a quick look at series that are coming back with new seasons or new entries!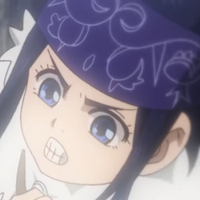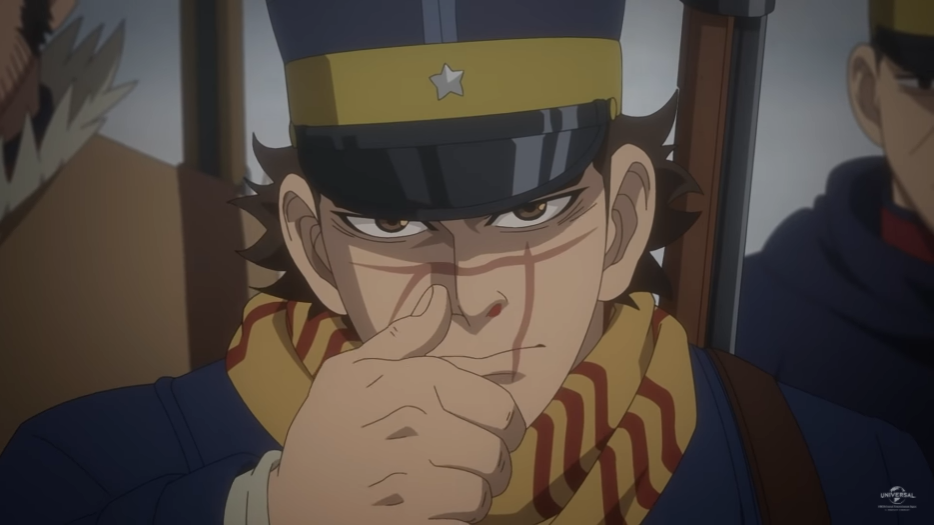 Image via NBCUniversal
Sometimes it can be difficult to keep track of what anime is broadcasting when, so Crunchyroll has compiled a helpful list of sequel series that will begin broadcasting and streaming during the Fall 2020 anime season. Below you'll find a list (in alphabetical order) of all the major productions that are coming back, the animation studios that are producing them, an official description of the show, and links to earlier seasons (if they are available on Crunchyroll) or info about where earlier entries can be found online.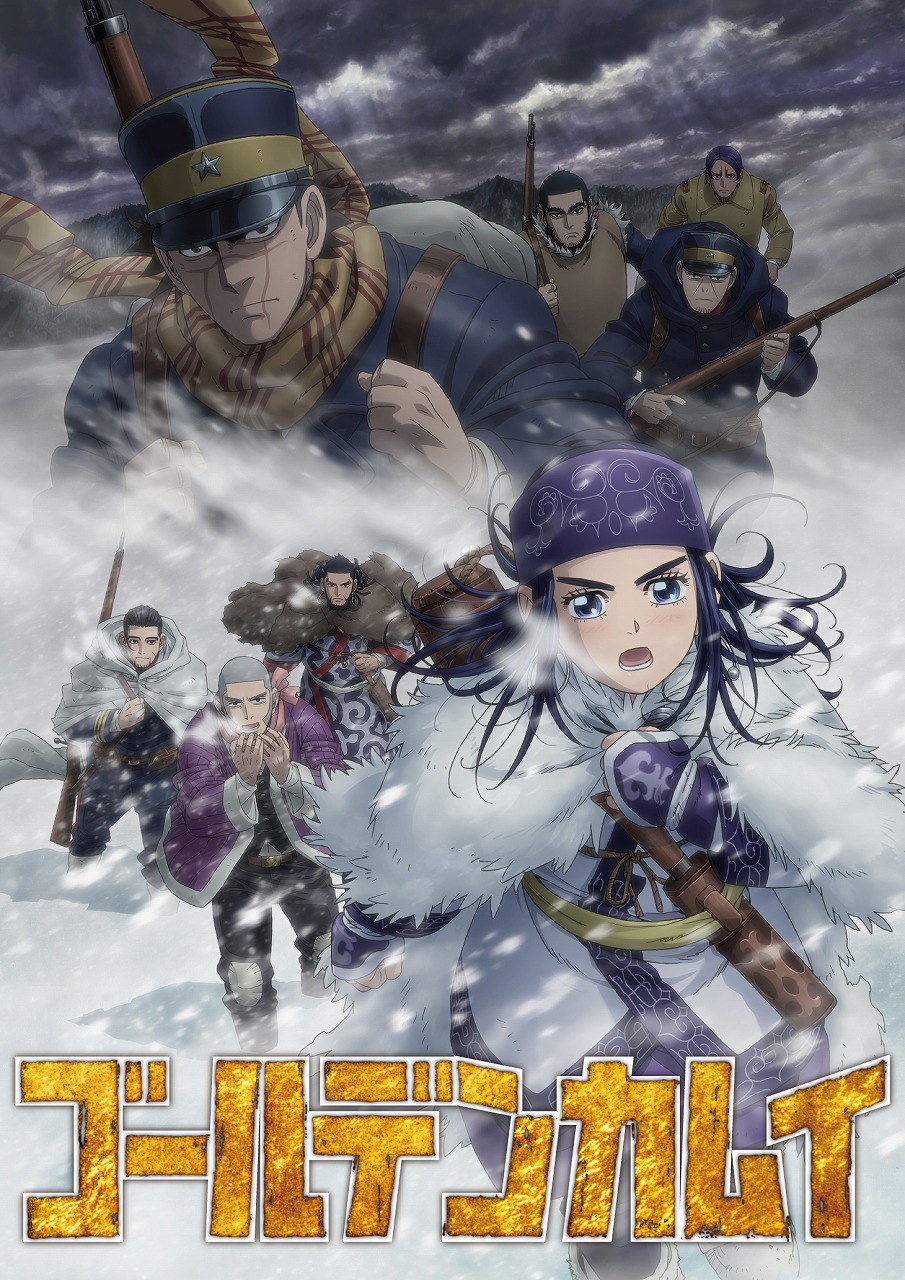 Golden Kamuy Season 3 (Geno Studio) - The story takes place in the mighty Northern field of Hokkaido, the time is in the turbulent late Meiji Era. A post-war soldier Sugimoto, aka, "Immortal Sugimoto" was in need of large sums of money for a particular purpose…. What awaited Sugimoto, who stepped into Hokkaido's Gold Rush with dreams of making a fortune, was a tattoo map leading to a hidden treasure based on hints inscribed on the bodies of convicts in Abashiri Prison?! The magnificent nature of Hokkaido vs vicious convicts and the meeting with a pure Ainu girl, Ashiripa!! A survival battle for a hidden treasure hunt begins!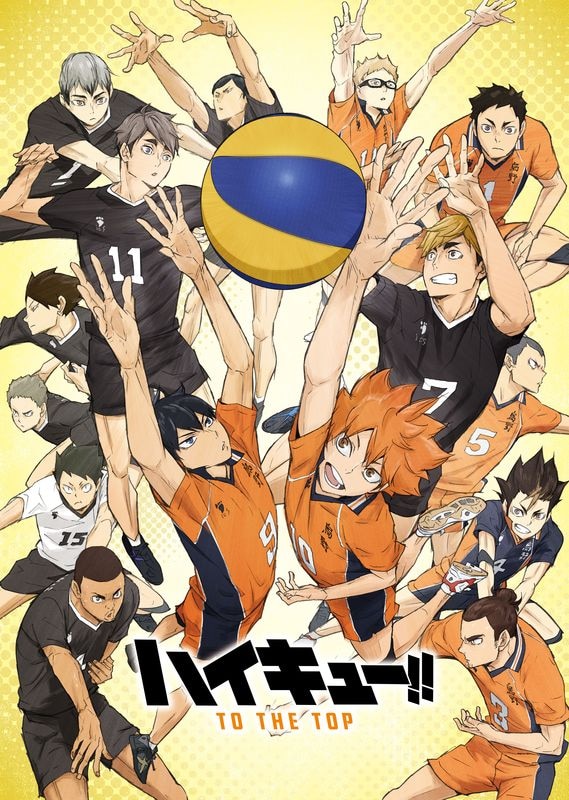 HAIKYU!! TO THE TOP Cour 2 (Production I.G) - Based off of the original Weekly Shonen Jump manga series from Haruichi Furudate, Haikyu!! is a slice-of-life sports anime revolving around Shoyo Hinata's love of volleyball. Inspired by a small-statured pro volleyball player, Hinata creates a volleyball team in his last year of middle school. Unfortunately, the team is matched up against the "King of the Court" Tobio Kageyama's team in their first tournament and inevitably lose. After the crushing defeat, Hinata vows to surpass Kageyama After entering high school, Hinata joins the volleyball team only to find that Tobio has also joined.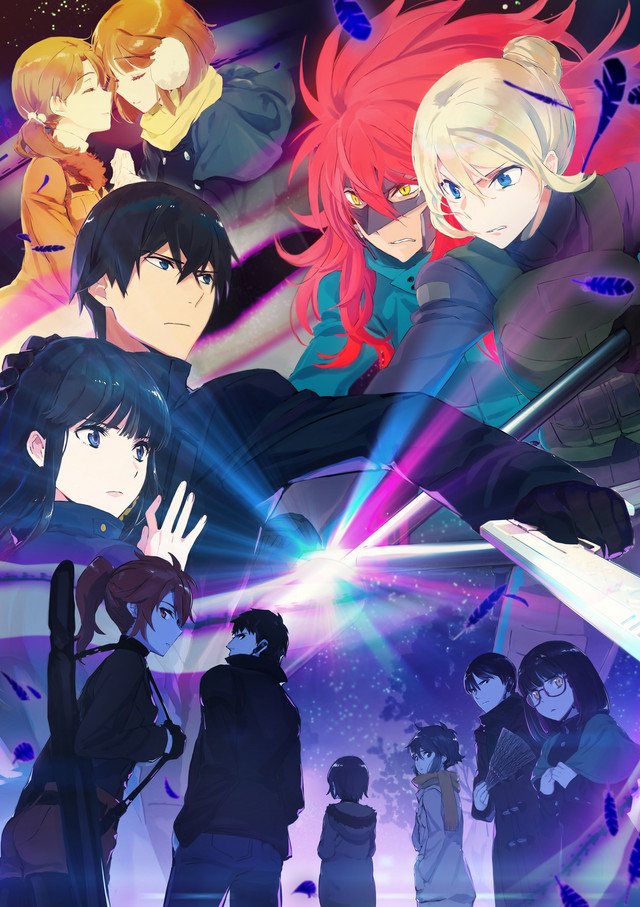 The Irregular at Magic High School Season 2 (Eight Bit) - Based on the light novel by Tsutomu Sato, the irregular at magic high school is set in a world where magic exists but instead of using chants and spells, magic users cast spells with their Casting Assistant Device (CAD). The CAD is infused with the user's Psions (a substance-less thought particle) that activates the device and constructs the magic ritual.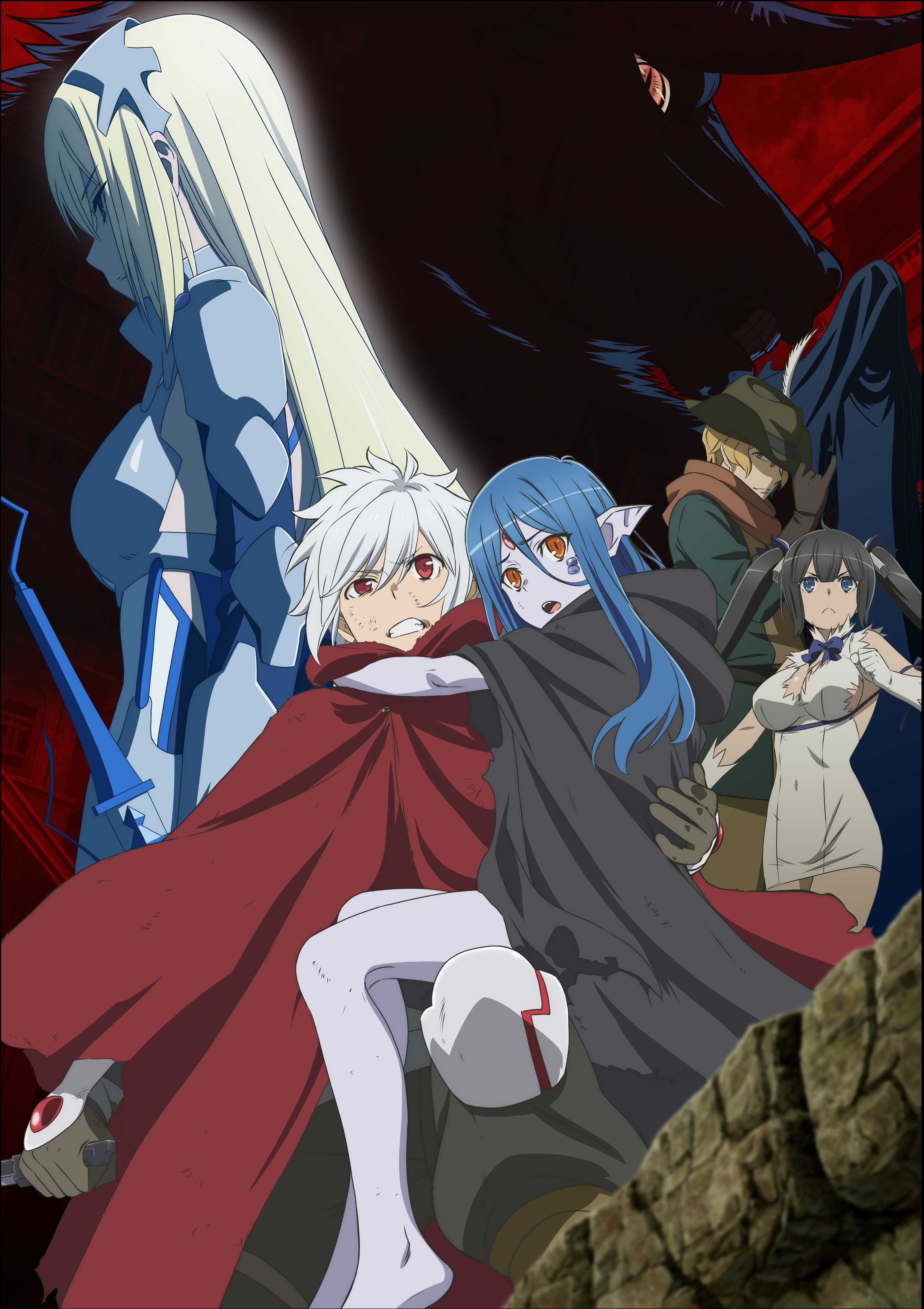 Is It Wrong to Try to Pick Up Girls in a Dungeon? III (J.C. Staff) - Based off of a light novel of the same name written by Fujino Omori and illustrated by Suzuhito Yasuda, Is It Wrong to Try and Pick Up Girls in a Dungeon? is set in the world of Orario, where adventurers band together and look for treasures in an underground labyrinth known as Dungeon. However, for Bell Cranel, fame and riches are secondary to what he wants to find the most: girls. He soon finds out though, that anything can happen in Dungeon, and winds up being the damsel in distress instead!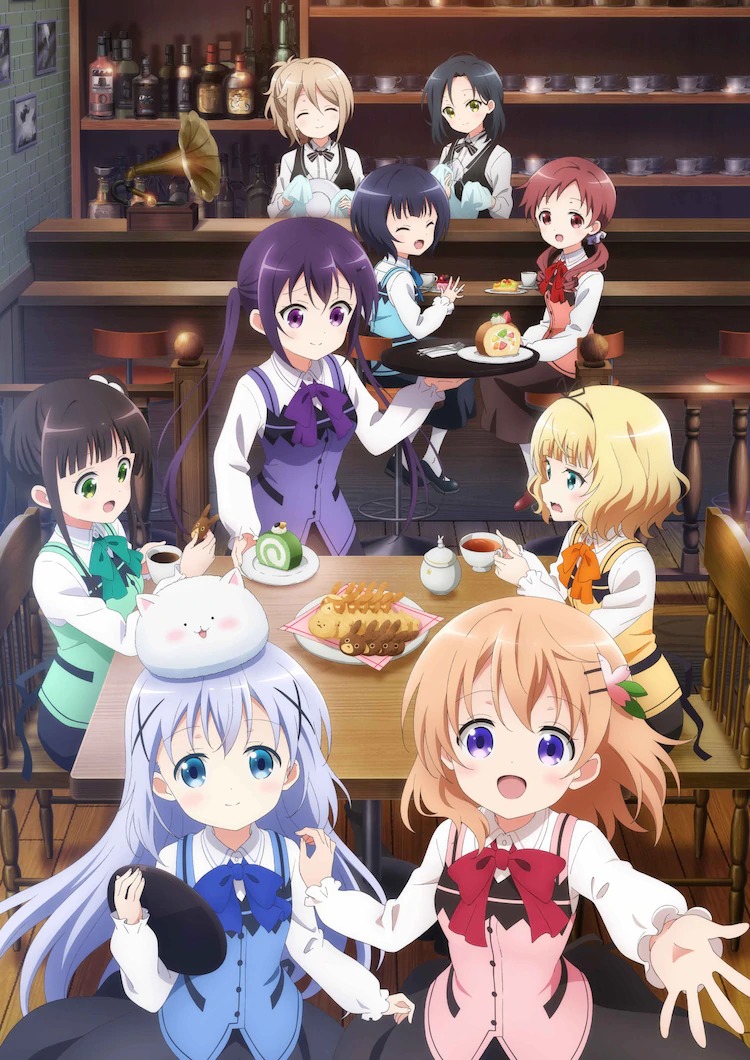 Is the Order a Rabbit? BLOOM Season 3 (Encourage Films) - Kokoa arrives in a new town in spring to start high school. She gets lost and pops into a coffee shop called "Rabbit House," which turns out to be where she will live. All the characters are so cute — tiny but cool Chino, soldierly Lize, gentle and Japanese Chiyo, sophisticated but down-to-earth Sharo. They are joined by Chino's classmates Maya and Megu, and a regular at the shop, Mr. Blue-Mountain Aoyama. Everything is so cute every day at Rabbit House!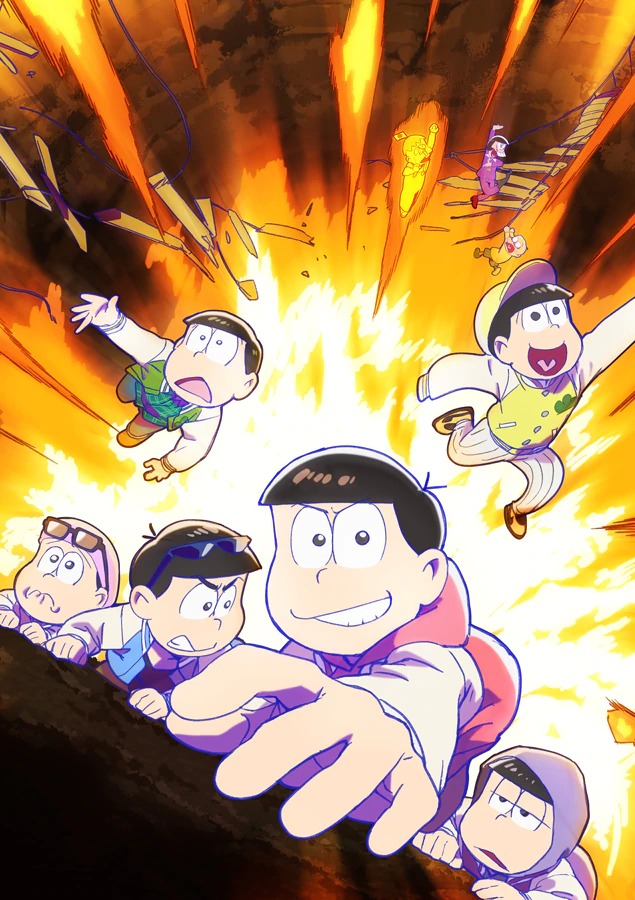 Mr. Osomatsu 3rd season (Pierrot) - Mr. Osomatsu is based off of the gag manga series Osomatsu-kun by Fujio Akatsuka and ran from 1962-1969. The series features a set of sextuplets, the Matsuno brothers, with Osomatsu being the oldest brother and leader of the group.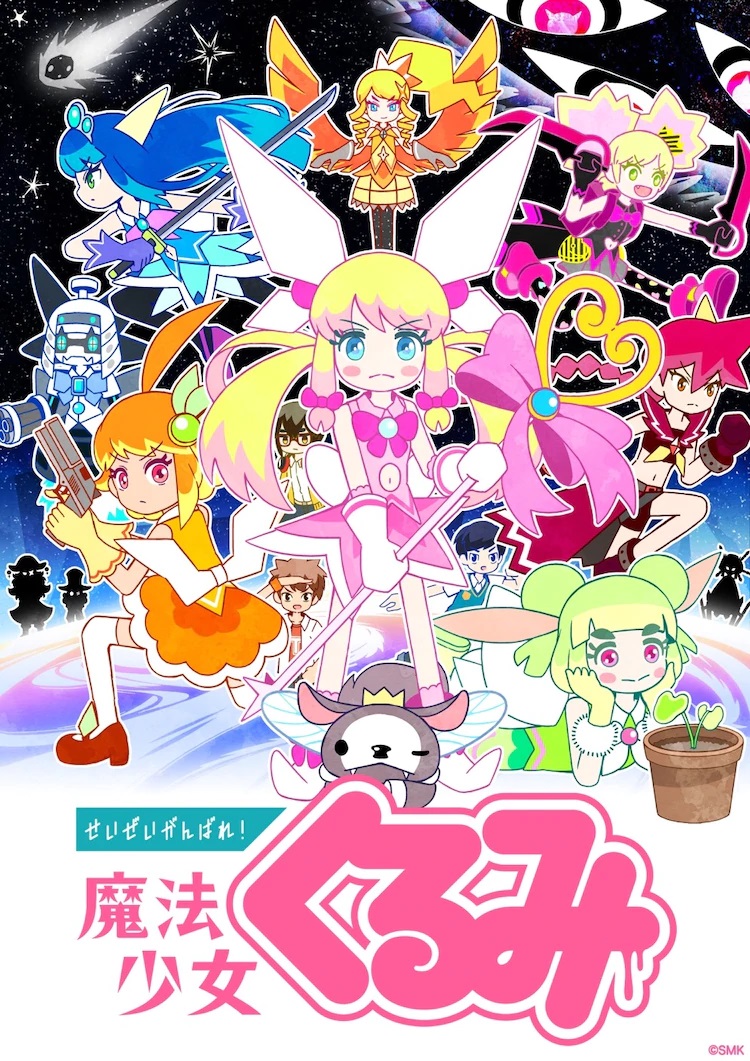 Seizei Ganbare! Mahou Shoujo Kurumi 3rd Season (Pie in the sky) - Kurumi Azuchi-Momoyama is an ordinary 14-year-old high school girl until one day a Tazmanian Devil-type Angel named Debirun recruits her to be a Beautiful Magical Girl Dinosaur Angel Warrior. Afterward, Kurumi dispatches the minions of the evil organization, Darkness Whales, with numerous blood-soaked weapons. All of this is witnessed by her bemused classmates, a trio of boys who are the protagonists of the show.
The previous two seasons can be viewed in raw Japanese via the official Seizei Ganbare! Mahou Shoujo Kurumi website.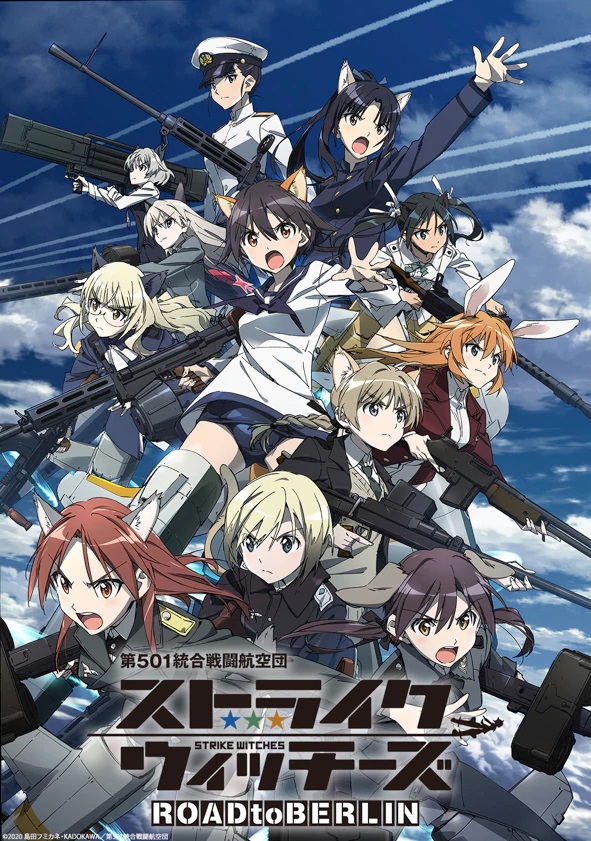 501st Joint Fighter Wing Strike Witches ROAD to BERLIN (David Production) - In 1944, the world lives in fear of unidentified flying objects that even the military can't thwart! Humanity turns its desperate eyes to the girls of the 501st Joint Fighter Wing, better known as the Strike Witches. These dolls blast aliens to bits in the bat of an eyelash, and with a little magic and a whole lot of leg, the girls of the 501st are winning the war on pants — and aliens!
Previous seasons of Strike Witches are available via Funimation.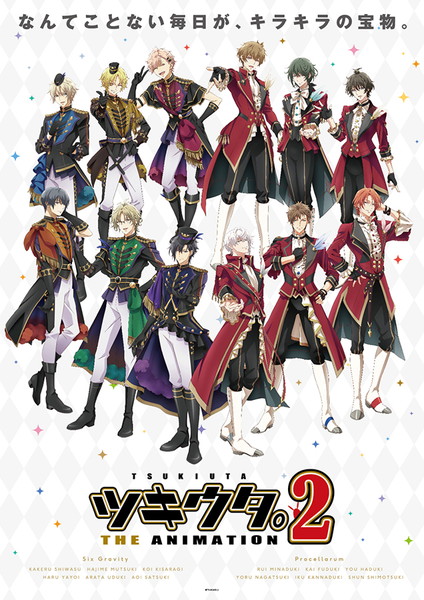 TSUKIUTA. The Animation 2 (Children's Playground Entertainment) - Six Gravity and Procellarum are two rival male idol groups who happen to live in the same dorm. Six Gravity is made up of young men who represent the months of December to May, while Procellarum's members represent June to November. Follow the daily lives of these twelve young men as they deal with the stresses of idol-hood, school, and living together. With music by famous Vocaloid producers!
The previous season of TSUKIUTA. The Animation is available via Funimation.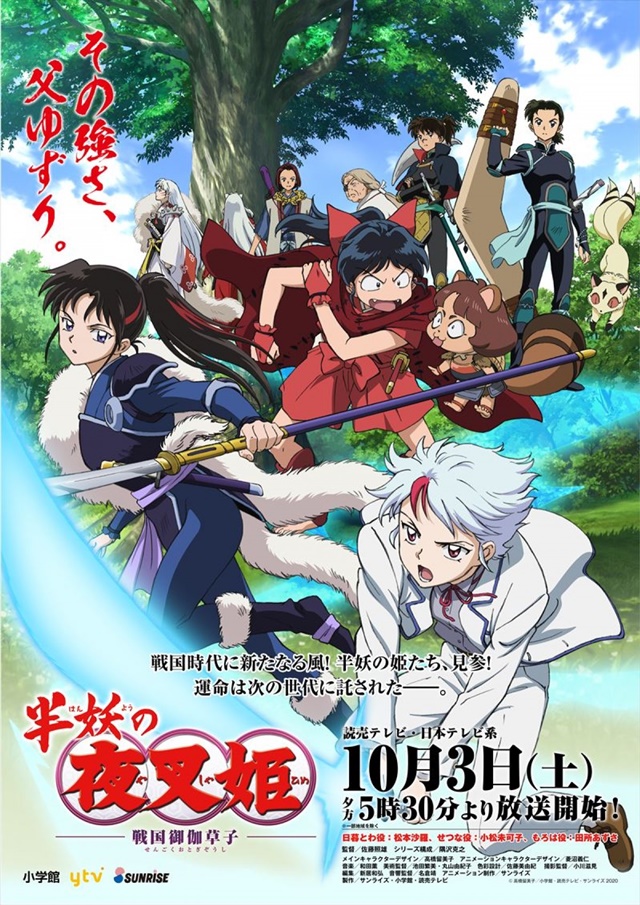 Yashahime: Princess Half-Demon (Sunrise) - In Yashahime: Princess Half-Demon, the daughters of Sesshomaru and Inuyasha set out on a journey transcending time. Set in feudal Japan, half-demon twins Towa and Setsuna are separated from each other during a forest fire. While desperately searching for her younger sister, Towa wanders into a mysterious tunnel that sends her into present-day Japan, where she is found and raised by Kagome Higurashi's brother, Sota, and his family. Ten years later, the tunnel that connects the two eras has reopened, allowing Towa to be reunited with Setsuna, who is now a demon slayer working for Kohaku. But to Towa's shock, Setsuna appears to have lost all memories of her older sister. Joined by Moroha, the daughter of Inuyasha and Kagome, the three young women travel between the two eras on an adventure to regain their missing past.
Yashahime: Princess Half-Demon has been licensed for streaming in the U.S. by Viz Media.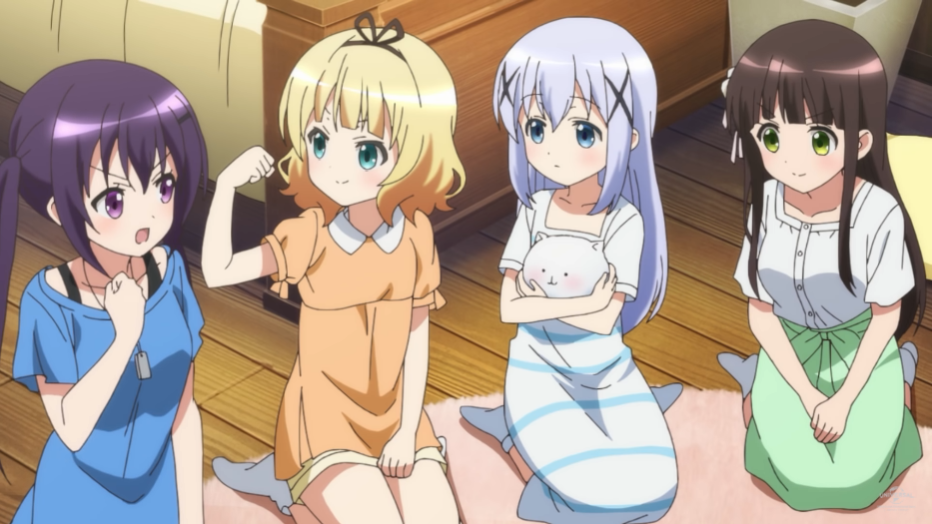 Image via NBCUniversal
Fall 2020 is jam packed with new entries for series that have wowwed the fans in seasons past, with genres that range from moe comedy to high fantasy to gritty action-adventure. What series are you most looking forward to returning to Japanese airwaves and the world of international online streaming? Be sure to let us know in the comments section below!

---
Paul Chapman is the host of The Greatest Movie EVER! Podcast and GME! Anime Fun Time.
Do you love writing? Do you love anime? If you have an idea for a features story, pitch it to Crunchyroll Features!