It's VCRX weekend! Let's check out some of the cool news in anime this week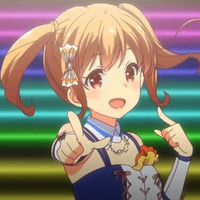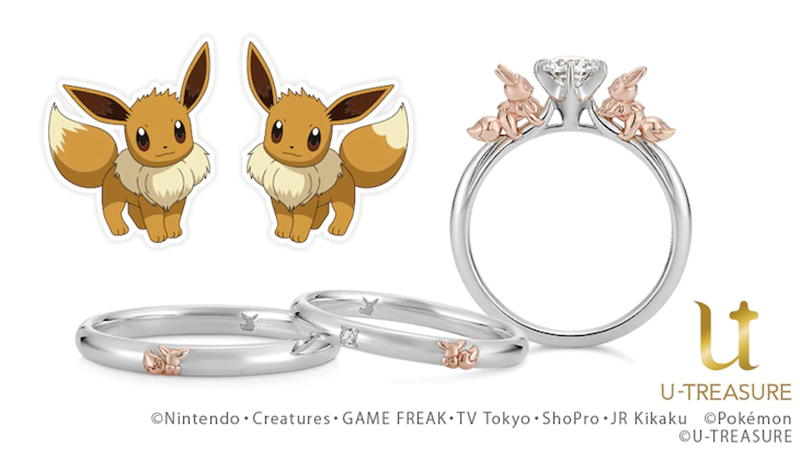 Why reserve anime for TV screens only? This week's news round-up features Pokemon wedding rings, VR tours, and an actual Demon Slayer train.
08/30
Previously Delayed EX-ARM to Debut January 2021
EX-ARM was originally slated for July 2020 but was delayed due to the COVID-19 pandemic. The series will now air in January 2021.
IDOLY PRIDE Releases First Music Video
IDOLY PRIDE is slated to premiere in Japan in January of next year. In advance of this debut, the series' first anime music video featuring Hoshimi Production's idols was released.
Black Clover's Asta to Make Singing Debut on Latest ED
Asta voice actor Gakuto Kajiwara has made his singing debut with the latest Black Clover ED "Walk." The ED will be released as a CD single November 25.
09/02
Video Released Revealing Sakura Wars Game Animation
Excited for the next Sakura Wars game? A video featuring 24-minute OVA of animation introducing the characters of Sakura Revolution ~Blooming Maidens~.
Ride The Real-Life Demon Slayer Mugen Train
Ahead of the debut of the Mugen Train film, real-life train packages are now being offered featuring a decked out Mugen Train-themed train, including a spooky night-time option.
Make sure your special day is extra special with these adorably gorgeous Pokemon wedding rings featuring Eevee. Or pop the question and ensure a "yes" with the Eevee engagement ring version.
09/03
The Rising of the Shield Hero Concert Streaming At VCRX
It's Virtual Crunchyroll Expo weekend! Tune into The Rising of the Shield Hero concert live stream at 5:45 pm Pacific Time today at the video above.
Zack Snyder's Army of the Dead To Have Anime Adaptation
The movie has not yet been released and has already been granted both a prequel and an anime series on Netflix, which will see the original film cast reprise their roles.
09/04
Dr. STONE Season 2 Debut Announced
Dr. STONE fans have a reason to get excited. The series' second season is set to come to Crunchyroll in January 2021.
World Witches Game Slated For Fall 2020
The game featuring the 509th Joint Fighter Wing is set for fall. A live stream with more information will air September 11.
Check Out The Real-Life Locations Of Hyou-ka In VR

KyoAni's Hyou-ka can now be experienced up close and personal … kind of. The Anime Tourism Association has organized a virtual reality tour of the real-life locations to be held on the Blinky app. The tour will debut at the Kyoto International Manga and Anime Fair September 19-20.
What's your favorite anime news happening this week? Let us know in the comments!

---
Carolyn is the Crunchyroll Features Editor. She's also on Twitter and Instagram. Follow her maybe?
Do you love writing? Do you love anime? If you have an idea for a features story, pitch it to Crunchyroll Features!