Five suggestions for some books to pick up on Read-A-Book Day!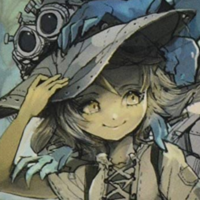 At a time when you're getting very used to the walls of your home, there's no better time to watch some anime. While we're always in the mood to binge on screens, this is a great excuse to get in some reads. When you need to unwind, why not finally read some books you've been saying you'd get to for so long? Printed media is making a comeback, and it's really satisfying to hold a nicely printed, nicely bound book in your hands.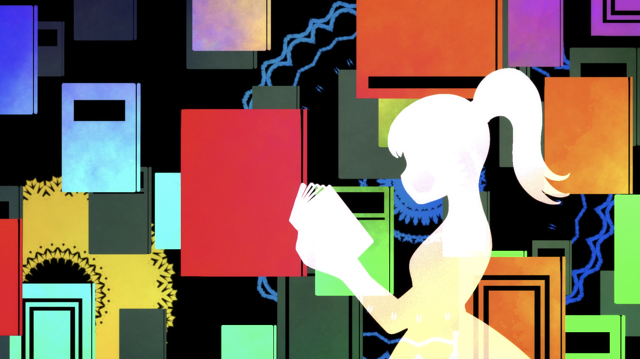 September 6 is Read-A-Book Day, so here are some of our suggestions that bridge the anime world and print! Learn about the behind-the-scenes process in the anime industry. Discover how your favorite creators achieved success. And look at some gorgeous anime art. Check it out!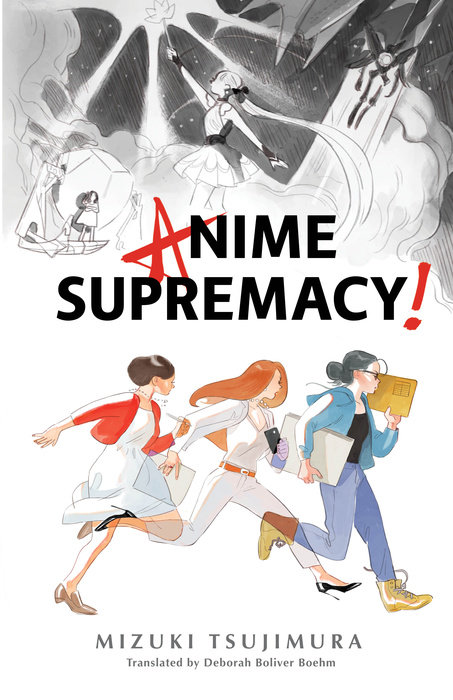 Image via Penguin Random House
If you have ever been curious about the production of an anime, or are a fan of Shirobako or Bakuman, this book is for you. It focuses on three different women — a director, a producer, and an animator — and how they navigate the twists and turns of the industry. It doesn't just focus on what happens behind the screen but also sheds light on other aspects, such as voice acting and anime collabs/in-person rallies. While the book doesn't shy away from the time-crunching nature of the anime industry and how it can be a real struggle to work with creative teams — it demonstrates the passion they have for the work they do, without a doubt. Each one of the women enters the field with big goals, and how they match their ideals with reality is a frank but overall uplifting story of chasing your dreams.
Image via Stone Bridge Press
It's hard to be an anime and manga fan and not know the name Osamu Tezuka. Commonly referred to as the "Godfather of Manga," he went on to pen famous titles such as Astro Boy, Black Jack, and Dororo. Its author, Toshio Ban, was one of Tezuka's assistants who worked with him through his career, so we are given a true snapshot of this larger-than-life man. While the book mainly focuses on Tezuka's life, it's also a great look into the culture of the time and what allowed Tezuka to thrive. The story doesn't shy away from all the work Tezuka put into his craft — including, sadly, overextending himself at times. This is also a gigantic book, at just under 1,000 pages, so there's a ton of information to glean just from picking it up. A longer read, but definitely worth it.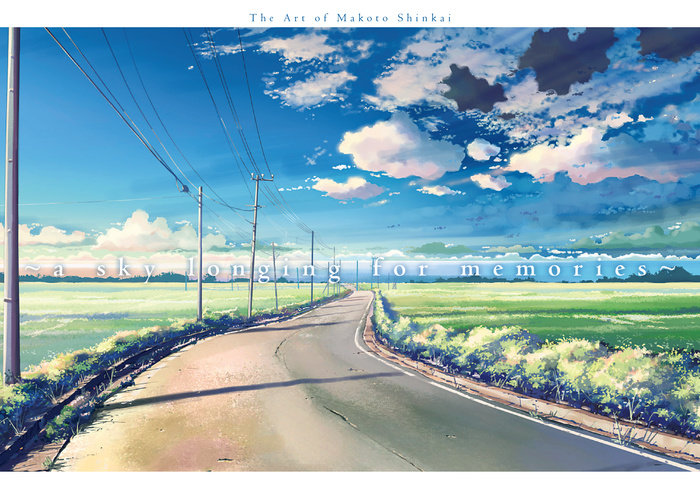 Image via Penguin Random House
Makoto Shinkai is one of the most prominent anime directors of our time, directing hits such as Your Name and Five cm per Second. While it's easy to get lost in the heartache of his stories, one of the most prominent things to pick up on are how fantastical and dreamlike his backgrounds are. Each one has a lot of life to them, even without a single character in front of them — a real treat of an art book. Not only is every shot of the backgrounds colorful and vibrant, but they also feature a lot of explanations of how they were put together in the final films. It's a nice glimpse into one of the huge standout parts of Shinkai's work, and really lovely overall.
Image via Pie International
Posuka Demizu is best known for her art for The Promised Neverland manga, and for good reason. A lot of her work is extremely detailed and complex, something that's clear just from looking at her twitter. All of her illustrations pop with a lot of character, even simple sketches, and it's lovely to see. A fun thing I enjoy a lot about the works featured here is that it's easy to conceptually get what is on the page at first glance, but when I stare at an image long enough — especially an image with backgrounds — I always find something new. Just the cover itself is a good exercise in this. If you like highly detailed, vibrant fantasy (or are just a fan of the art style of The Promised Neverland), I suggest giving this book a shot.
Image via PIE International
It's hard not to focus on the more prominent parts of anime, specifically the characters and their actions. Some of the best animation shots that come to mind are very likely those showing off the best of characters and the very limits of how they can move. However, this book pays close attention to an equally important part of anime: the background art. This one features a wide array of artists, including some who have devoted their entire professions to making backgrounds, and it's amazing to see their thought process and how all of these pieces come to life. Like the Makoto Shinkai book, this one has some truly gorgeous illustrations and is a great peek into the creative process from sketch to color.
Do you have any other book recs? Let us know in the comments!

---
Noelle Ogawa is a contributor to Bubbleblabber and Cup of Moe. She can be found on Twitter @noelleogawa.
Do you love writing? Do you love anime? If you have an idea for a features story, pitch it to Crunchyroll Features!