What's happening in the world of anime?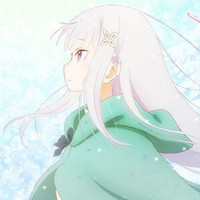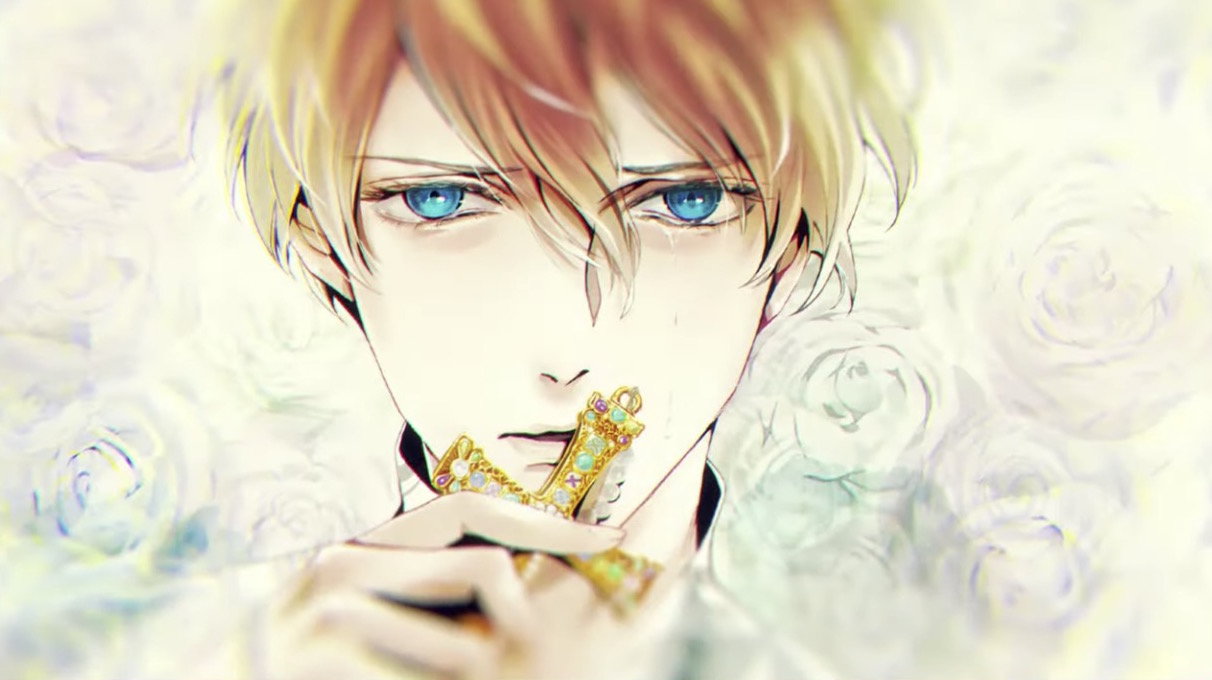 It's Friday, which means it's time to catch up on the news in anime! What down this week? Nintendo made a splash in more ways than one. Music videos dropped. And Emilia joined a band for her birthday!
09/14
Deca-Dence Interview On Themes, Designs, And Secrets
Anime News Network interviews Deca-Dence Director Yuzuru Tachikawa, Cyborg designer Kiyotaka Oshiyama, and Deca-Dence designer Hiromatsu Shu.
Love Me, Love Me Not Music Video Released
A special music video has been released for Love Me, Love Me Not featuring the theme song "Gravity" song by BUMP OF CHICKEN.
09/15
Creating Flipnote Warrior Anime On 3DS Took Four Years
YouTube creator Mirror Panel-3 created the new anime Flipnote Warrior on a Nintendo 3DS, using a PC only to colorize and edit the Flipnote Studio 3D-created work. The process took four years from start to finish. The 34-minute film will be released on December 4.
Requiem of the Rose Shakespearean Anime Coming To TV
An anime TV adaptation is on the way for 2013 manga Requiem of the Rose. The story is loosely based on two Shakespeare titles: Richard III and Henry VI: Part III.
Kyoto Animation Absorbs Animation Do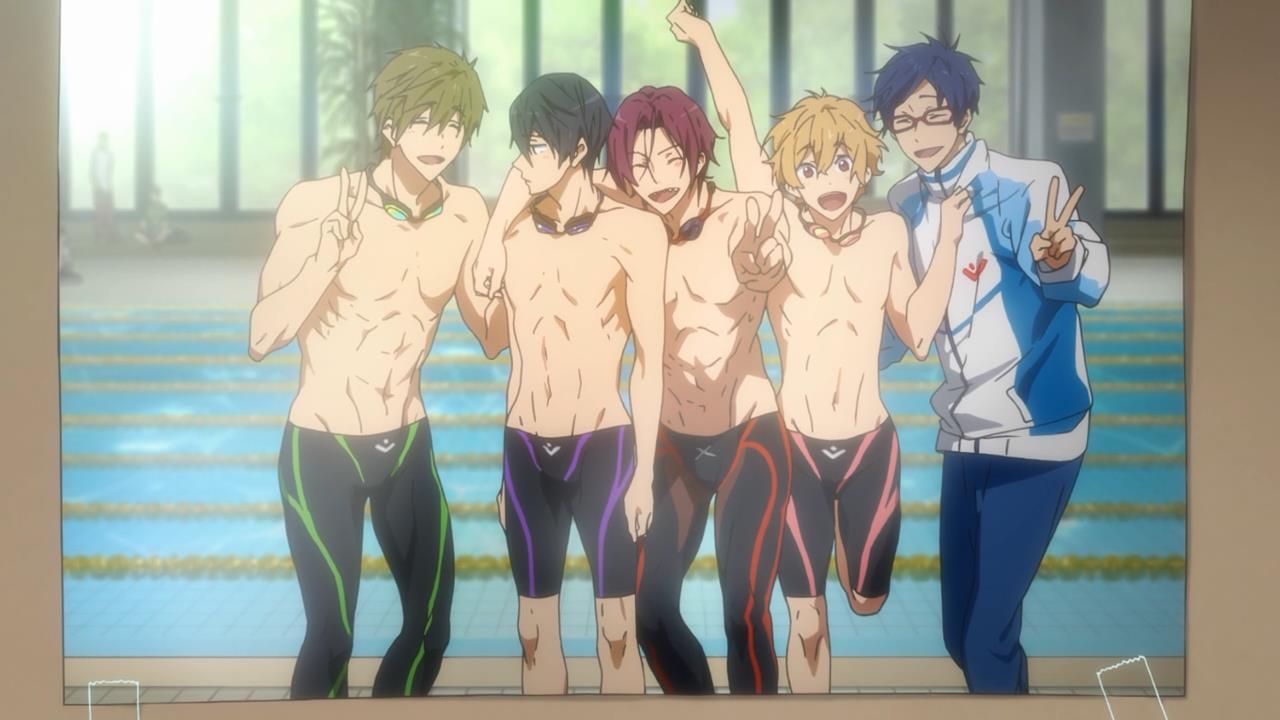 Kyoto Animation will absorb anime studio Animation Do. The two companies were separate entities despite both being run by KyoAni president Hideaki Hatta.
Group Name For Love Live! Superstar!! Revealed
The team behind Love Live! Superstar!! took fan submissions when naming the group at the heart of the series. "Liella" — submitted by Tora-san — was chosen.
09/16
Echidna And Beatrice Join Emilia's Band For Her Birthday
Re:ZERO -Starting Life in Another World-'s Emilia's birthday is September 23! To celebrate, Shibuya Marui will open a band-themed store. Beatrice (keyboard) and Echidna (guitar) accompany Emilia's vocals.
09/17
The Nintendo 3DS Has Been Discontinued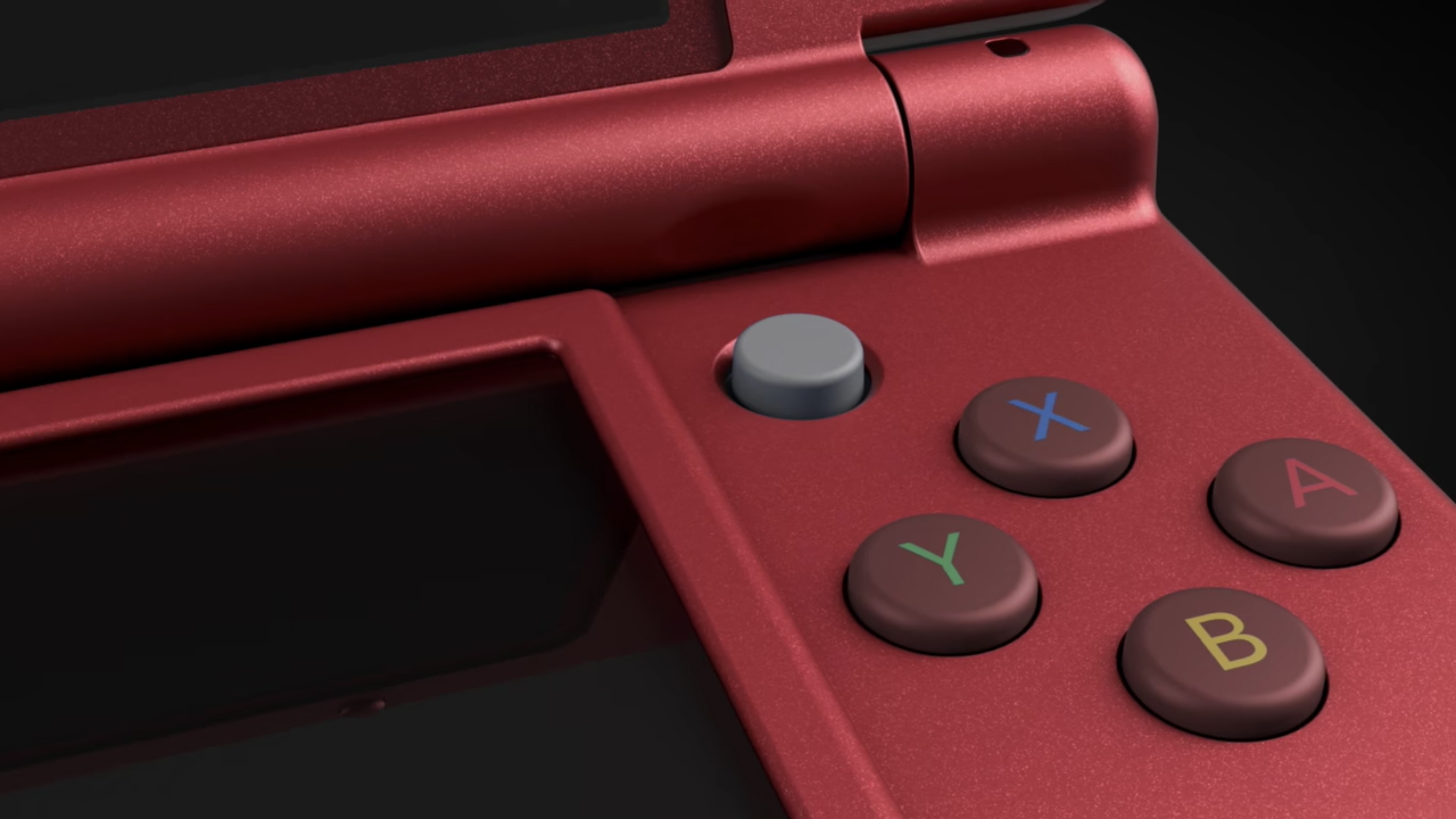 All variants of the Nintendo 3DS have officially been discontinued. This now turns the focus of new IPs solely on the Nintendo Switch.
Monster Hunter Rise Switch Game Announced
The popular Capcom title Monster Hunter will receive a new title for Nintendo Switch on March 26, 2021. Monster Hunter Rise will feature new monsters, locations, and vertical gameplay mechanics.
Yashahime: Princess Half-Demon Adds Three More To Cast

Ryohei Kimura (Kohaku), Takehiro Urao (Hisui), and Ai Fairouz (Takechiyo) have been added to the Inuyasha sequel's cast. The series is set to premiere in Japan on October 3.
09/18
Keep Your Hands off Eizouken! Trailer Released
The live-action adaptation following three high school girls as they chase after their dreams is set to release on September 25.
Which news item caught your eye this week? Tell us in the comments!

---
Carolyn is the Crunchyroll Features Editor. She's also on Twitter and Instagram. Follow her maybe?
Do you love writing? Do you love anime? If you have an idea for a features story, pitch it to Crunchyroll Features!