Let me tell you a story (and share the best memes)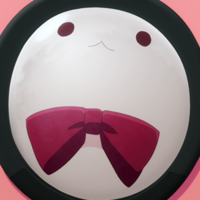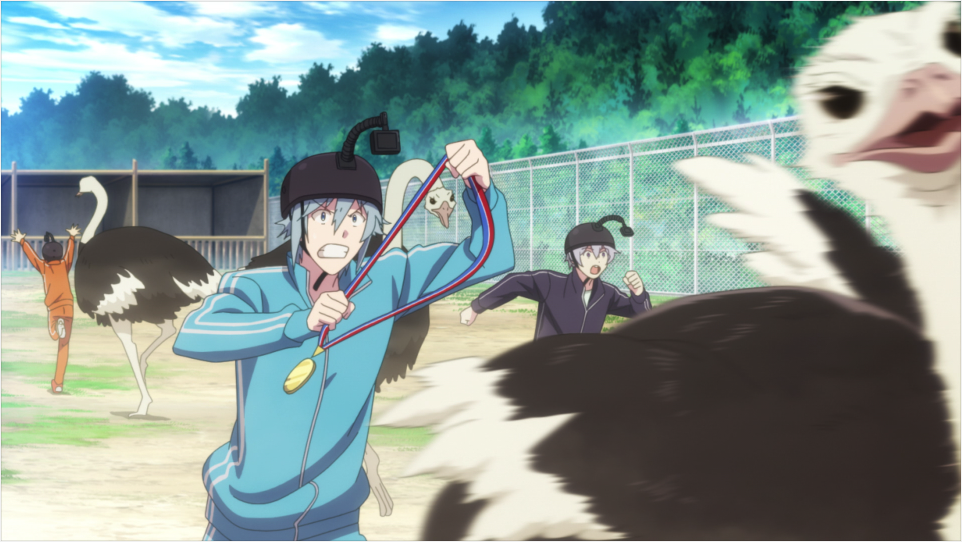 My name is Kyle Cardine. I'm an Editor at Crunchyroll and I made a mistake yesterday.
A little background: One of the biggest projects for our team every year is the Seasonal Launch. It's a huge endeavor that goes across teams, timezones, and languages. In the year-or-so I've been at Crunchyroll, it's definitely one of the heaviest work lifts, but also one of the most rewarding since, in my completely biased opinion, it helps encapsulate all the shows that are coming out in any given season.
Now, I've been an anime fan for going on 15 years now, and while I may come off as a know-it-all sometimes, I certainly have not seen every anime. I need to eat! But one of my jobs is to try to succinctly summarize a show for every seasonal launch — regardless of my familiarity — to capture the mood of the series.
Back in the Spring 2020 Seasonal Launch, I did write up a summary for IDOLiSH7 Second BEAT! I did some brief research across episodes and wikis, and wrote something that I thought captured what the upcoming season was all about. I didn't hear any feedback about it in particular, so I thought I was in the clear!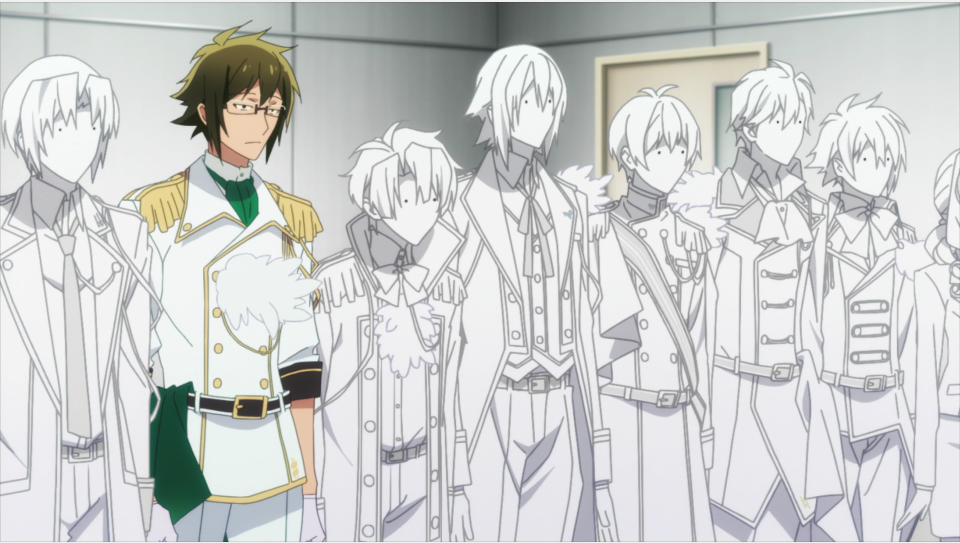 IDOLiSH7 Second BEAT! was unfortunately hit with delays due to COVID-19 during the Spring season, and so when we were informed the show was coming back, I thought it only fair to include it in the "New Simulcasts" since we were so far out when it aired back in April. I also thought (and here's where mistakes were made) that my summary that I used back in April was going to be a-ok.
I was wrong!!!!!!!!!!!!!!!!!!!!!!!!!
The tweets were swift and pointed. I...was not even close to what the show was about! I made it sound like Love Live!! I couldn't have been more wrong as to what the IDOLiSH7 group was doing!
I reached out to people more familiar with the series, and they graciously let me know I was incorrect in my summary and gave me feedback. I put out a statement on Twitter about the change, and you can see the updated summary in our Fall 2020 Seasonal Article now. And I do want to say thank you to the fans who did respond to my apology statement with good graces and thanks.

So if everything's ok now, why am I writing this article?

Well, because my bad writing became a meme in the i7 community and some of them were pretty funny. Here are some of my favorites.
Did you mean the Takanashi Production Idols continue to welcome chaos in to their dorms ?? ???? https://t.co/dOHAuCX1vT

— みや ✨ (???????????? (@biseuketto) September 25, 2020
My take https://t.co/roCl6QNNbU pic.twitter.com/OOmPV0KDlj

— ✰ YW ???????? 10*2 SUPREMACY ???? BANRI MONTH (@CatboyYamato) September 25, 2020
I'm a little late but here's my contribution. https://t.co/FSRoNPgprg pic.twitter.com/0Q9nd8To41

— Pankek (@katscones1) September 25, 2020
Idk how to describe that moment, but its fixed https://t.co/9l3aJNhoaO pic.twitter.com/eb3AAo5PGo

— meli @ Akhir bulan harus sidang (@chiisanafrxgmnt) September 25, 2020
anyways here's my take https://t.co/spTGLe3LSo pic.twitter.com/4AWDgHNwAX

— ven !! (@mitsuwuki) September 24, 2020
if you're interested in i7 and looking at the qrts please view this instead! https://t.co/Y4aDjBSCeD pic.twitter.com/AIw2BlwThi

— モゲ???? (@takatsumumu) September 24, 2020
Sure Crunchyroll... https://t.co/pWVMo5Yb1u pic.twitter.com/5lyC3WXUgv

— Erica @ You'll never walk alone ⚽️???? (@ZealousJester88) September 24, 2020
part 5, where otoharu is trapped in banri's living room for 18 days, revealed callously on crunchyroll...cmon guys, at least don't spoil tamaki's secret telekinesis powers https://t.co/cNz3yAPm7B

— Jay ???? you raise me up ???? (@banrevales) September 24, 2020
ah yes. my favourite show *squints at writing on hand* idolish7: school idol festival https://t.co/WPubJuieL7

— noa ???? (@racknoa) September 24, 2020
anyway https://t.co/R8UQZVHSxS pic.twitter.com/Kxjiyv9EG7

— icee @ ol class | interest check ???? (@ikarusvee) September 25, 2020
https://t.co/jr0VEoTzGG pic.twitter.com/BONMHo4JRM

— BDAY leo ♔ acab (@royalgummi) September 25, 2020
Pspspsps Tentennchan pspsps https://t.co/KDwpjhJbR7 pic.twitter.com/DunV8HM8o6

— リンヤ☆[email protected]????????????TRIGGER記念日????アイナナ最高????2ndBEAT!!???? (@rinya_kat) September 25, 2020
https://t.co/MQO96CX5N1 pic.twitter.com/bA6StEu5pG

— lucky???????? #blm ???? OVER/5Y (@catboyflyaway) September 25, 2020
You can watch IDOLiSH7 right

here

on Crunchyroll.

---
Kyle Cardine is an Editor for Crunchyroll. You can find his Twitter here.