Check out our series rundown of the upcoming anime premiering on October 7!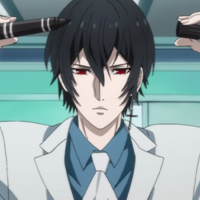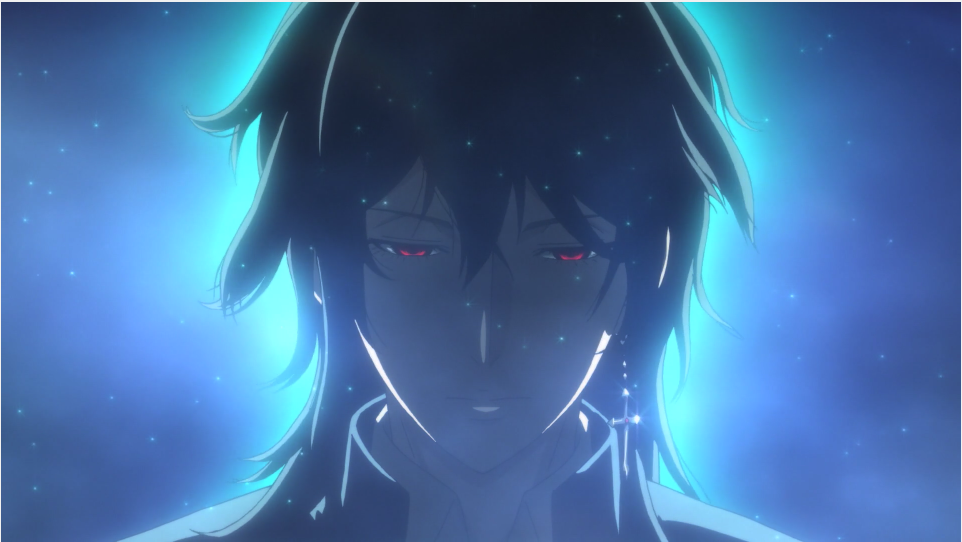 While we all wait for the upcoming Noblesse anime to release on Crunchyroll, there is certainly a lot of history (820-years worth to be exact) to go over first. Crunchyroll host Tim Lyu gives a breakdown of the original 2016 OVA Noblesse: Awakening, as well as an overview of key characters and plot points so you can dive right in when Episode 1 of Noblesse airs Wednesday, October 7, 2020 at 6:00am PT, only on Crunchyroll!

---
Kyle Cardine is an Editor for Crunchyroll. You can find his Twitter here.