Check out some of the best anime tattoos fans have submitted so far!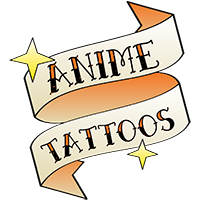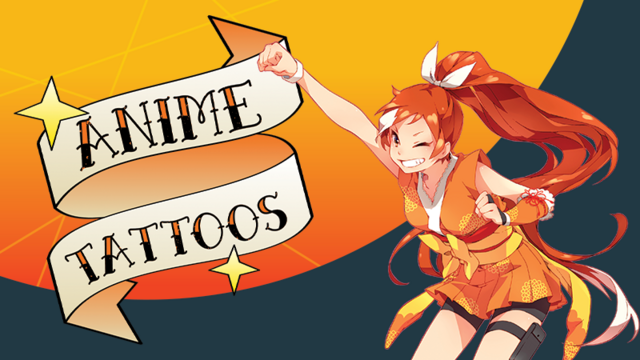 Back in April, we asked Crunchyroll users to submit their body art and show off all the awesome anime tattoos they have gotten. There have been a whole lot of great submissions since then, so let's take a look at some of the best anime tattoos fans have shown off!
CJ Gonzalez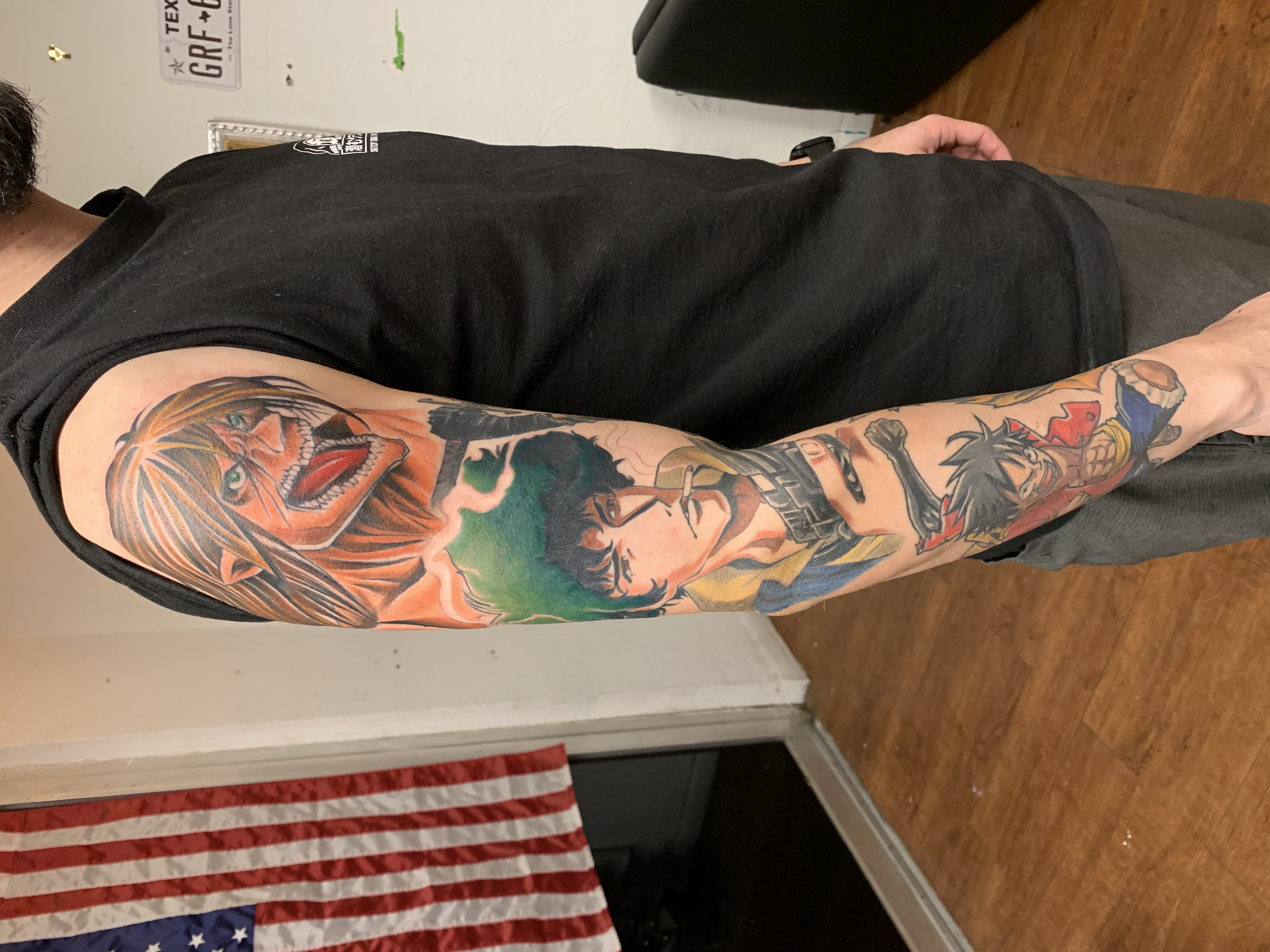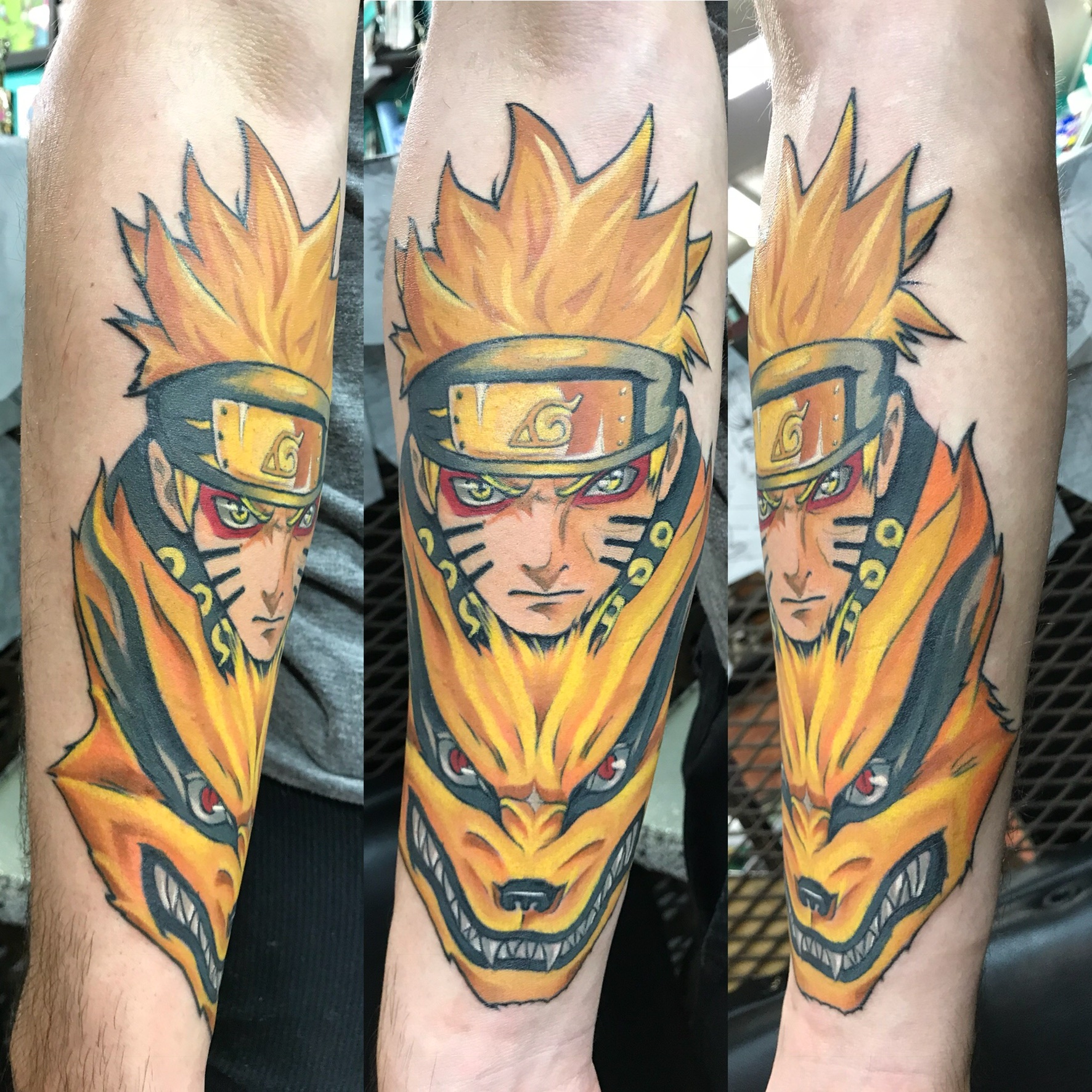 Yasmin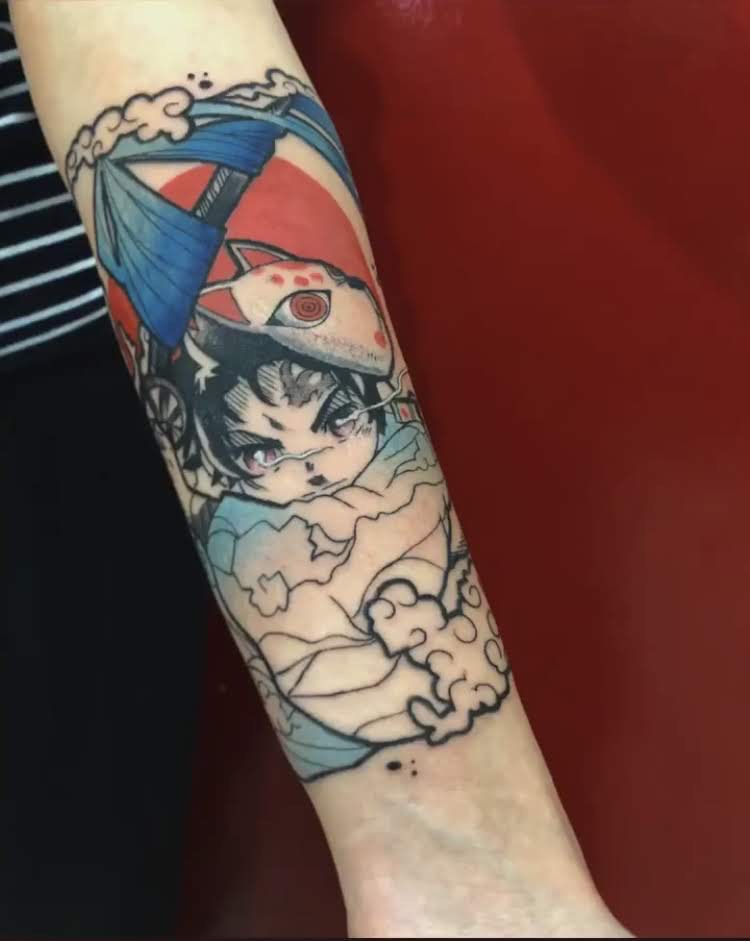 Cole Rankin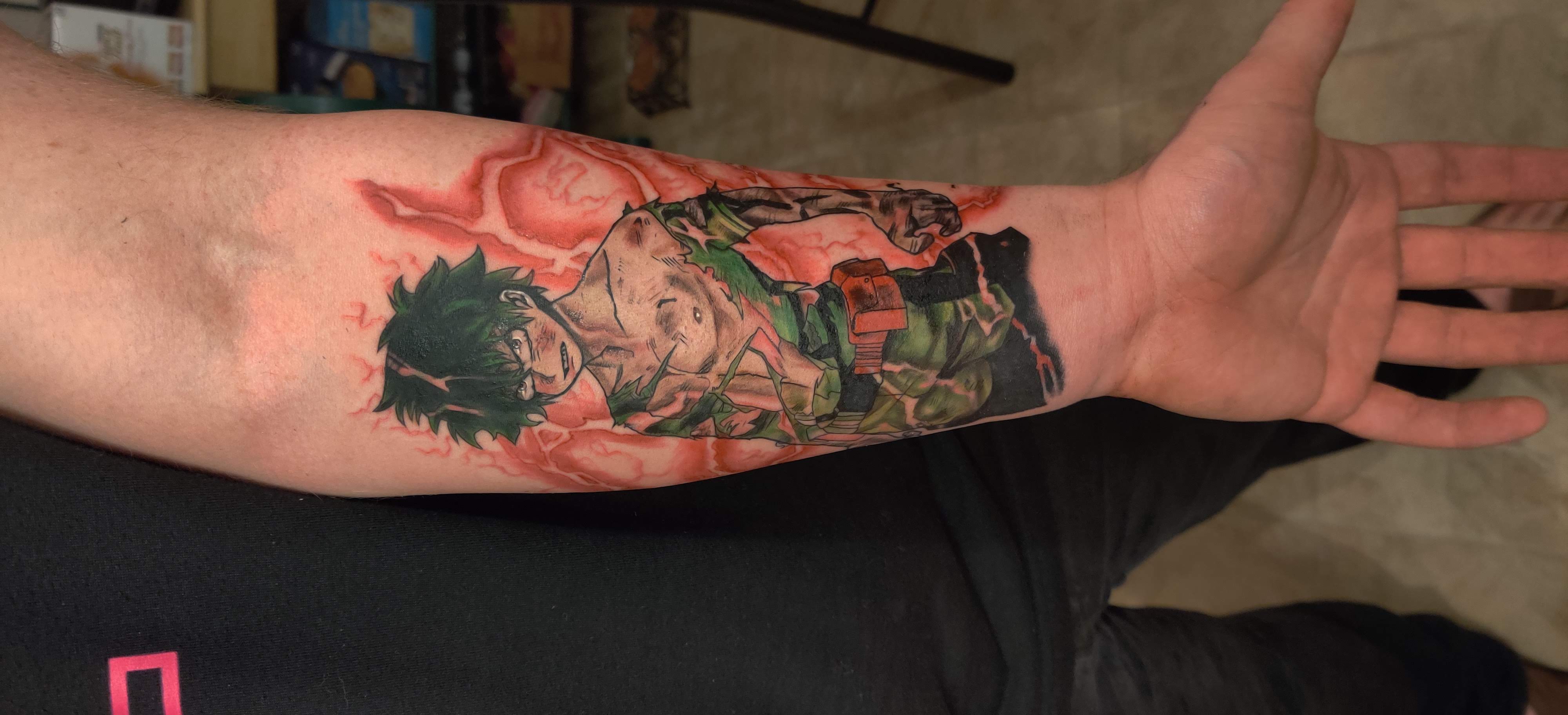 Tim "T-TIME" Lyu
Tim "T-TIME" @tlyudacris, the host of Crunchyroll, is here to share the stories behind his ANIME TATTOOS!! ✨ pic.twitter.com/4crIOYUc1r

— Crunchyroll (@Crunchyroll) April 10, 2020
Serena Juma
I'm OBSESSED with all 8 of Serena's (@/feralshojo on IG) amazing anime themed tattoos! ✨ pic.twitter.com/3vV4UFFhgK

— Crunchyroll (@Crunchyroll) May 8, 2020
Wren
What do your anime tattoos mean to you? ???? Thanks @/electriklithium for sharing! pic.twitter.com/iQ8tzT7jv6

— Crunchyroll (@Crunchyroll) August 15, 2020
If you're interested in submitting your anime tattoos to Crunchyroll, follow these instructions and we'll include you in our next spotlight video!
What to submit:
Simple unedited phone-recorded video of you introducing yourself and talking about your tattoo(s) at least three (3) minutes in length using the questions below as a guideline. Please make sure to film vertically!

A clear photo of your tattoo(s).

Your name/username/nickname (whatever you prefer to be referred to).

Your preferred pronouns.

An additional video featuring just your tattoo(s) with no dialogue.

(Optional) Your Instagram handle.

(Optional) The tattoo artist's name and Instagram handle.

(Optional) Photos/Videos from when you were getting your tattoo(s).

Please submit these to this email:

animetattoos AT crunchyroll DOT com
Please note:
Feel free to speak in whichever language you're most comfortable with! English is not required.

Please ensure background noise is reduced as much as possible, and that the room is well-lit.

We will not accept any video submissions that you did not make yourself or otherwise do not own, contain a watermark, reference or allude to illegal activity, is disrespectful of others, features or references explicit imagery, threatening or offensive, is discriminatory, is defamatory, invades a third party's privacy, or features content that could be considered an advertisement for an unrelated topic. Please also try to minimize any logos or trademarked images unrelated to your tattoo(s).

We do not guarantee that we will use your submission.
Please try your best to answer the bolded questions. Non-bolded questions are optional, and are there as a guideline to help you tell your story.
Introduction:
What's your name?

Where are you from? (To the extent that you feel comfortable answering. If you do not feel comfortable releasing what Country/State/City you live in, feel free to omit entirely.)

What do you do?

What are your favorite anime or genres of anime?

Any other tidbits you would like to share about yourself?
About your tattoo:
What anime is/are your tattoo(s) from?
What is your tattoo of?

Which character is it?

What scene is it from?

Is it an inspired tattoo? What are the elements you adapted from the anime?

Where did you get your tattoo?

Who was the tattoo artist?

Why?

Why did you choose this anime/character/scene/element?

Does the anime/character/etc have special significance to you?

Any funny stories or interesting anecdotes to tie into the tattoo(s)?

Anything else you would like us to know about your tattoo(s)?
Closing statement:
Any final words you'd like to share with the audience?
Important Notice: Videos submitted may or may not end up being used. By submitting your video to Crunchyroll, you are acknowledging that you have read, understood, and agreed to our Privacy Policy and our Terms of Service.