So many trailers and videos to choose from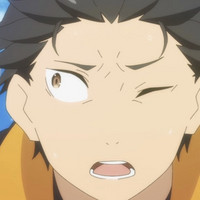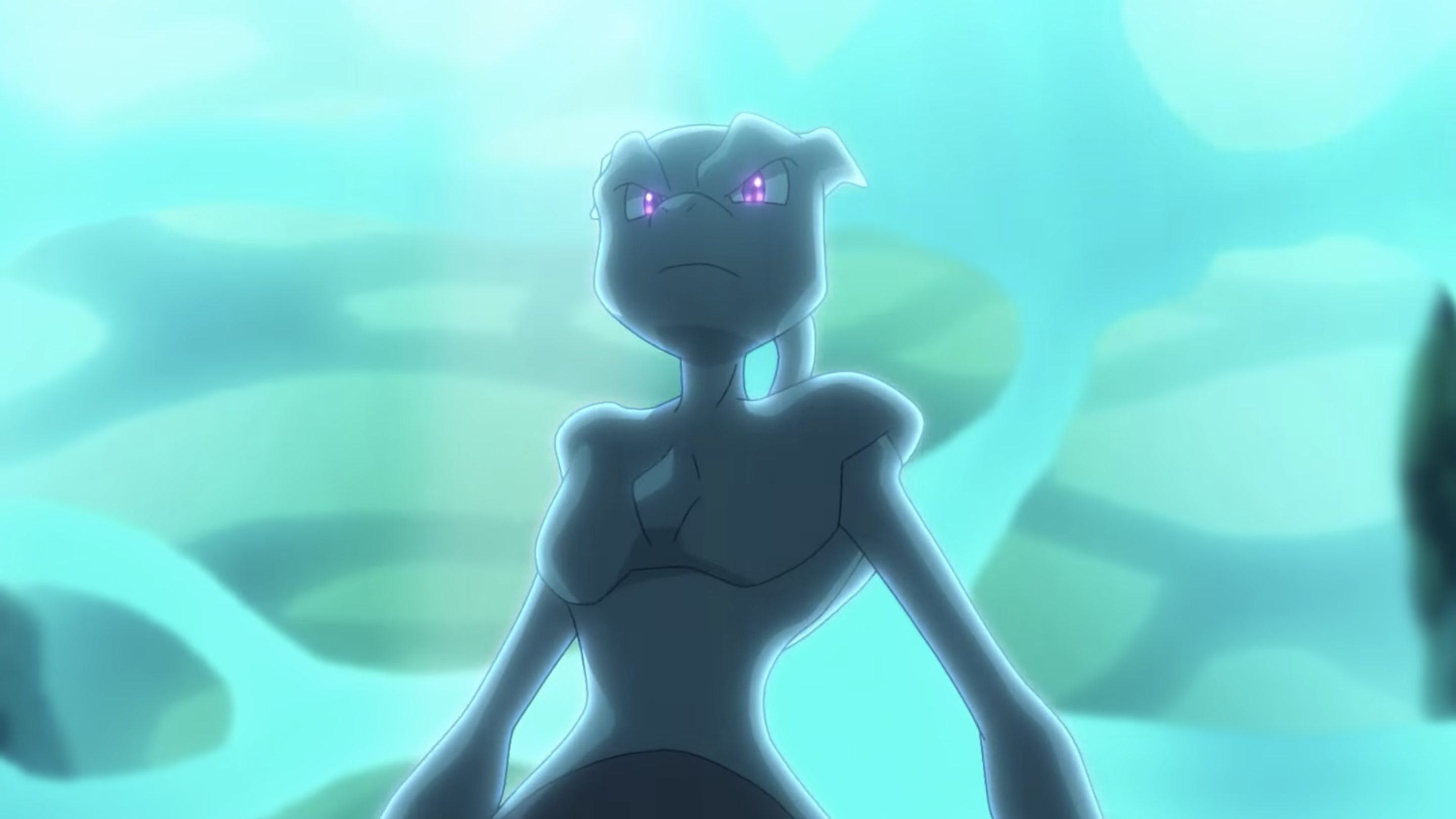 It's time once again to dive into the news in the anime industry this week. A manga milestone was had and tons of music landed on streaming. Oh, and lots of cool videos came our way, from trailers to fanvids to heartwarming music videos. There's something for everyone to watch.
09/28
Pokemon Journeys Trailer Released
A new trailer for the anime TV series was released, showing off a few legendary Pokemon including everyone's favorite alien clone Mewtwo.
09/29
Keep Your Hands Off Eizouken! Hits Manga Milestone
The manga that pays tribute to anime creators, Keep Your Hands Off Eizouken! has met a major milestone: 1 million copies of the series have been printed.
Everyone Is In Love With The Pokemon "GOTCHA" Music Video
The Pokemon Company gifted the world with an adorably sweet music video featuring the song "Gotcha!" dedicated to the magic of Pokemon. Watch it on a loop! We are.
Skate-Leading Stars Reveals Characters And OP Song
Figure-skating anime series Skate-Leading Stars introduces 15 main characters and the series' OP song in a newly released PV. The song, "Chase the core" by singer Takao Sakuma, will be released as a single January 13, 2021.
09/30
【EDティザー映像公開❗️】
放送に先駆けて、
エンディングテーマ #佐藤ミキ 「名もない花」ティザー映像を公開!
▼公式TW▼https://t.co/T5SibpWznn
ついに、10/3(土)24:30~放送開始です!
ABEMAでは直前に特番も放送します!
ぜひご覧ください!
▼番組URL▼https://t.co/PQVa3udzth#mahouka pic.twitter.com/ffyF1Y4yIc

— 魔法科高校の劣等生 公式 (@mahouka_anime) September 30, 2020
Irregular at Magic High School ED Song Preview
Getting ready for Irregular at Magic High School Season 2 dropping next week? Check out the recent teaser featuring the series' ED song.
580 Macross Songs Available For Streaming In Japan
Music lovers rejoice! All 49 albums and singles featuring a massive 580 songs from the Macross anime franchise are now available on streaming services in Japan.
Re:ZERO Season 2 Second Cour Trailer
The second cour of Re:ZERO -Starting Life in Another World- Season 2 starts up in January 2021. But we have a glimpse of what we can look forward to with a trailer preview. You guessed it, Subaru will suffer.
10/1
Anime-Inspired Finishing Moves In Among Us Fan Vids
Everyone's having a blast suspiciously eyeing their teammates and making false accusations in Among Us. Now we have some cool anime-style finishing moves assigned to the game characters thanks to fan-made videos.
10/2
Zack Snyder's Army of the Dead: Lost Vegas Anime Adds 11 Cast Members
Among those who recently joined the cast are Joe Manganiello, Ross Butler, Christian Slater, and Vanessa Hudgens.
Which video is your favorite? Do you think Cyan is sus? Let us know in the comments!

---
Carolyn is the Crunchyroll Features Editor. She's also on Twitter and Instagram. Follow her maybe?
Do you love writing? Do you love anime? If you have an idea for a features story, pitch it to Crunchyroll Features!