Let's dig into some anime news!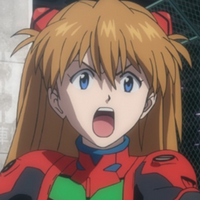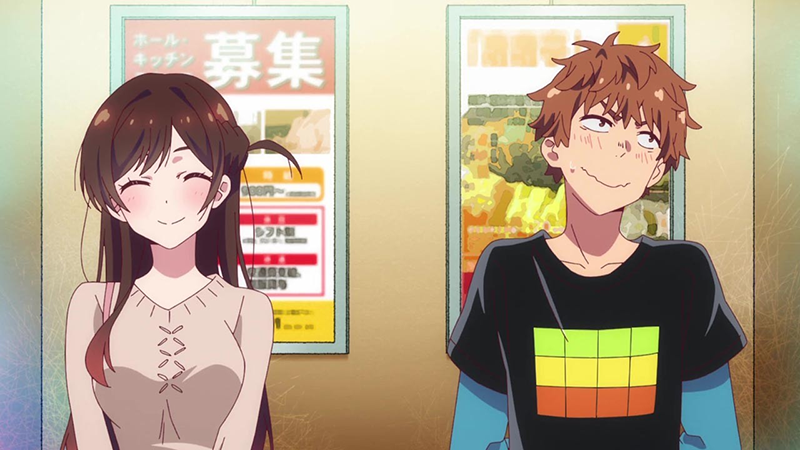 This week's anime news is filled with movie releases, trailers, and adaptations. Oh, and ... uh ... kitchen gadgets?
10/11
Rent-a-Girlfriend Exhibit Offers Virtual Dates
Purchase a CD featuring a voice track by your best girl from Rent-a-Girlfriend, simulating a date to the exhibit. The exhibit will be available in Tokyo through October 26 and will run in Osaka from December 24 through January 4.
Moriarty the Patriot Cafe Reveals Menu
The Moriarty the Patriot-themed cafe has revealed its menu full of delightfully British-inspired meals and teatime desserts. The cafe is set to run in Ikebukuro through November 18.
10/12
Live-Action The Promised Neverland Film Debuts In December
The Promised Neverland live-action will debut in Singapore on December 18, the same day it is set to premiere in Japan.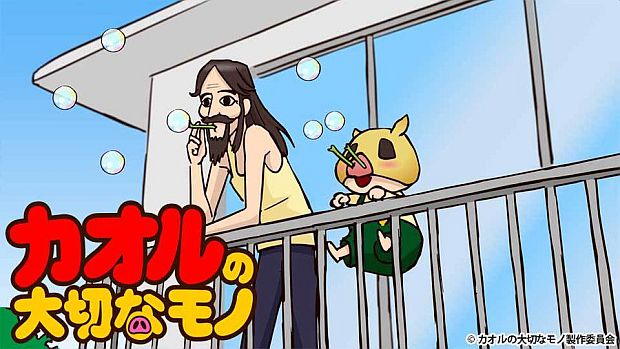 Kichikujima Manga To Debut Mini Episodes Next Month
The gory Kichikujima slasher manga is getting unique and cuddly 1-minute long mini anime episodes starting November 18.
First Three Evangelion Rebuild Films To Get Unique 4-D Release
The first three Evangelion Rebuild films (Evangelion: 1.11 You Are (Not) Alone, Evangelion: 2.22 You Can (Not) Advance, and Evangelion: 3.33 You Can (Not) Redo) we be re-released in Japanese theaters on December 4. Viewers will be treated to a 4D experience.
10/13
Digital Anime Mask Reads (And Conveys) Your Emotions
Looking for a fun and easy way to share your emotions without actually wearing your heart on your sleeve? Wear it on your face with this anime emotion-expressing facemask! This digital mask reads what you are feeling and then portrays them on-screen to those around you through an anime character.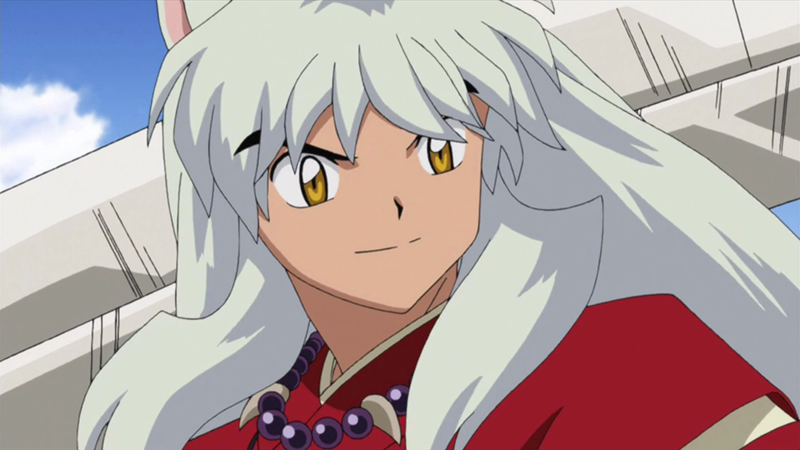 Pre-Orders Soon Available For Inuyasha Art Books
Two art books celebrating the artwork of the original Inuyasha adaptation will be available for pre-order on January 17, 2021, and will ship starting March 2021. Orders include a decorative storage box and pre-orders will ship with a postcard featuring more Inuyasha art.
Los Angeles Comic Con Postponed Until Next Year
Originally planned for December 11-13, the Los Angeles Comic Con has now been postponed until September 2021 due to COVID-19.
10/14
Dragon Ball Z Merch Features Kitchen Gadgets
Funimation has announced new home goods merchandise featuring Dragon Ball Z. Slow cookers, tea kettles, salt and pepper shakers, and more will be available for purchase in the near future.
Live-Action Monster Hunter Trailer Released
A trailer for the live-action Monster Hunter film starring Mila Jovovich has been released. The film is set to debut in theaters in December.
10/15
Megan's Thee Stallion's Super Cool Nail Art
Megan Thee Stallion celebrated her love of anime with some gorgeous JoJo's Bizarre Adventure-themed nail art. Megan credited the "Stardust Crusaders" arc as inspiration.
Shadows House To Recieve Anime Adaptation
Supernatural drama manga Shadows House will be getting an anime adaptation. More information (including a visual teaser) will be released on October 29.
Sailor Moon Film Trailer Released
A new trailer and visual have been released for Pretty Guardian Sailor Moon Eternal The Movie. Part one will debut January 8, 2021 with the second half following on February 11, 2021.
10/16
Tower of God Soundtrack Released
All 44 songs from Kevin Penkin's Tower of God soundtrack are now available for streaming and download.
Digimon Survive Delayed Until Next Year

The Digimon Survive RPG has been postponed until next year due to "current world events." The game will feature storytelling and turn-based battles.
Which upcoming new title or re-release are you most excited about? Which Dragon Ball Z kitchen gadget do you NEED in your home? Let us know in the comments!

---
Carolyn is the Crunchyroll Features Editor. She's also on Twitter and Instagram. Follow her maybe?
Do you love writing? Do you love anime? If you have an idea for a features story, pitch it to Crunchyroll Features!