Watch the horror manga master himself check out Crunchyroll user's cats!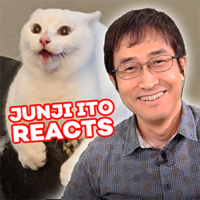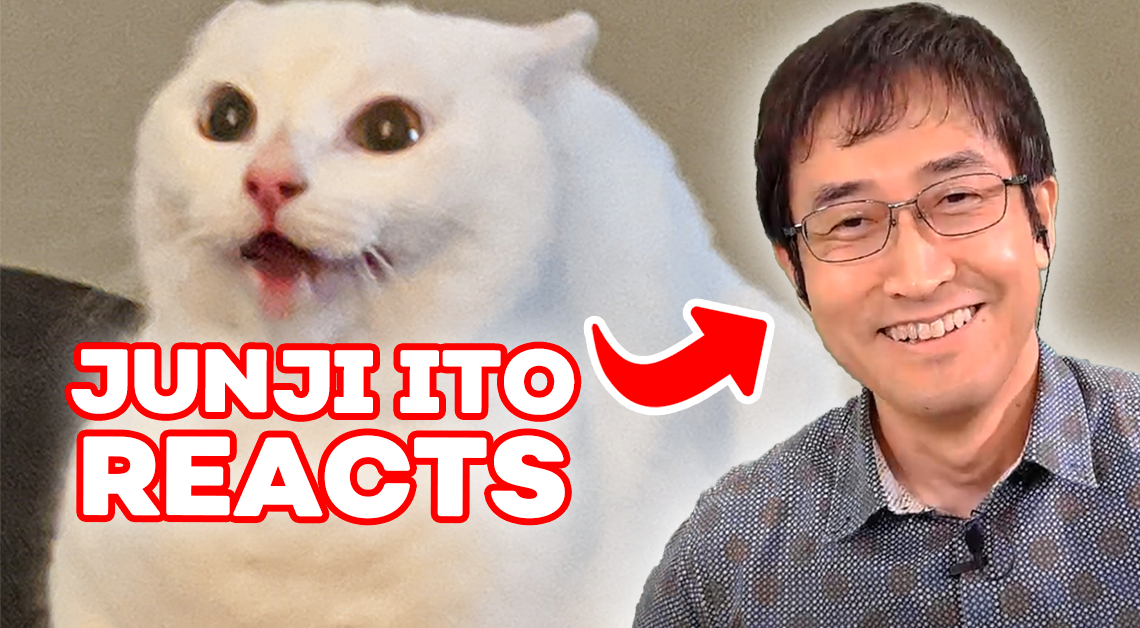 Junji Ito is one of the manga masters of horror, but we also know he is really, really into cats. From illustrating a manga based on his two felines, Yon and Mu, and helping choose some of your best cats for International Cat Day to reacting to some of the best cats in anime, we decided there was no better way to bring it full circle than to have Ito-sensei himself react to YOUR cats! Check out our video and see what Junji Ito has to say about all your adorable fluffy children!

---
Kyle Cardine is an Editor for Crunchyroll. You can find his Twitter here.