The fall season is the perfect time to relax with anime designed to make you feel mellow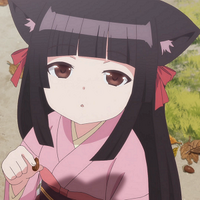 We here at Crunchyroll are taking a moment to relax and reflect on the mellow pleasures of the autumnal time of year. In doing so, we've put together a little list of shows that can fill anime fans with a warm, relaxing sensation fitting for fall — and now we're sharing that list with you, gentle readers.
Below, please find (in alphabetical order) a list of seven comfy anime perfect for the fall season: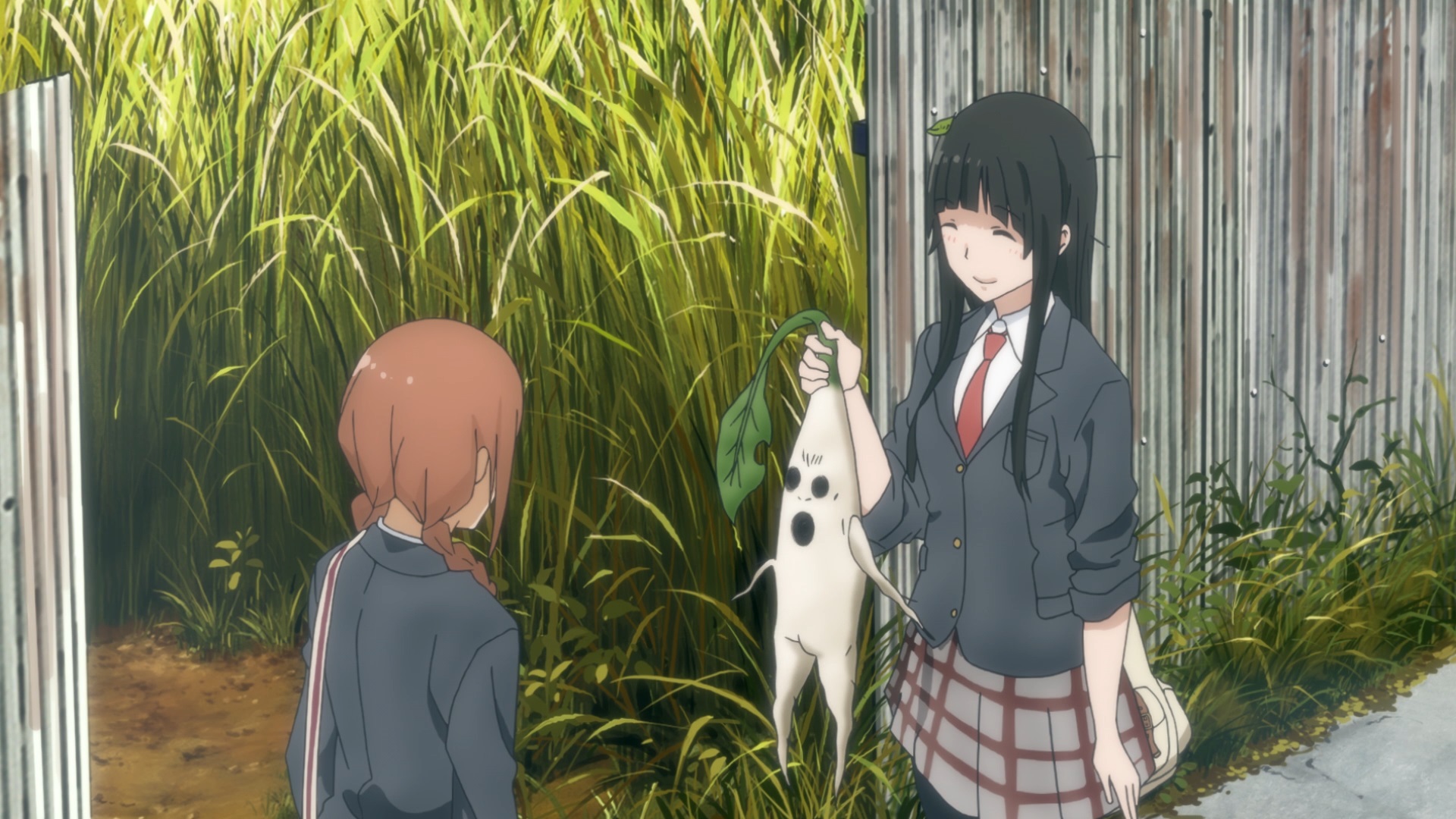 There's no time like the present to fall under the magic spell of rural Japan, and apprentice witch Makoto Kowata gets more than her fill of enchanting experiences and the charms of the countryside in Flying Witch. With a relaxed pace and a wry sense of humor, Flying Witch is pure viewing pleasure and a great choice for anime fans who want to kick back and enjoy a lazy autumn afternoon.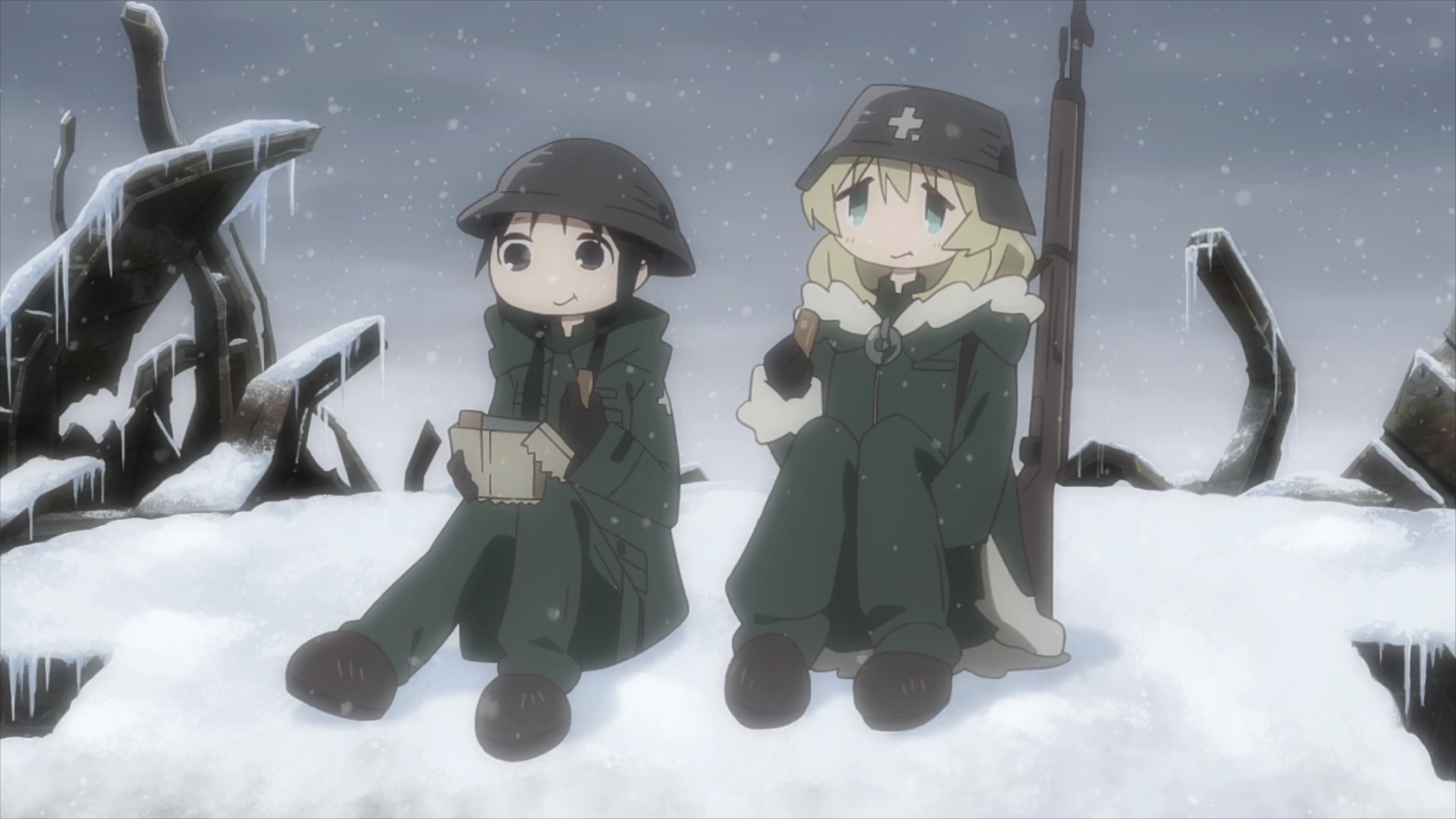 image via HIDIVE
It's the end of the world as we know it and I feel fine. A mash-up of post-apocalyptic science fiction and slice-of-life drama, Girls' Last Tour follows Chito and Yuuri as they peacefully putter about the ruins of a war-torn world with their faithful Kettenkrad half-track motorcycle. Despite the gloomy setting, Girls' Last Tour is a very laid-back and life-affirming show that finds joy in simple pleasures such as a good meal or a hot bath.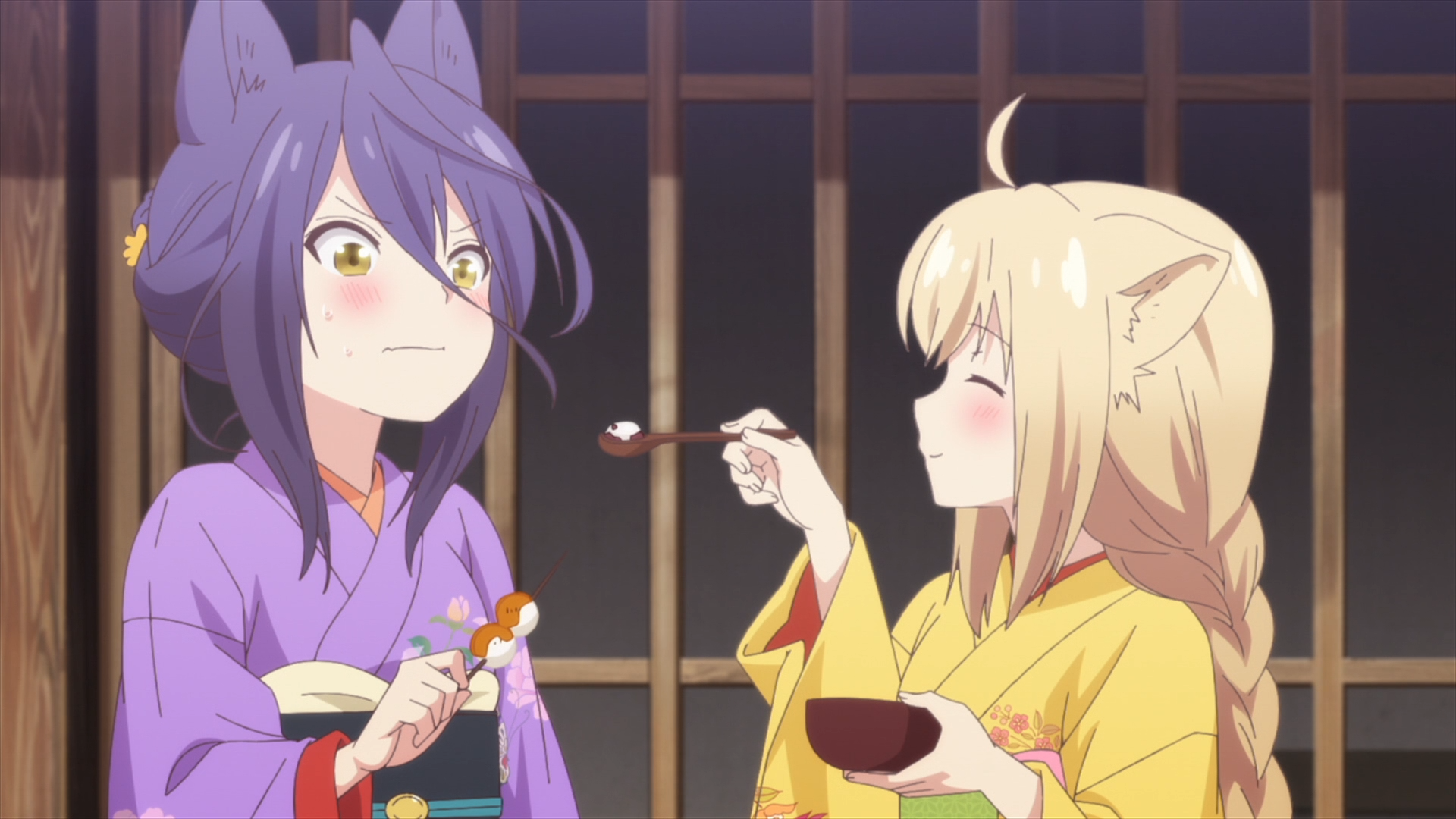 Idle hands are the devil's workshop, as the proverb goes, but labor doesn't have to be stressful if you find your work fulfilling. KONOHANA KITAN follows Yuzu, a sheltered fox-girl raised by a human nun, as she expands her horizons by working as an attendant at a Japanese-style inn at the boundary between the human and spirit worlds. Colorful characters and some surprisingly poignant drama make KONOHANA KITAN a warm but occasionally bittersweet show.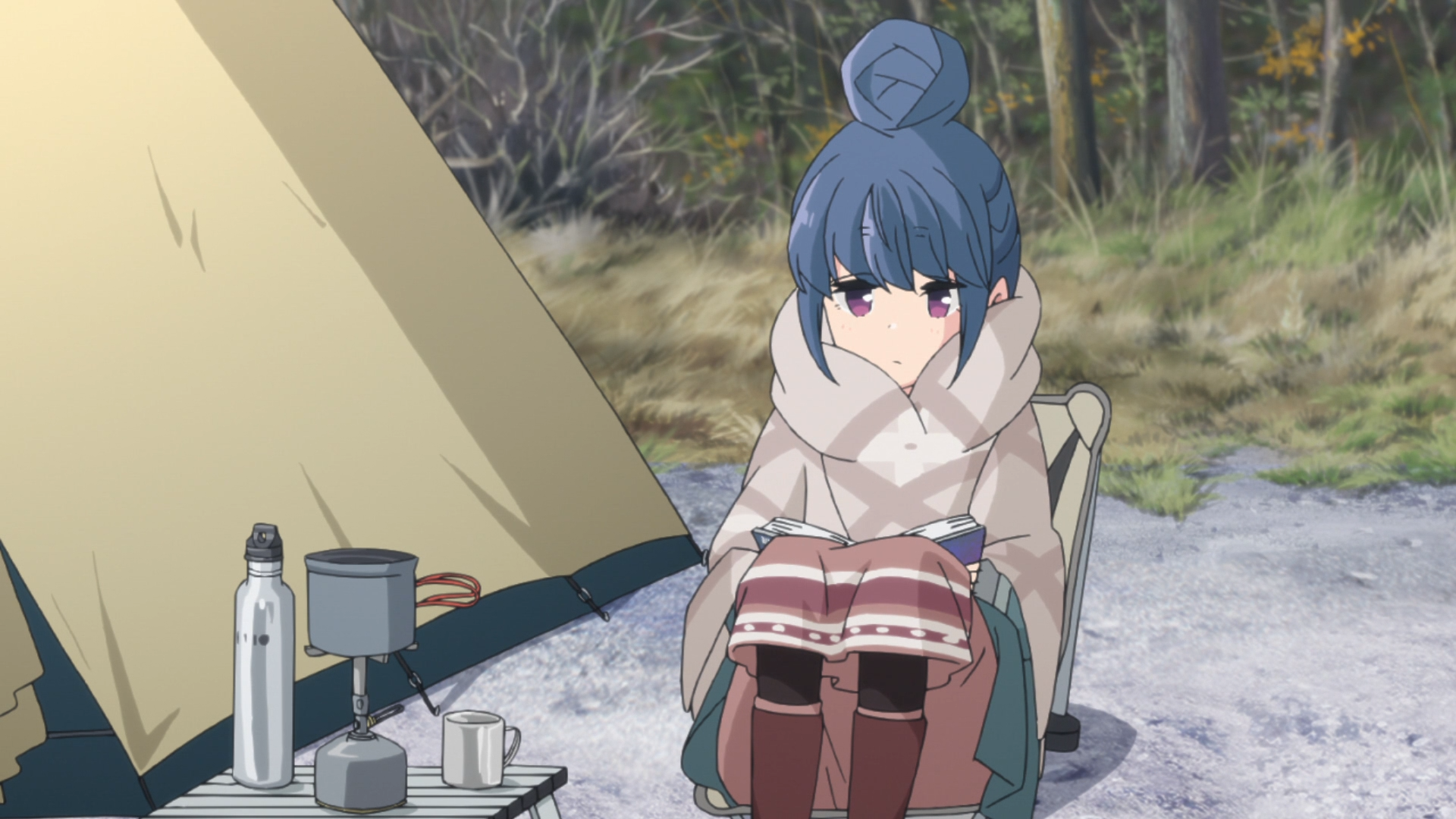 In all honesty, I absolutely despise camping, so the incredible attention to detail in Laid-Back Camp has the opposite effect on me and causes my anxiety to spike something fierce. But for other (i.e. normal) human beings, Laid-Back Camp is a wonderfully relaxing exploration of outdoor life and a fine primer to the joys (and associated terrors) of camping out and roughing it in the wilderness.
Image Copyright: © 1988 Studio Ghibli (via GKIDS)
A gentle film where the strongest tension involves two young girls worrying about their hospitalized mother, My Neighbor Totoro is Hayao Miyazaki's love-letter to a very special time (the Showa Era) and place (the Japanese countryside). It's also a paean to the magic and innocence of childhood, when strange but friendly creatures can be found lurking in every shadowy household nook and every secluded forest glade.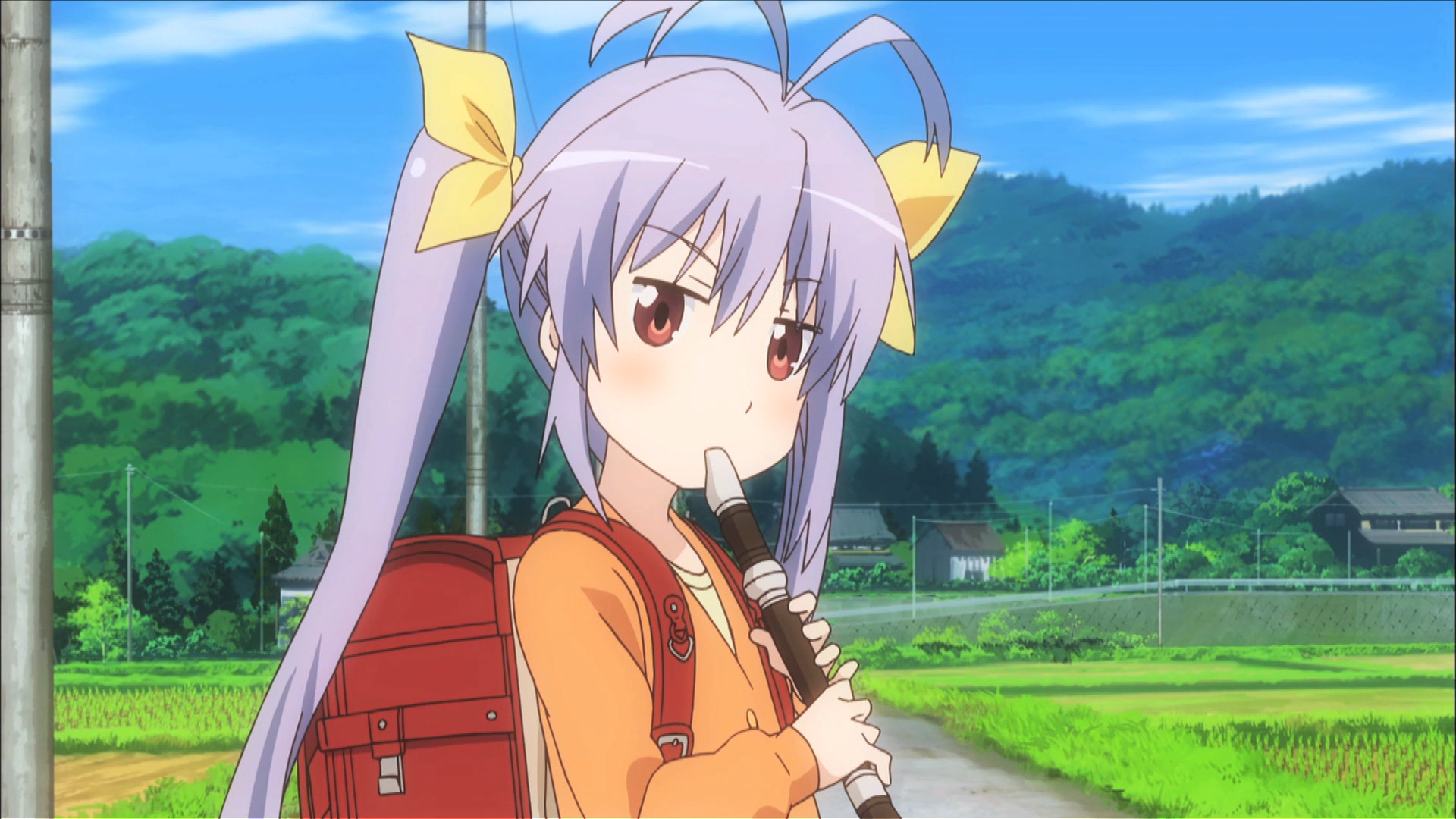 At this point, you may notice a running theme with this list of cozy anime, a lot of them take place away from the hustle and bustle of the big city. Non Non Biyori is no exception to this trend, but this story of a handful of kids making the most of their daily lives despite being stuck in the middle of nowhere is a rollicking and routinely hilarious good time.
The rare entry that is not set in rural Japan, sweetness & lightning is a modern tale of food and family that follows the exploits of Kohei, a young father who recently lost his wife to illness, as he learns to care for and cook for his adorable daughter, Tsumugi. While it does tug at the heart-strings from time to time, sweetness & lightning is likely to leave you basking in a warm and fuzzy feeling of contentment, like you've just enjoyed a home-cooked meal.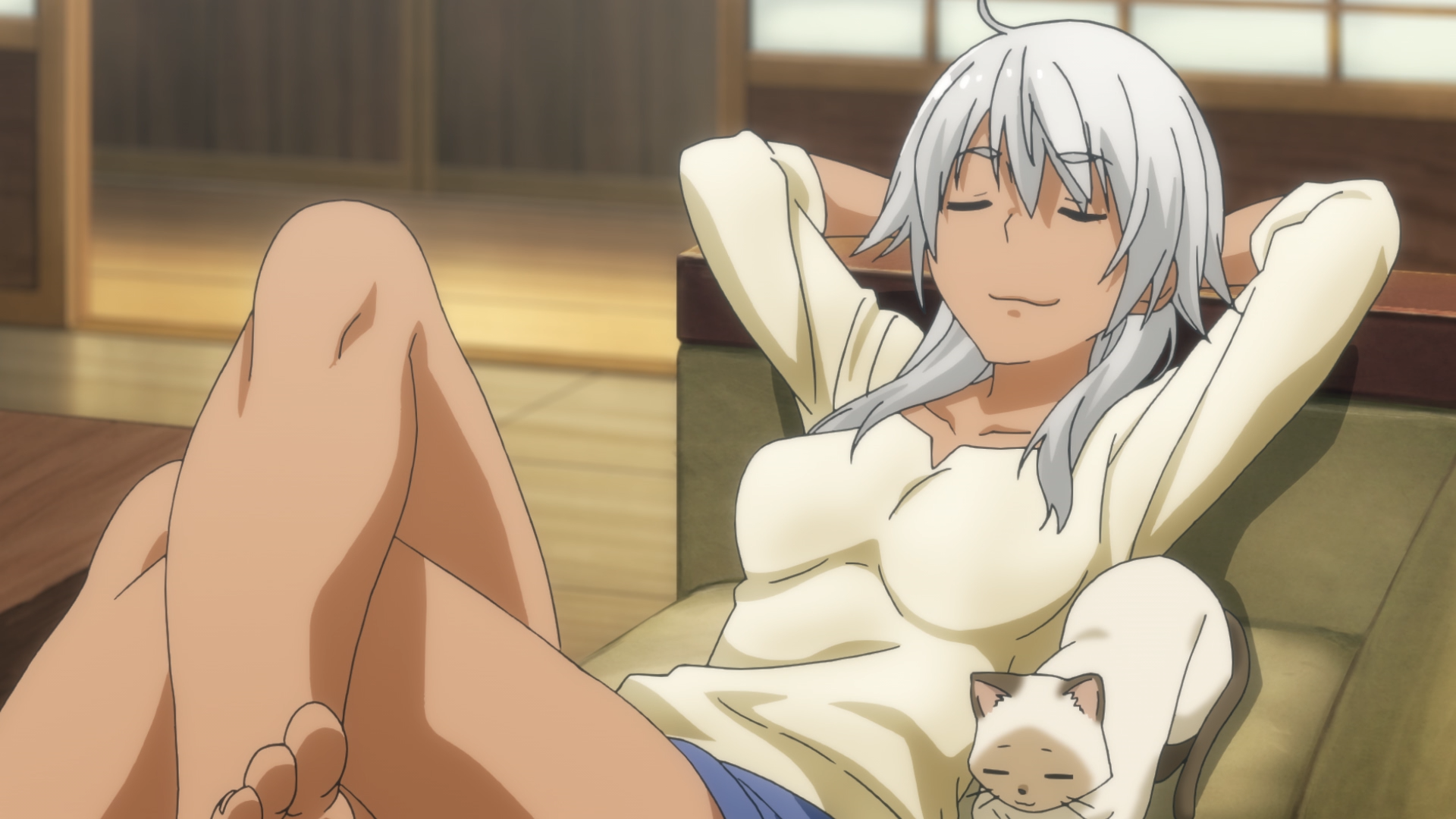 And there you have it, a list of anime with warm feelings and cool concepts, ideal viewing material for a season in transition. Pleasant settings and low-key conflicts make for gentle viewing experiences, and so the above anime are perfect for putting viewers into a properly laid-back mood.
What do you think? Which anime series put you into a "Fall" or "Autumn" state of mind? Did your personal favorite make the list? Let us know in the comments section below!

---
Paul Chapman is the host of The Greatest Movie EVER! Podcast and GME! Anime Fun Time.
Do you love writing? Do you love anime? If you have an idea for a features story, pitch it to Crunchyroll Features!