Pokémon taught him...but how much did he teach you?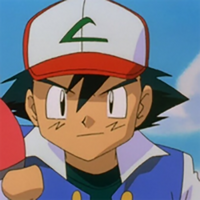 How much do you know about Ash Ketchum? Sure, he hangs out with Pikachu a lot, has a bunch of cool hats, and finally won a Pokémon league championship last year, but what about some of the more minor details? Well, it's time to find out just how much you've learned from the 1100+ episodes I'm sure you've watched. Test your knowledge of the Pallet Town Prodigy with this quiz. Are you a master, or are you the kind of person who's just now figuring out "Wait! Ketchum ... catch 'em"? Find out right now!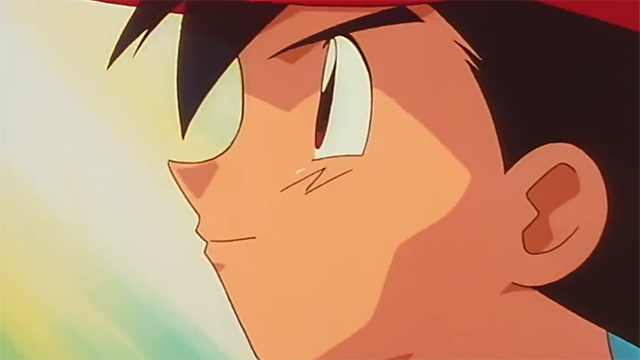 Quiz Maker - powered by Riddle
What score did you get? Let me know in the comments!

---
Daniel Dockery is a Senior Staff Writer for Crunchyroll. Follow him on Twitter!
Do you love writing? Do you love anime? If you have an idea for a features story, pitch it to Crunchyroll Features!