The bird is the word this Thanksgiving, and we're getting in the spirit with some feathery friends from your fav anime!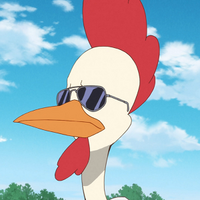 Although many countries have Thanksgiving holidays, the way people celebrate in the United States is a distinct cultural phenomenon. Nevertheless, anime has no shortage of bird and bird-adjacent characters, and so we here at Crunchyroll felt this is the perfect time of year to be kind to our fine-feathered friends. Below, please find a short list of bird characters (in alphabetical order) to make your Thanksgiving festivities worth two in the bush.
The only sparrow among a cadre of messenger crows, little Chuntarou also has the misfortune of being assigned to Zenitsu Agatsuma, an extremely dramatic Demon Slayer whose heroic qualities only manifest when Zenitsu is asleep or knocked unconscious. Like any good hero, Chuntarou persists, and his plucky attitude is a welcome relief in a world overrun with man-eating demons.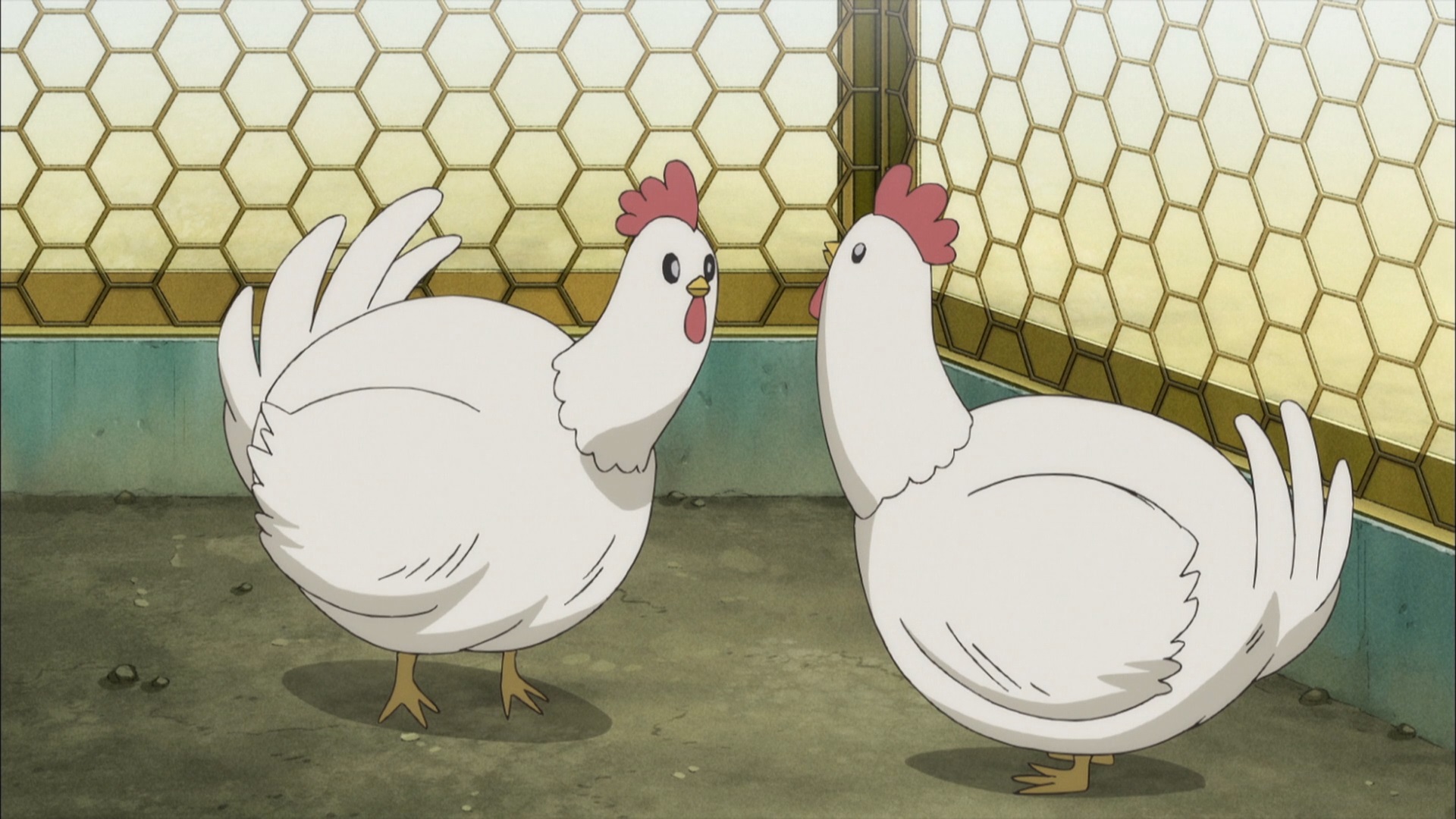 While Bocchi Hitori — a young girl with severe social anxiety — struggles to befriend the members of her homeroom class, a pair of roosters kept in the school's chicken coop occasionally appear to wax philosophical on their lives, their backgrounds, and their present situation. For a paltry pair of poultry, the chickens make for a surprisingly punchy series of comedic interludes.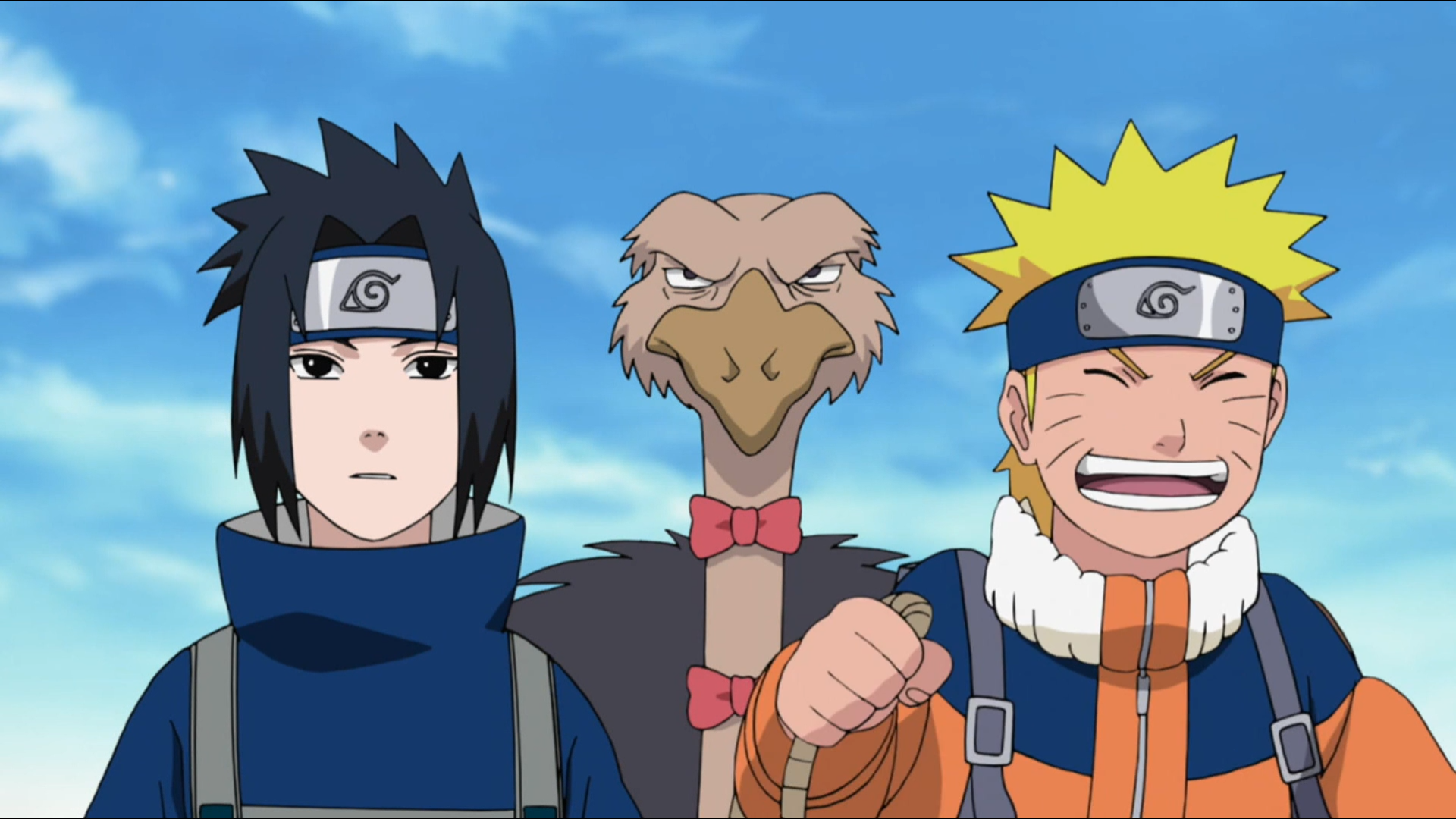 A harbinger of misfortune and strange filler episodes, the inexplicably named Condor the Ostrich makes several appearances in Naruto Shippuden, and each time the irascible animal seeks only one thing: freedom. By the time of Condor's final appearance, the irrepressible ostrich has learned how to speak and how to perform ninjutsu techniques such as the creation of Shadow Clones. Condor considers Naruto both a worthy foe and also the instrument of his captivity, and this is a slight that no ostrich will take lying down.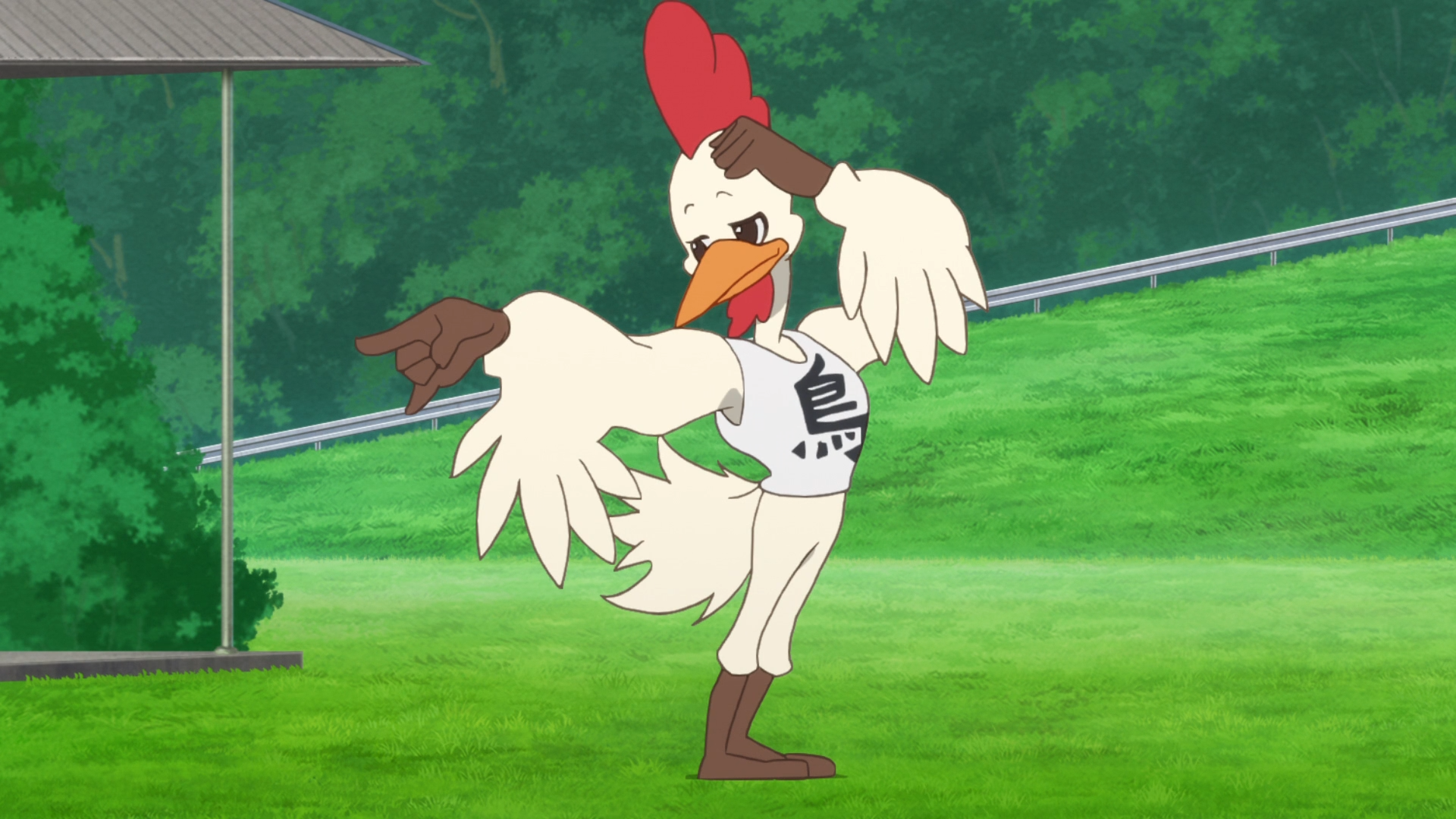 The man, the myth, the legend, the mascot for the Drive-In Tori restaurant in Saga Prefecture, Cocco-kun is a local hero to fans of delicious grilled chicken. His overwhelming charisma and undeniable avian appeal are almost too much for the girls of Franchouchou in ZOMBIE LAND SAGA, to the point where the equally legendary Tae Yamada can't resist trying to take a bite. Shine on, o glorious Cocco-kun! May the wings of liberty never lose a feather!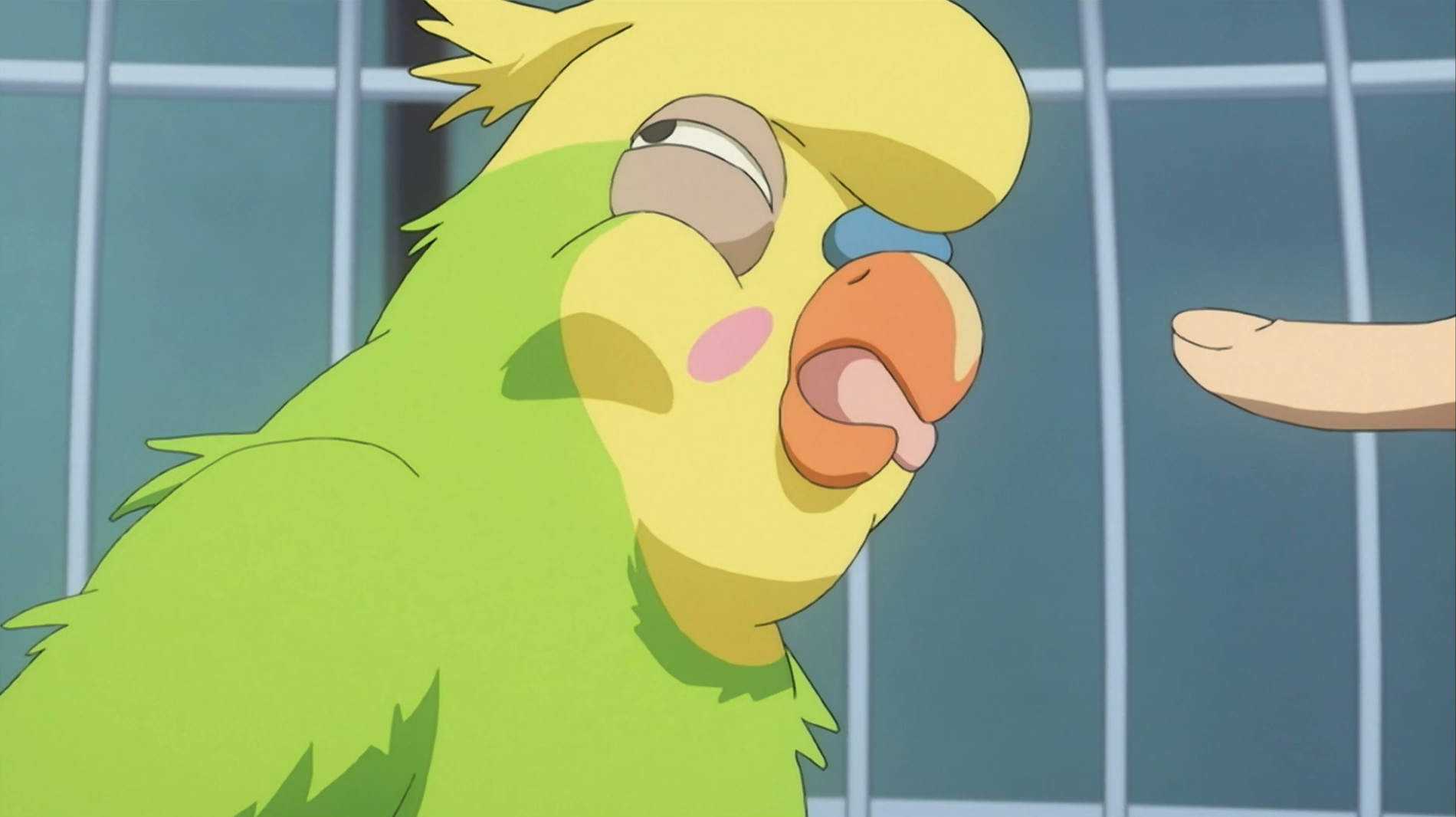 A parakeet that shares a home with Ryuji Takasu — the male lead in the romantic comedy anime Toradora! — Inko is not so much romantic or comedic as just plain weird. The bird has a bit of a potty mouth and a bizarre disposition, but in a story full of small characters with big personalities, Inko stands out even among the human characters.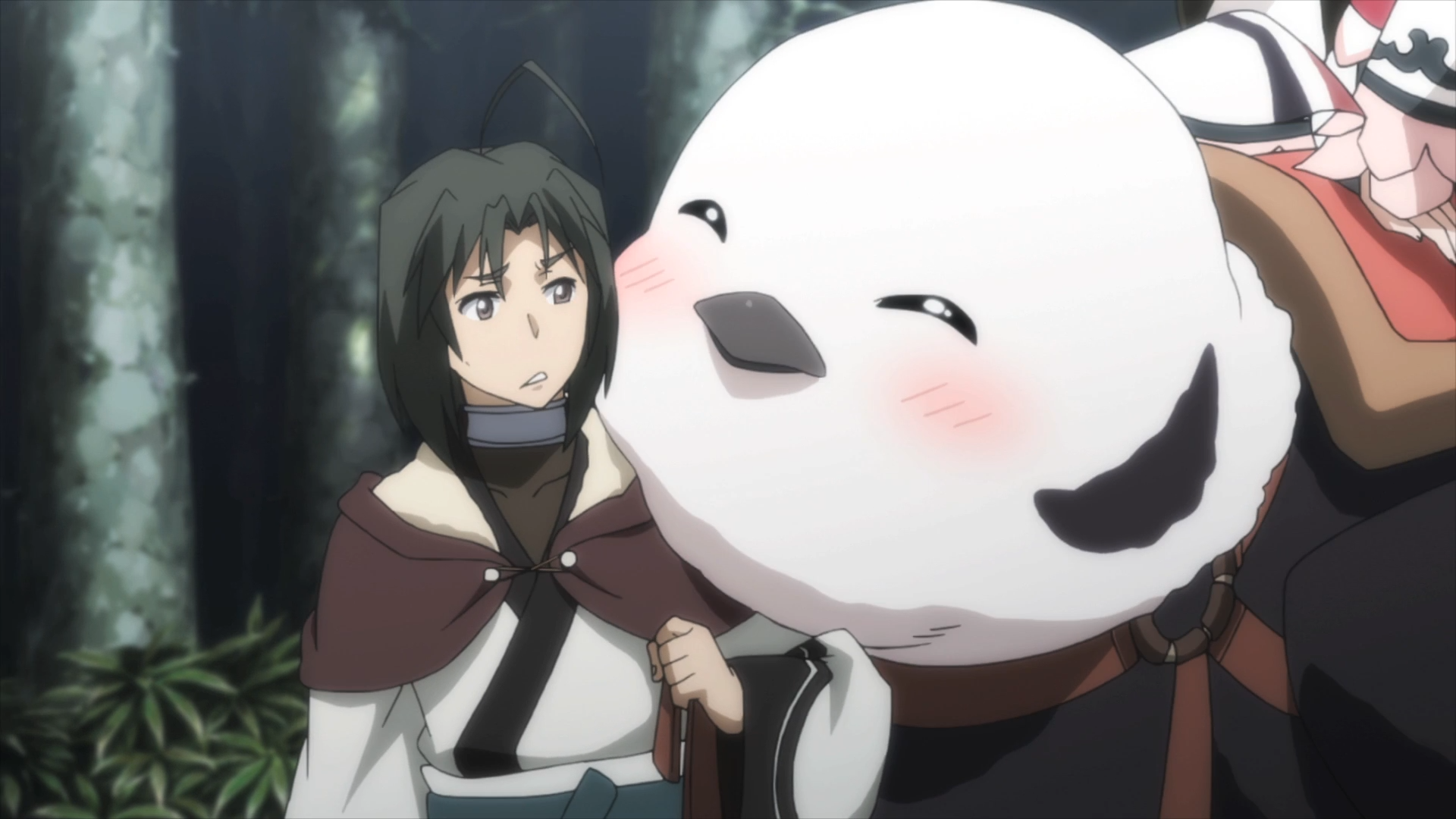 A pack animal resembling a horse-sized pigeon, Kokopo becomes an affectionate supporter and stalwart companion to Haku, the amnesiac protagonist of Utawarerumono The False Faces. Ironically, in a fantastical setting resembling medieval China populated by people with animal features, Kokopo comes across as a pretty ordinary individual, and she's also surprisingly useful both as a mount and as a bodyguard. Don't mess with Kokopo.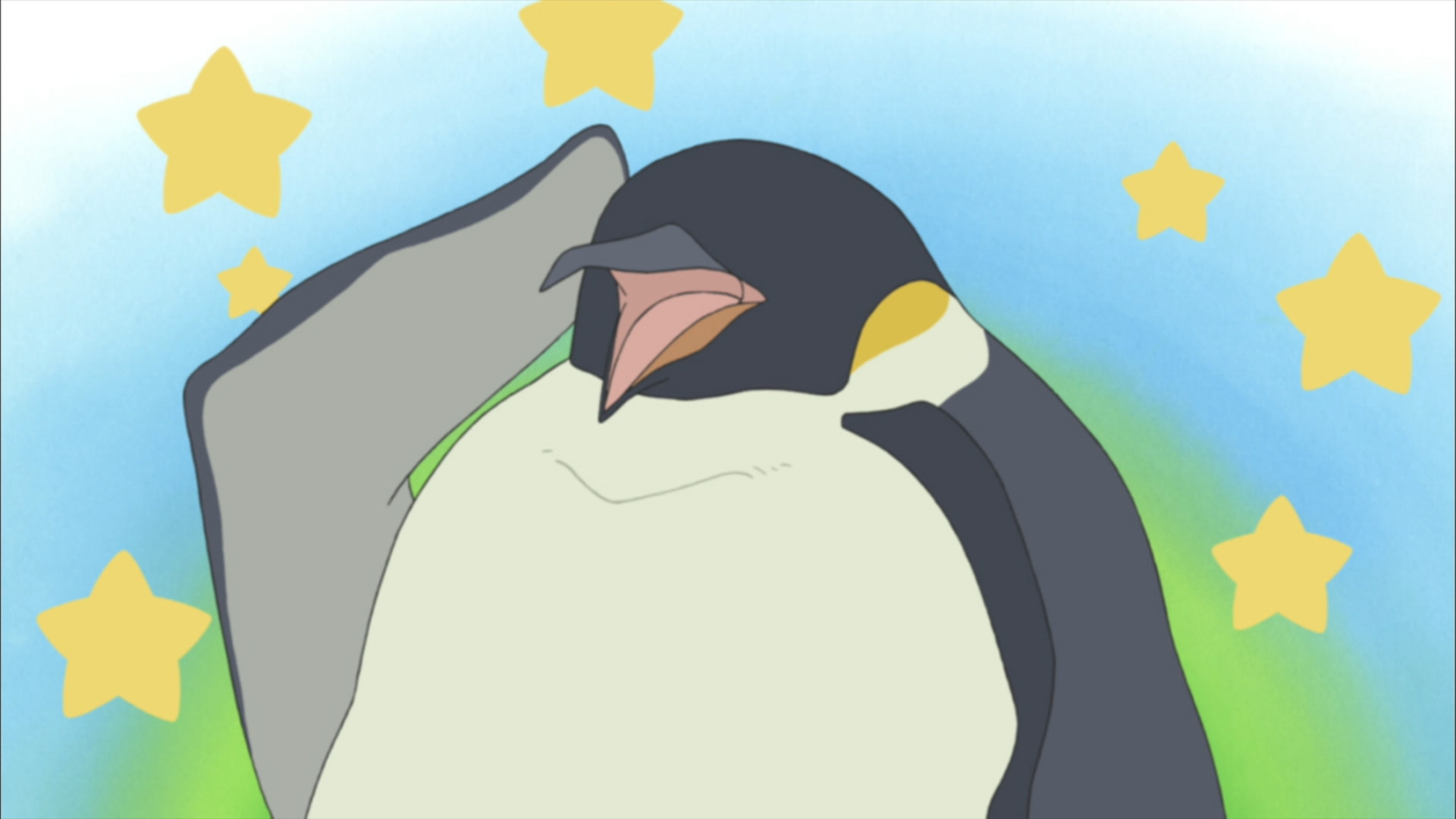 When one's primary companions are a terminally lazy panda bear and a polar bear that is addicted to puns, it falls to the flightless bird in the room to play the role of the "straight man," and Penguin from Polar Bear Cafe is always present to provide a snappy comeback when the situation strays into the absurd. With an acerbic sense of humor and an unflappable personality, Penguin may be unlucky in love in his own romantic pursuits, but he's guaranteed to steal the audience's respective hearts.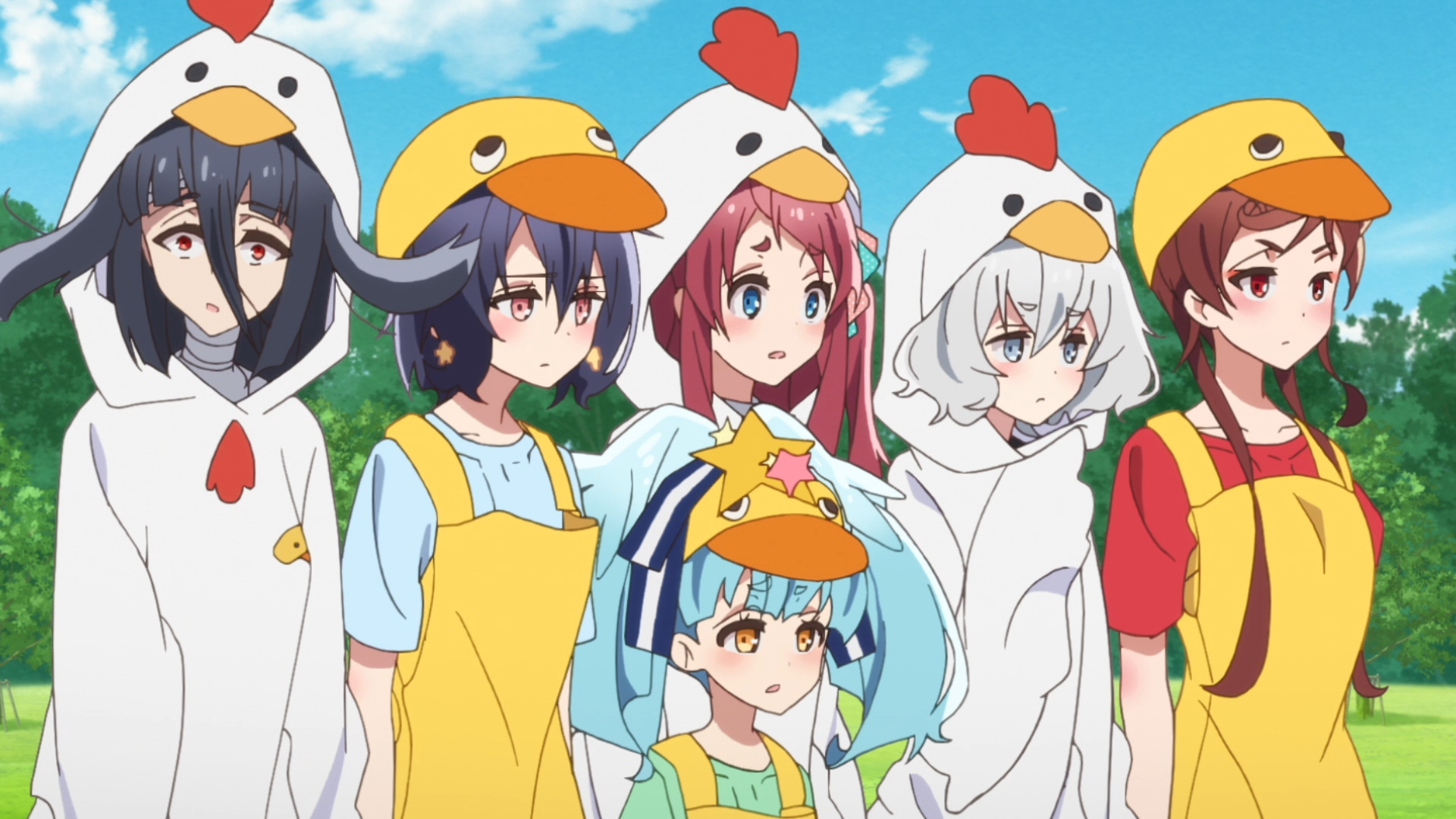 And there you have it, a neat little list of anime bird characters to enjoy during a Thanksgiving holiday. There were plenty of honorable mentions that didn't make the cut, especially if you consider characters such as Crested Ibis from Kemono Friends or bird-human hybrids such as Papi the Harpy from MONSTER MUSUME EVERYDAY LIFE WITH MONSTER GIRLS, but we tried to stick with pure bird as much as possible.
What do you think? Who are your favorite anime bird characters? Who do you think should make the list? How much turkey do you plan on devouring this year? Let us know in the comments section below, and have a safe and happy Turkey Day!

---
Paul Chapman is the host of The Greatest Movie EVER! Podcast and GME! Anime Fun Time.
Do you love writing? Do you love anime? If you have an idea for a features story, pitch it to Crunchyroll Features!