Let's explore the massive stretch of sequels from the coming season!

Hello everyone, and welcome back to Why It Works. We're somehow over halfway through the fall season now, and though the current ongoing shows still have some life in them, it is the nature of anime fandom to always be looking onward, forward, and toward the next great adventure. Although in this case, our "next great adventure" is likely to be a continuation of a prior adventure, as the winter anime season is absolutely overflowing with sequels.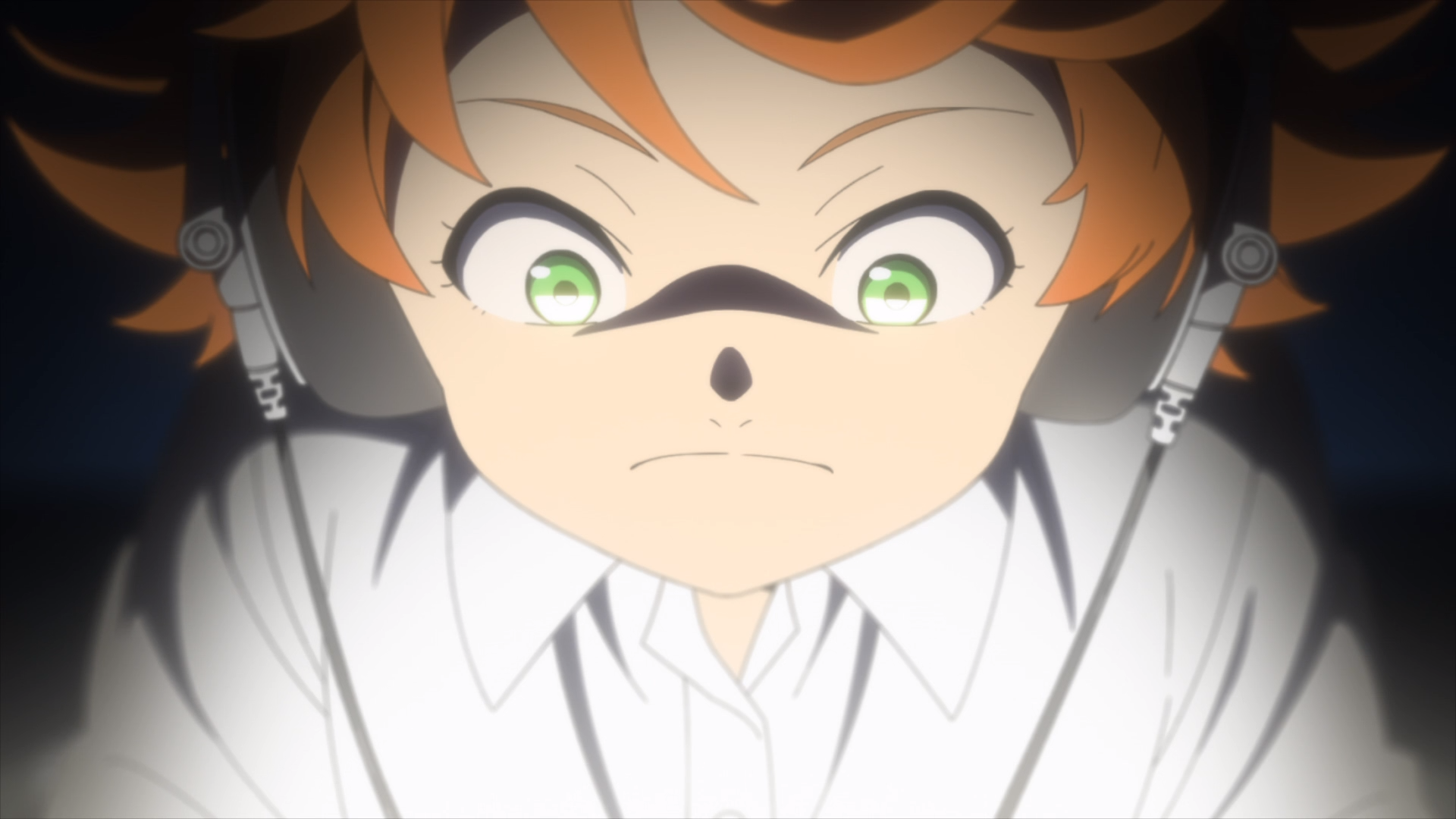 From long-dormant fantasy to action, romance, and more, the winter season will be featuring a vast number of beloved returning properties, and if you'd like to ride the wave when they return, you'd better … start paddling now? Dubious metaphors aside, today I'd like to highlight next season's returning champions, hopefully leaving enough time for you to catch up before the season begins. Without further ado, let's explore the vast array of winter sequels!
First off, if you're a fan of action, I'm sure you don't need me to tell you what a stacked season this is. At the top of the pile stands the very last season of Attack on Titan, concluding at MAPPA after seven long years. But Attack on Titan is far from alone — personally, I'd say I'm most excited for the return of The Promised Neverland, which will undoubtedly be experiencing some intriguing narrative and stylistic shifts in the wake of its first season finale. With the story's clear first act behind them, Emma and her siblings will be facing all manner of new threats in the wider and terribly hostile world!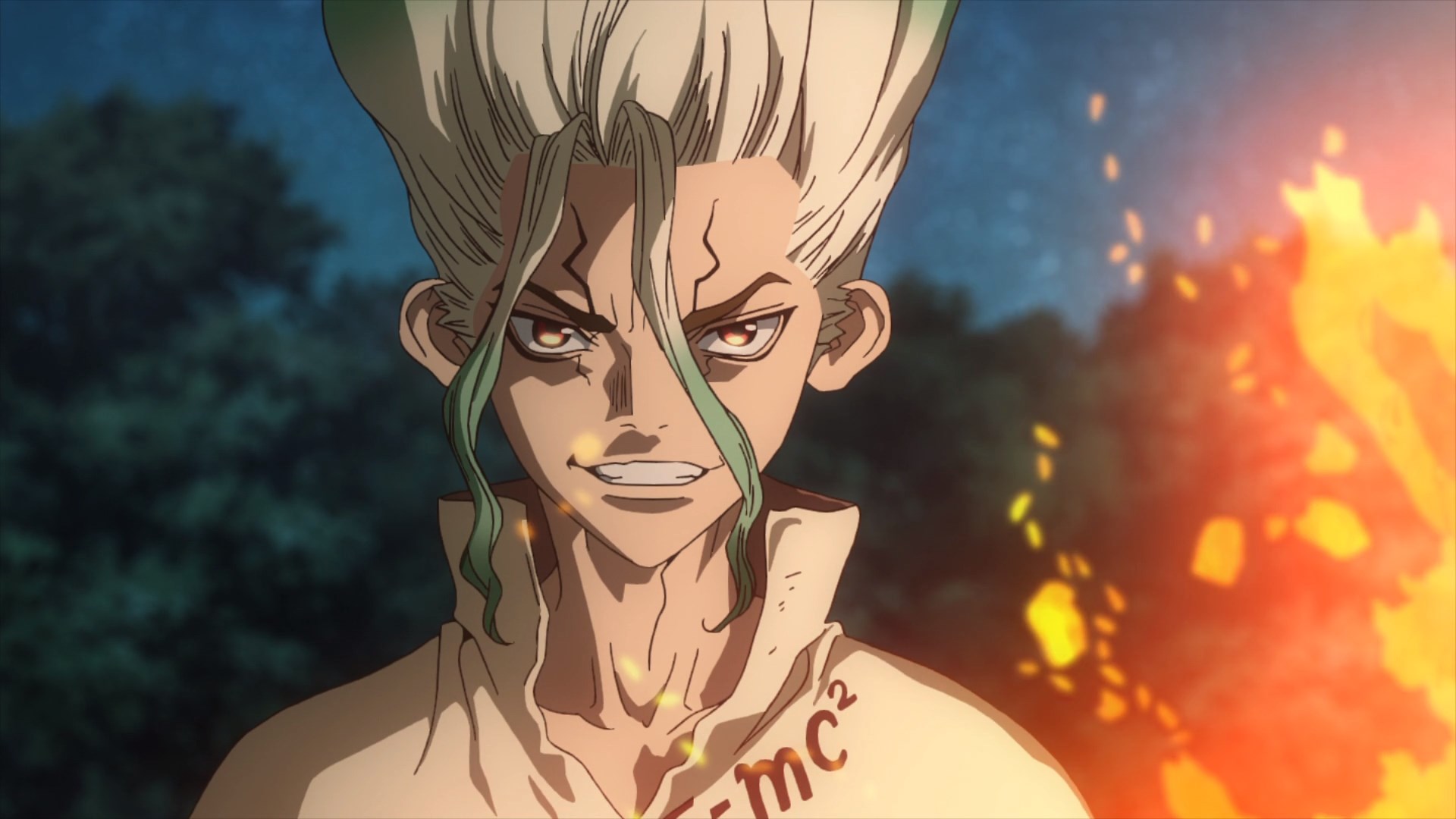 The season's action-adventure properties are far too numerous to be constrained by a single paragraph, though. We'll also be receiving the second season of Dr. Stone, along with follow-ups to both Seven Deadly Sins and the long-dormant World Trigger. If you're a fan of action to any degree whatsoever, you're going to be remarkably well-fed next season.
We've also got a fair number of returning fantasy heavyweights, with one, in particular, leaving me filled with excitement. I'm talking about Log Horizon, which I consider one of the most inventive and compelling trapped-in-a-game shows we've seen. Over its first two seasons, it tackled not just the base problems of living in a game world, but also the formation of a new government and game-based economy, as well as whether non-player characters are truly "alive" or not. I'm eager to see where Log Horizon goes next, but even if that's not your speed, we've also got the continuation of Re:Zero's second season to look forward to, as well as Season 2 of That Time I Got Reincarnated as a Slime.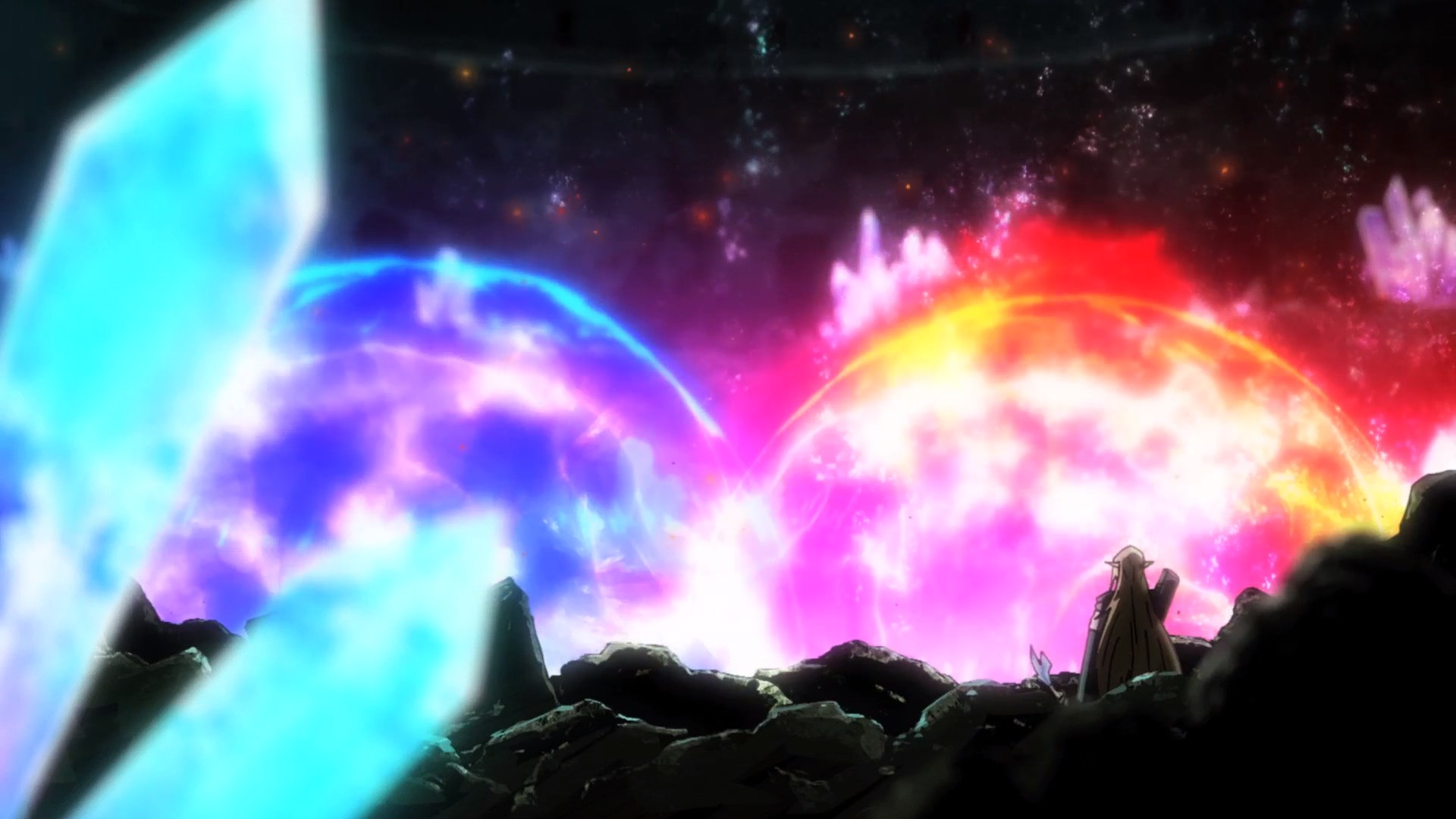 But perhaps you're looking for something more character-focused next season? The sequels have got you covered there too, coming in both lighter and heavier varieties, depending on your palette. If you're looking for more carefree romantic comedy shenanigans, Season 2 of The Quintessential Quintuplets is certain to please. Meanwhile, as far as thornier character dramas go, Beastars' first season drew great acclaim upon its recent release, and I'm told Season 2 will be taking us in ever-darker and even messier directions!
Alright, last group, I promise. As I mentioned in last week's article, we're going to be extremely well-fed in terms of cozy productions this winter, as coziness all-star Laid-Back Camp is making its grand return. Balancing its drama between clubroom comedy and refreshing nature trips, Laid-Back Camp embodies many of the best elements of great slice of life productions. And if you're looking for even more shows to curl up with and just sort of quietly marinate, we'll also be receiving the third season of Non Non Biyori, making for an illustrious pairing of slice of life mainstays. If you're just looking to keep warm this winter, the anime catalog is happy to provide.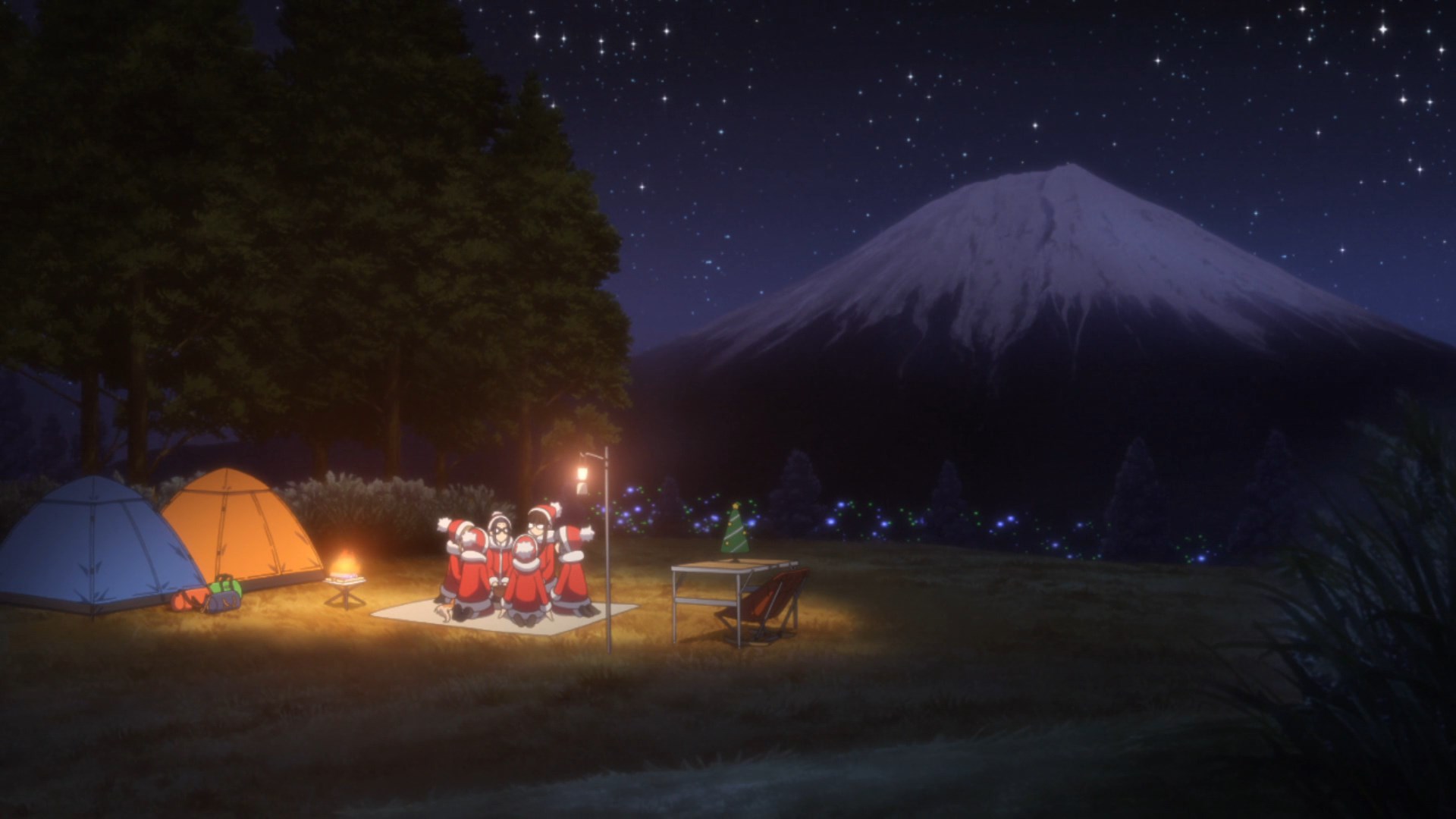 Altogether we're looking at a wonderful array of much-loved returning shows, and of course, there's a fresh slate of new productions coming scattered across a wide array of genres, as well. Anime is rallying with a vengeance in January and I'm eager to see both how all these sequels play out and what new contenders end up catching me entirely by surprise.
I hope you've found something to catch up on among my selections, and please let us know all your own most-awaited sequels in the comments!


---
Nick Creamer has been writing about cartoons for too many years now and is always ready to cry about Madoka. You can find more of his work at his blog Wrong Every Time, or follow him on Twitter.
Do you love writing? Do you love anime? If you have an idea for a features story, pitch it to Crunchyroll Features!