Sources estimate some 2 million yen ($19,201) was given as an upfront fee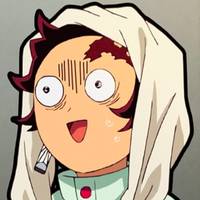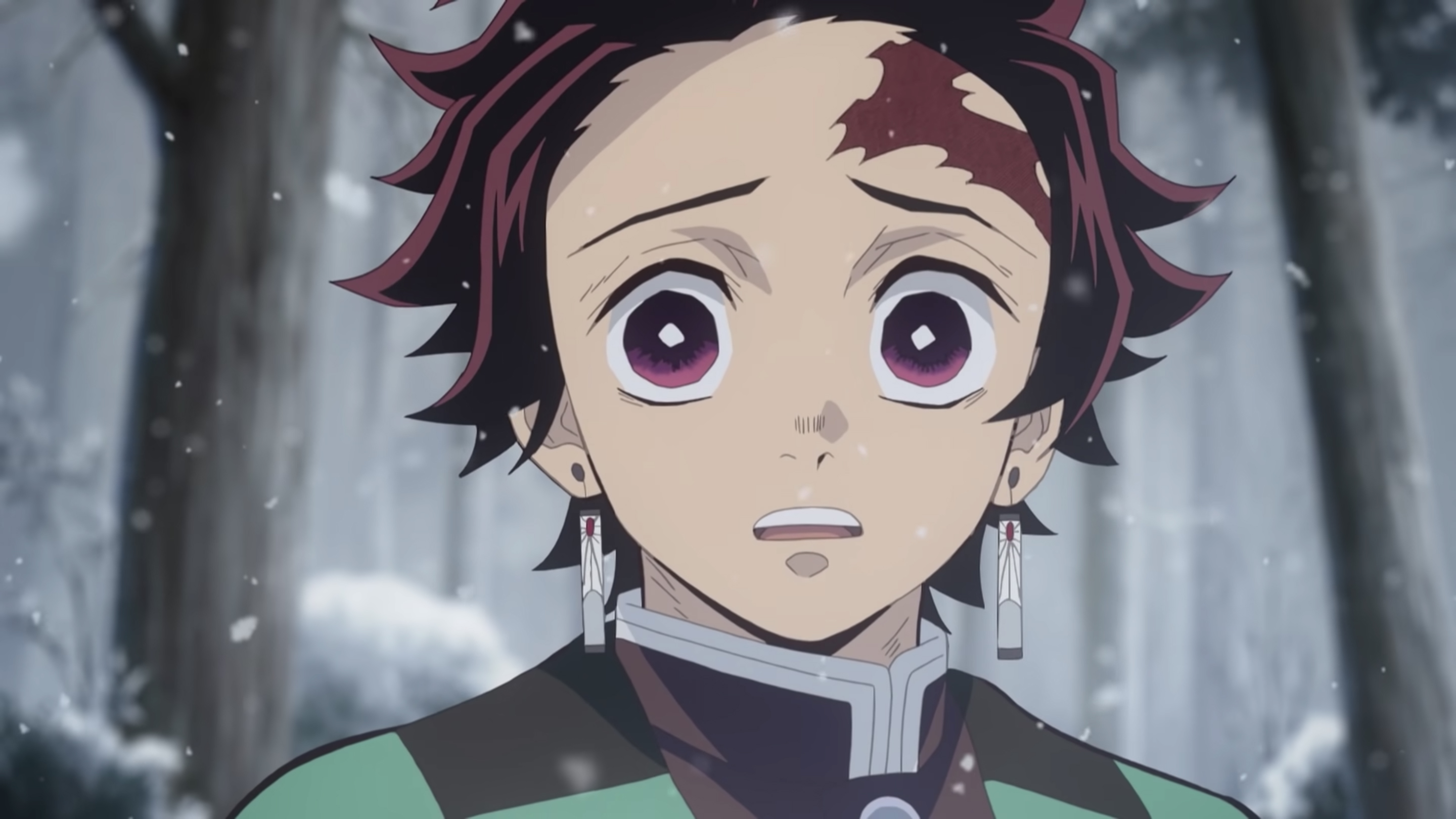 Demon Slayer: Kimetsu no Yaiba THE MOVIE Mugen Train has broken nearly all box office records in Japan and is close to overtaking Spirited Away as the highest-grossing film in the region, including live-action movies. But despite how profitable the film has been, it seems the original manga creator, Koyoharu Gotouge, won't be seeing much of the near 30 billion yen ($287 million) box office gross — though they might make some bank on the home release.
Business Journal, a Japanese editorial website that dives deep into the business side of various industries, spoke with Japanese film insider and writer Hotaka Sugimoto on how the box office revenue of Demon Slayer will be split between creator, publisher, and the production committee. On the surface, it doesn't look good for Gotouge.
Sugimoto explained that because Demon Slayer: Kimetsu no Yaiba is Gotouge's first serialized work, they are seen as a new writer, so the upfront payment for use of the work for theatrical rights can run incredibly low. To add to that, according to Sugimoto, Mugen Train was only decided to become a film during the early broadcast of the Demon Slayer: Kimetsu no Yaiba TV anime series, the popularity of the franchise wasn't as high as it is now. Both of these two aspects mean that, at most, Sugimoto estimates the fee given to Shueisha for the rights for the story was only around 4 million yen ($38,372), with only 2 million yen ($19,201) going to Gotouge directly for the theatrical release.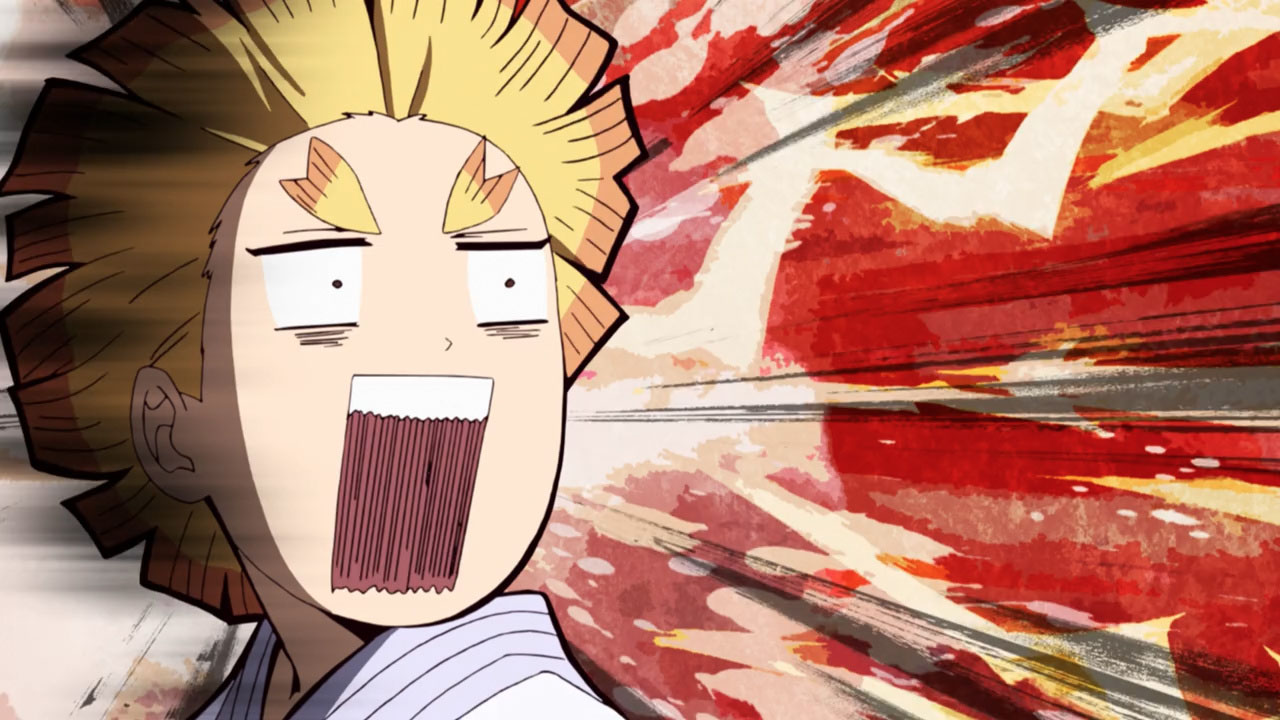 Sugimoto noted that because Shueisha is one of three companies on the production committee for the film — including Aniplex and Ufotable — they will receive a hefty amount back from the box office profits, compared to other production committees that can have upwards of 10 partners. This is after the theaters take their cut, as well.
Whether Shueisha passes the profits onto Gotouge depends very heavily on their contract with the publisher, which is undisclosed to the public. Hideaki Sorachi, the creator of Gintama, mentioned in Volume 51 that "regardless of how many people watch the film or how much the gross earnings are, not a single yen goes to the author. We are only paid an upfront license fee." Sugimoto added that as a newer writer in Weekly Shonen Jump, Gotouge's contract would likely not have any royalty payments built-in for the theatrical release of Demon Slayer.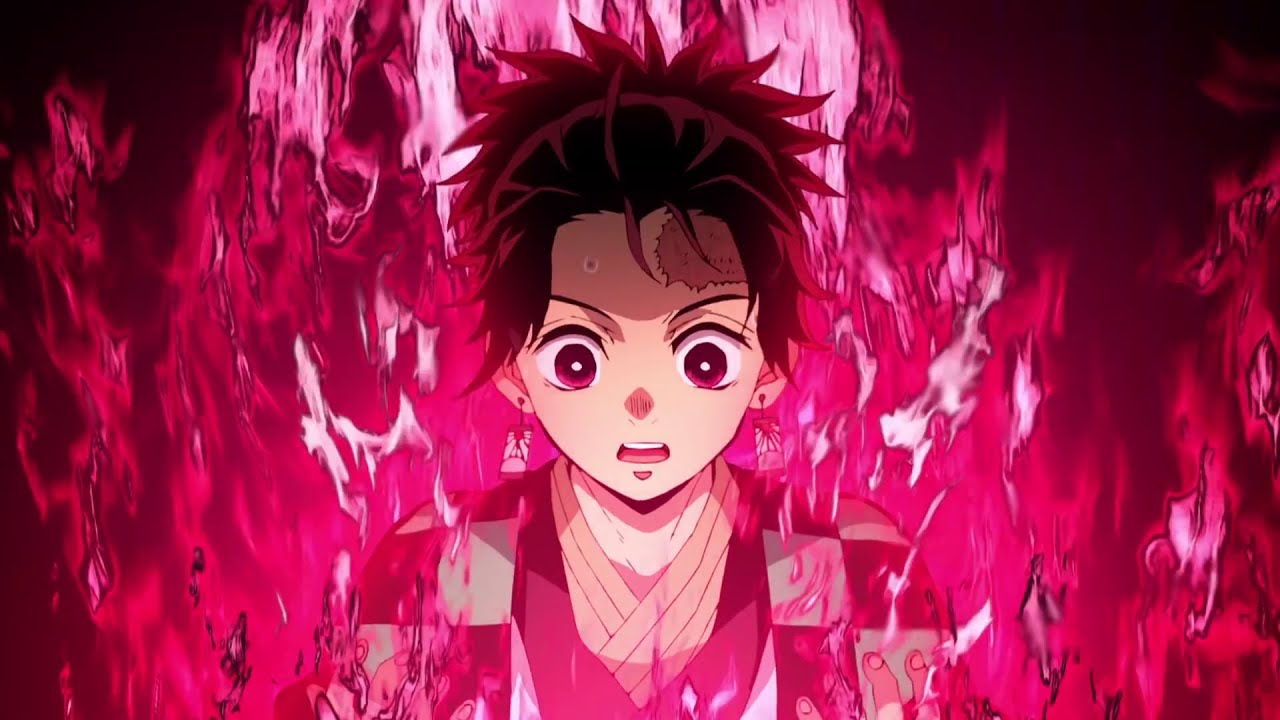 The low 4 million yen rights fee to the publisher has multiple factors involved, not just because Gotouge is "new" to the manga scene, but also the overall system in place. According to the Japan Writers' Association, the upper limit paid upfront to a publisher for a story to be adapted is capped at 10 million yen ($95,975), though royalty payments can be built into the contract between the publisher of the original story and the production company, which then can be passed on to the original creator based on their own contract between them and the publisher.
An editorial posted by Nikkei Entertainment discussed that 7 million yen ($67,412) is a "large (rights) fee," and that usually 2-4 million yen is paid to a publisher for the rights for a manga story per adaptation.
On the other hand, stories that originate in Weekly Shonen Jump seem to have some benefits for writers, even if they are "newer writers." Mari Yamazaki, the creator of Thermae Romae (which ran in Comic Beam), told a variety show in 2013 that she only received 1 million yen ($9,630) as an "original usage fee" for the adaptation of the manga series into a live-action film in 2012. The live-action film was the second-highest-grossing Japanese film of that year at 5.98 billion yen ($57.5 million) at the Japanese box office.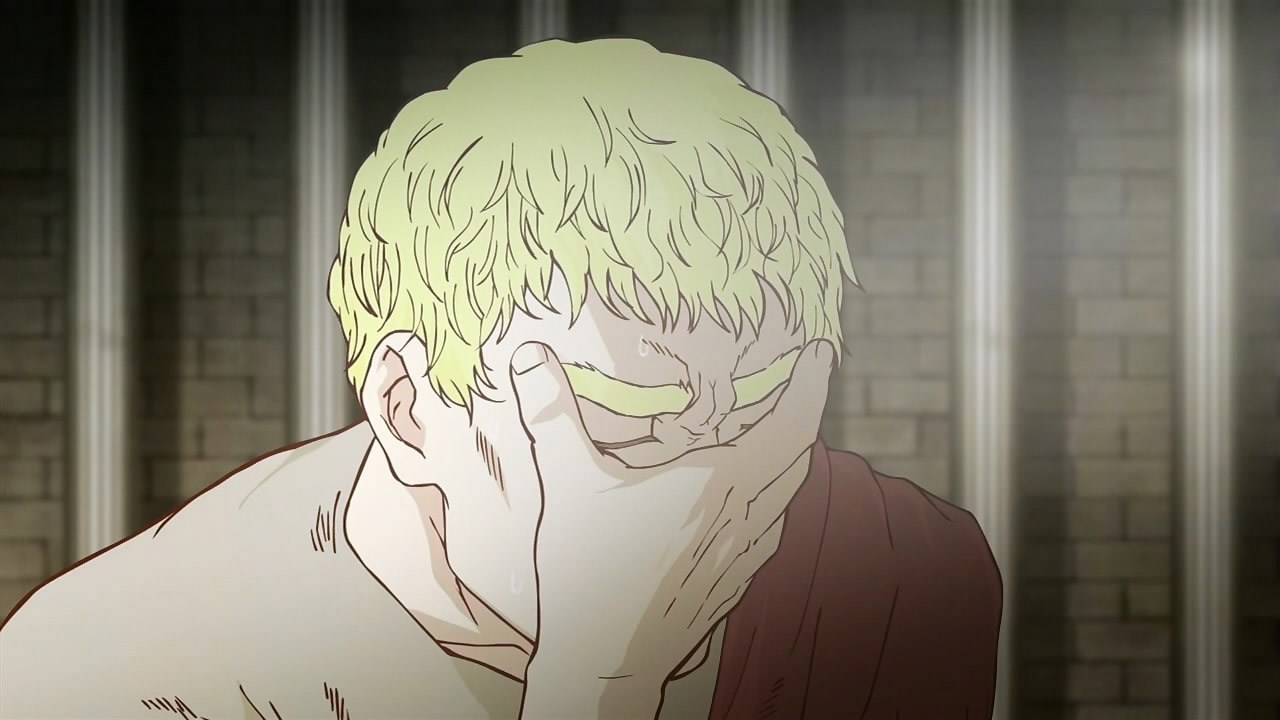 Gotouge may actually receive some royalties from "secondary usage fees" in regard to the film, though. Sugimoto explained that a theatrical screening is classified as an "original usage fee" which is usually only an upfront payment, but home video rights are classified as "secondary usage fees." In these cases, the original creator would receive some royalties based on DVDs and Blu-rays rented and sold (digital releases are not factored in).
On average, an original creator of a work — be it from a manga, book, or light novel — would receive 1.75 percent as royalties on a purchase of a home video release in Japan, and 3.35 percent of the rental of their work. In 2013, C & I Entertainment president Osamu Kubota explained that a hit film could net over 10 million yen ($96,266) in "secondary usage fees" for creators when factoring in 10,000 DVD sales and 10,000 rentals. Kubota's company produced the popular Rurouni Kenshin live-action film series.
Sugimoto did note that due to various factors such as streaming and digital sales, the "secondary usage fee" revenue streams have decreased over the past few years. Directors and screenwriters also receive these "secondary usage fees" as they're recognized as authors of a film alongside the original creator.
Sugimoto explained that while the box office gross royalties may not be paid out to the original creator, it's a win-win-win situation for the production house, publisher, and original creator because sales of the original work go up if a movie is a hit — and for Demon Slayer: Kimetsu no Yaiba, sales of the manga rose to record highs, selling over 82 million physical copies in 2020 alone! Goods sold at the theaters in Japan also give commission to the original creator, giving them some royalties back on those sales.
Further reading:
"How Mangaka Get Paid For Their Series and Royalties For Anime" on Medium

---
Daryl Harding is a Japan Correspondent for Crunchyroll News. He also runs a YouTube channel about Japan stuff called TheDoctorDazza, tweets at @DoctorDazza, and posts photos of his travels on Instagram.