"Cruising the Crunchy-Catalog" relaxes with a fall 2017 TV anime about fox-girls running a hot springs inn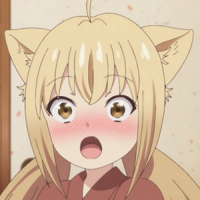 If you're like me, then you've probably found yourself at some point with an over-stuffed anime queue, paralyzed with too many choices, unable to figure out what you want to watch.
Fear not, gentle reader, for "Cruising the Crunchy-Catalog" is here to help. Our goal is to provide more information about the catalog titles in Crunchyroll's library in order to match new fans with older shows that they may have missed the first time around.
As the weather cools and winter approaches, our thoughts turn to warm and fluffy things, and you can't get much warmer and fluffier than the combination of hot springs resorts and fox-girl attendants that serve as the focus for KONOHANA KITAN.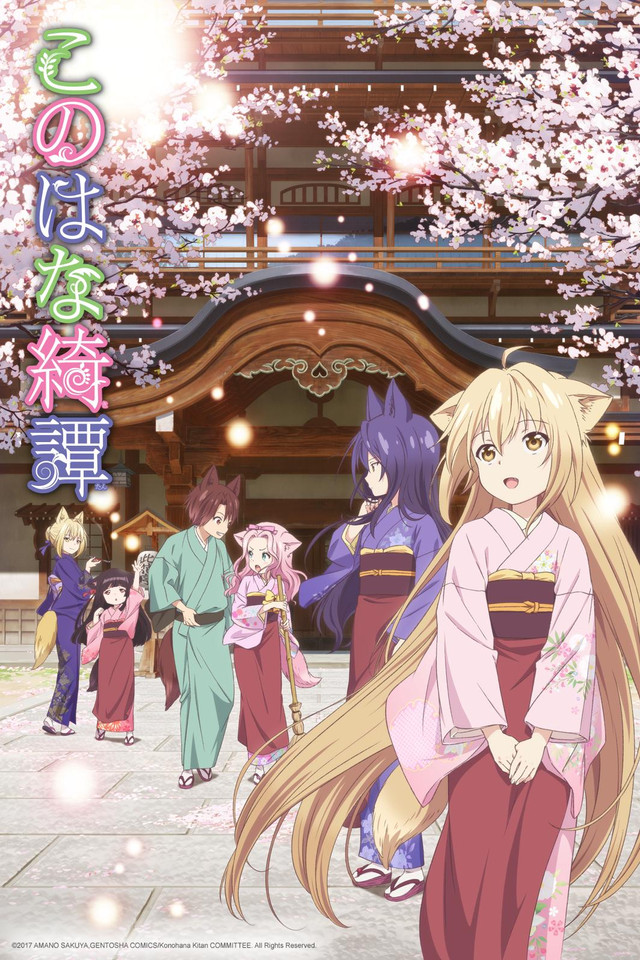 What's KONOHANA KITAN?
Based on the manga by Sakuya Amano, KONOHANA KITAN is a fall 2017 TV anime with direction by Hideki Okamoto and animation production by Lerche. Crunchyroll describes the story of the series as follows:
Konohana Kitan is the heartwarming story of a new apprentice named Yuzu, and the other fox girls who work at a hot spring hotel called Konohatei. The staff at Konohatei live by one belief: no matter who one may truly be, no matter what, anyone who is a guest is a god. Of course, that includes you. Let the hospitality of Yuzu and the Konohatei heal your tired soul.
KONOHANA KITAN is designed to soothe its viewers with stories that tickle the funny bone and tug at the heart-strings.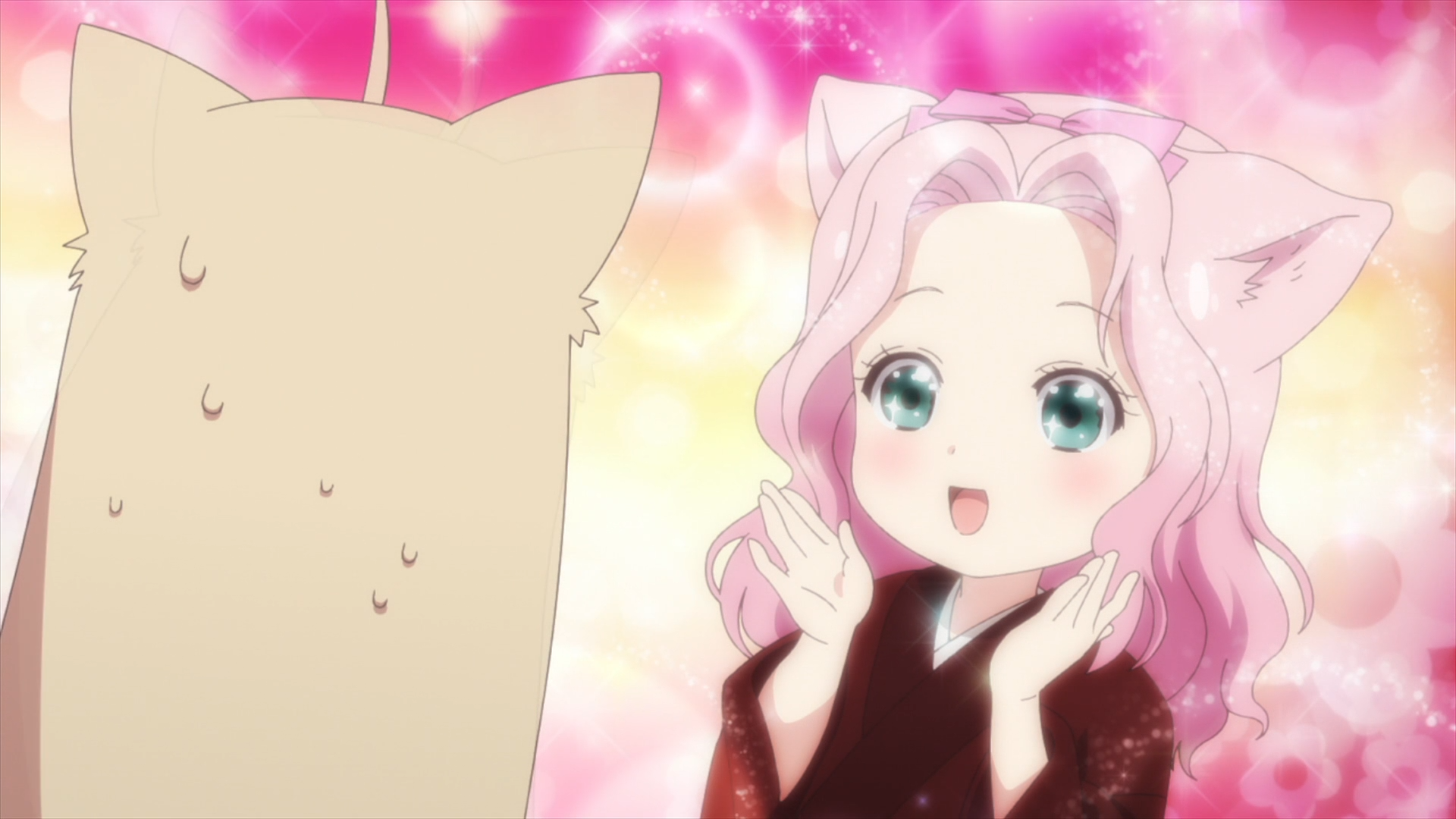 Extreme Cuteness.
The most prominent charm point of KONOHANA KITAN is the cute factor. Yuzu and her newfound friends make even the hard work of providing hospitality for patrons both mundane and otherworldly seem like a lighthearted affair.
With the characters, there's an emphasis placed on disparity, evoking warm feelings through a presentation of contrasts. For example, Yuzu is well-meaning and friendly but hopelessly clumsy and clueless when it comes to formal etiquette, while Satsuki is a cool, capable beauty with a grumpy temper and she's secretly riddled with insecurities and always comparing herself to her older sister.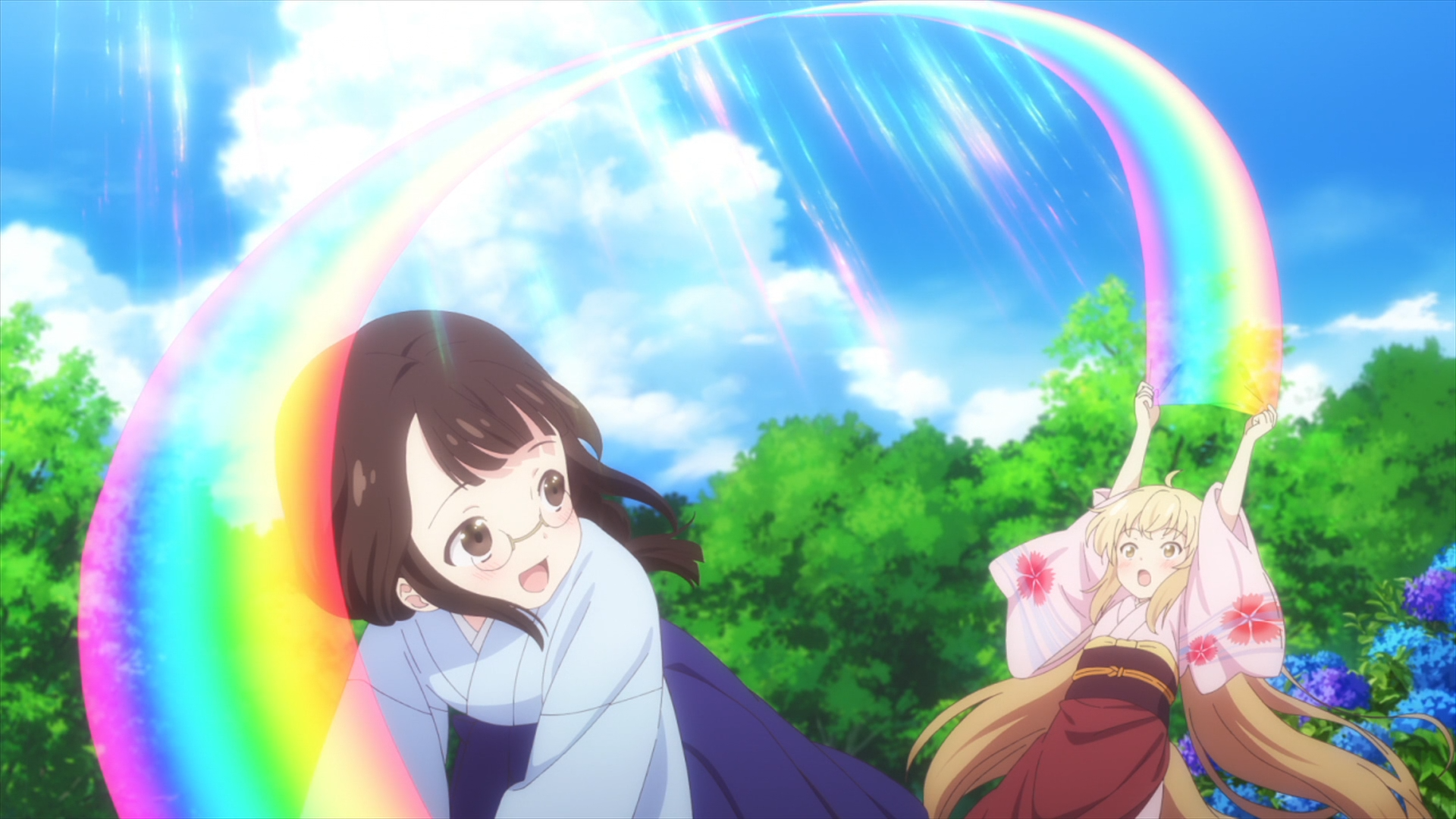 Supernatural Settings.
Another element that makes KONOHANA KITAN stand out is the setting. Although at first glance the setting appears to be a Showa era, traditional hot springs inn operated by humanoid foxes, as the series continues it is revealed that the actual location of the Konohanatei resort is midway between modern Japan and the heavenly realms of the Japanese pantheon.
This supernatural setting allows for Yuzu and her co-workers to serve not only other animal-people, but also misplaced humans, spirits that represent abstract concepts (such as the change of seasons or the weather), and literal gods as well. Some of these encounters are comedic and some are filled with a quiet, poignant beauty, but all of them leave the audience with warm and fuzzy feelings inside.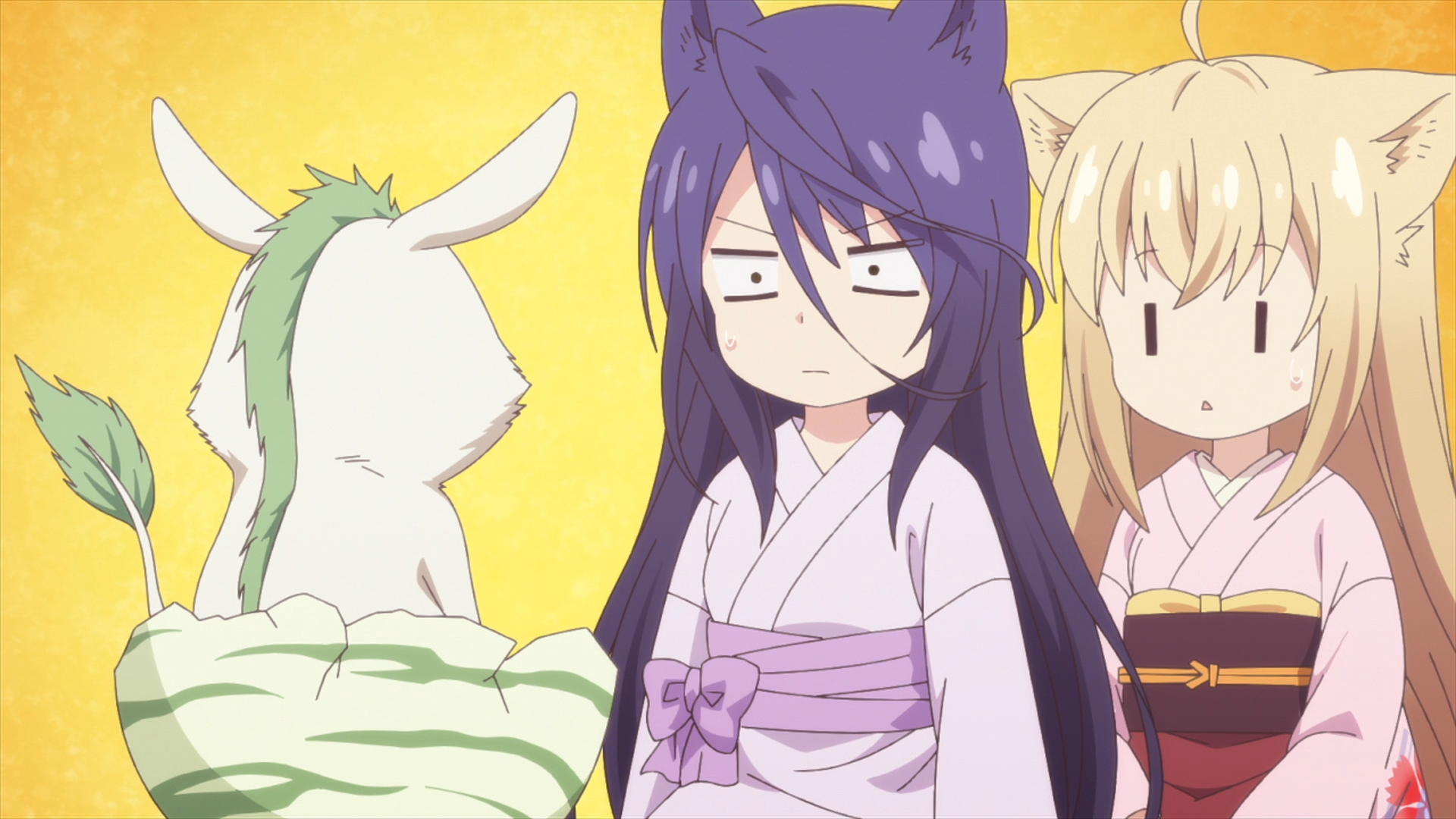 Subtle Melancholy.
While the majority of the series maintains a light and fluffy tone, the other major emotional resonance that KONOHANA KITAN seeks to evoke is a sense of the bittersweet. Feelings of romantic attachment, for example, are often coupled with twinges of jealousy, the fear of rejection, or a sense of feeling unrequited and unfulfilled.
These changes in tone are as swift as they are sincere, and I'm not exaggerating when I say that several of the stories (such as Okiku's origins, Kaito's quest to find a place where he belongs, and the on-going sibling rivalry between Satsuki and her elder sister Hiiragi) caused me to shed a genuine tear or two. These glimpses of melancholy are as fleeting as a brief storm shower on a sunny summer afternoon, but they make for a richer, more layered viewing experience.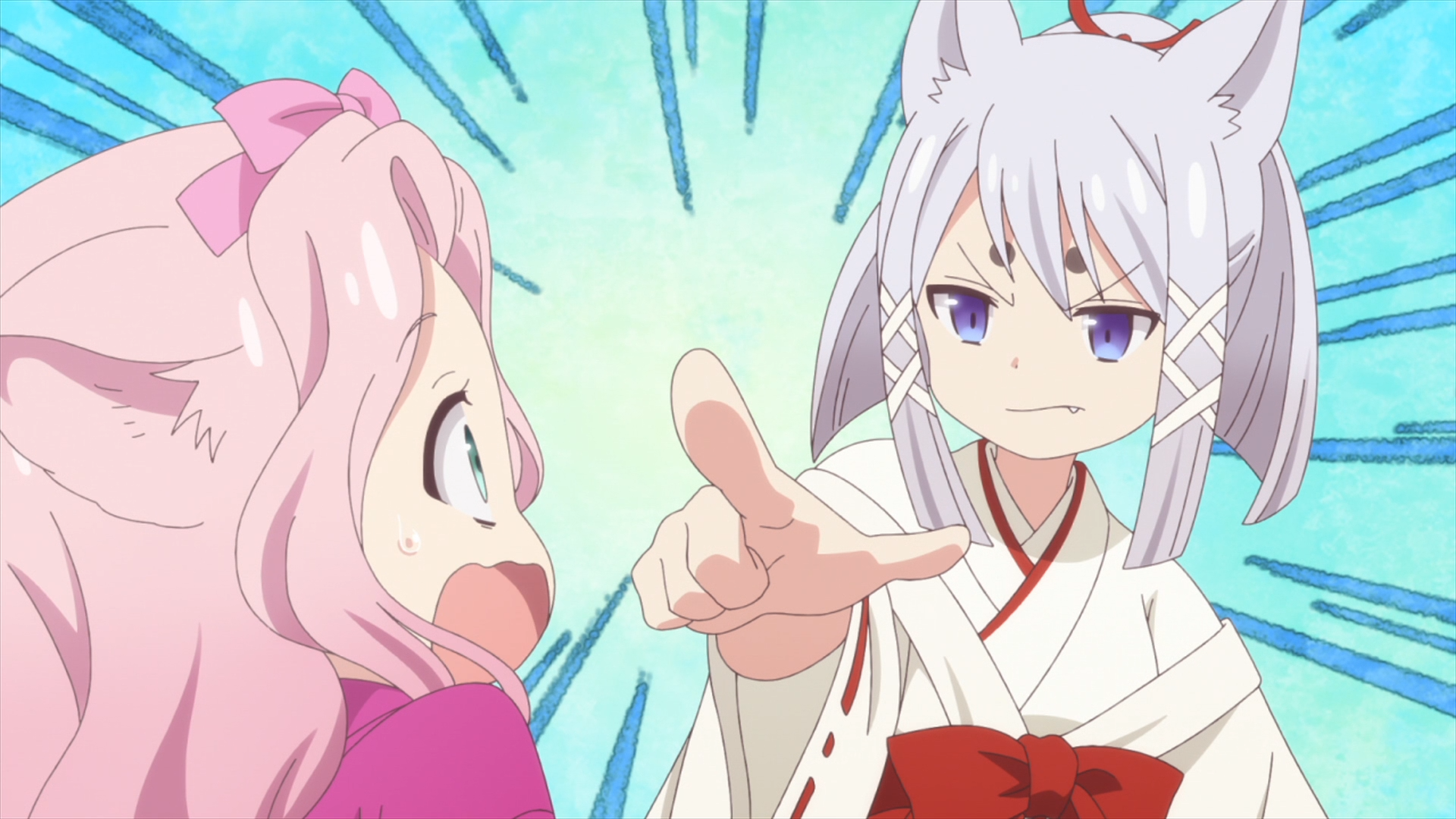 Out-Foxed.
Crunchyroll currently streams KONOHANA KITAN in 206 territorities worldwide, and the series is available in the original Japanese language with subtitles in English, Spanish, Latin American Spanish, French, Portuguese, Italian, German, Russian, and Arabic. Additionally, an English language version of the original manga is published by TokyoPop, and KONOHANA KITAN is released on home video in the U.S. by Funimation.
At once laid-back and emotionally earnest, KONOHANA KITAN is an acquired taste. If you enjoy stories of cute fox-girls doing cute fox-girl things, if you don't mind the occasional fanservice scene (the show is set at a hot springs inn, after all), and if you appreciate a little dose of bitterness in your beauty, then please consider giving KONOHANA KITAN a try.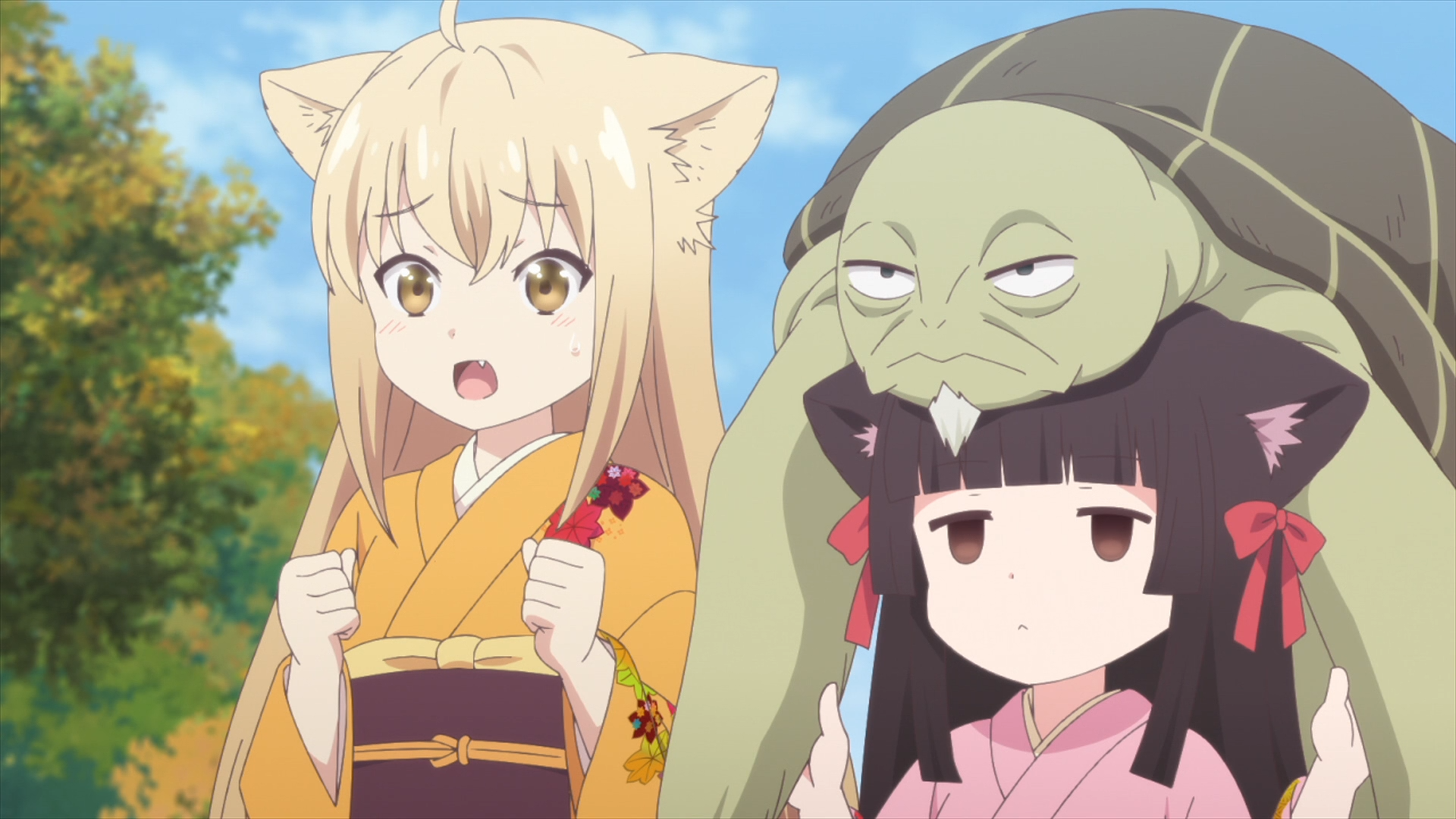 Thanks for joining us for the most recent installment of "Cruising the Crunchy-Catalog." Be sure to tune in next time when we travel back in time to 19th century China to check out a hot-blooded cooking battle show about a boy who wishes to prove that he is the greatest chef in the nation when we look back at the 2019 TV anime, True Cooking Master Boy.
Is there a series in Crunchyroll's catalog that you think needs some more love and attention? Please send in your suggestions via e-mail to [email protected] or post a Tweet to @gooberzilla. Your pick could inspire the next installment of "Cruising the Crunchy-Catalog!"

---
Paul Chapman is the host of The Greatest Movie EVER! Podcast and GME! Anime Fun Time.

Do you love writing? Do you love anime? If you have an idea for a features story, pitch it to Crunchyroll Features!