Test your knowledge of anime source material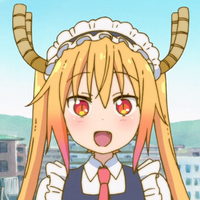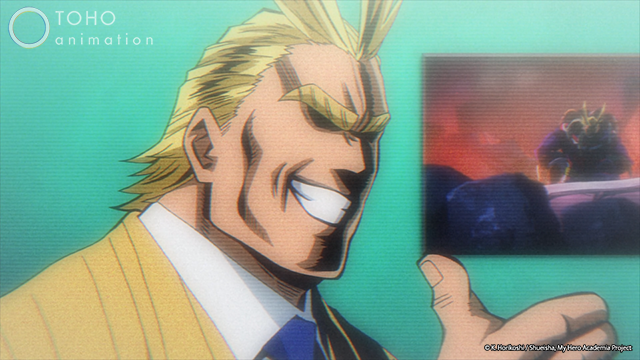 With so much anime coming out these days, it can be hard to keep track of what each show is based on. Anime has adapted all sorts of source material, from famous novels to mobile games, but the two most popular sources these days are easily manga and light novels. To test your knowledge of these sources, I've put together a quiz to see if you can figure out what an anime is adapting based on a screenshot and a quick blurb. Now, check out the quiz below, and don't forget to share your results!
How did you do? Let us know in the comments, and don't forget to watch all the anime featured here on Crunchyroll!
---
Skyler loves writing and chatting about anime, and is always ready to gush about the latest One Piece chapter. Read more of his work at his blog apieceofanime.com and follow him on Twitter at Videogamep3.
Do you love writing? Do you love anime? If you have an idea for a features story, pitch it to Crunchyroll Features!