Test your knowledge about Rem on her birthday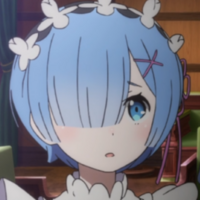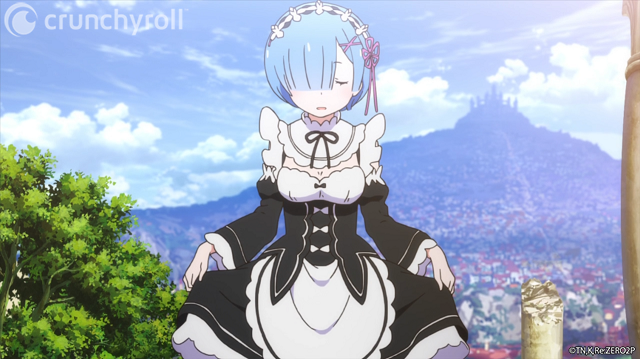 There is always so much happening in Re:ZERO -Starting Life in Another World-, but no matter what, we know Rem will have Subaru's back, just like he'll do anything to protect her. Rem is just as loved by us, so since today is her birthday, we thought we'd celebrate by testing everyone on their knowledge of this cute but deadly maid. Do you know Rem, or do you need to go through a few more time loops to catch up to Subaru? Find out below!
What did you remember and what did the Archbishop of Gluttony steal away from your memories? Let us know in the comments below!
---
David Lynn can be found obsessing over Fate/Grand Order on Twitter @navycherub.
Do you love writing? Do you love anime? If you have an idea for a features story, pitch it to Crunchyroll. Features!