Time to get familiar with the ladies of Landosol!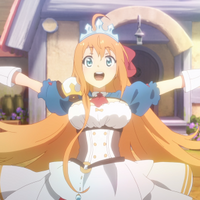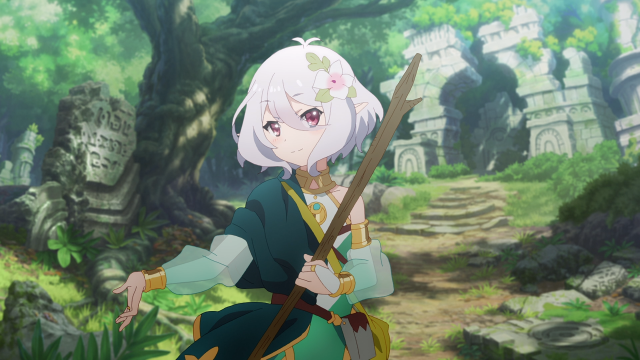 Welcome to the fantastical world of Landosol! Oh, you're new here? Well, there's quite a few faces to get acquainted with, so please don't feel overwhelmed. Now couldn't be a better time to jump into Princess Connect! Re: Dive and start your adventure with the Gourmet Guild! But it's dangerous to go alone! Take this carefully crafted character quiz and you might just learn something about yourself and your fellow adventurers, future Princess Knight!
Which character did you get? Let us know in the comments below!

---
Blake P. is a weekly columnist for Crunchyroll Features. His twitter is @_dispossessed. His bylines include Fanbyte, VRV, Unwinnable, and more. He believes Lima is the hero Landosol needs but doesn't deserve.
Do you love writing? Do you love anime? If you have an idea for a features story, pitch it to Crunchyroll Features!