Obtaining a Hunter's License can set you up for life, but it requires going through hellish tests and possibly dying. Would you survive the Hunter Exam?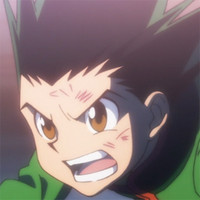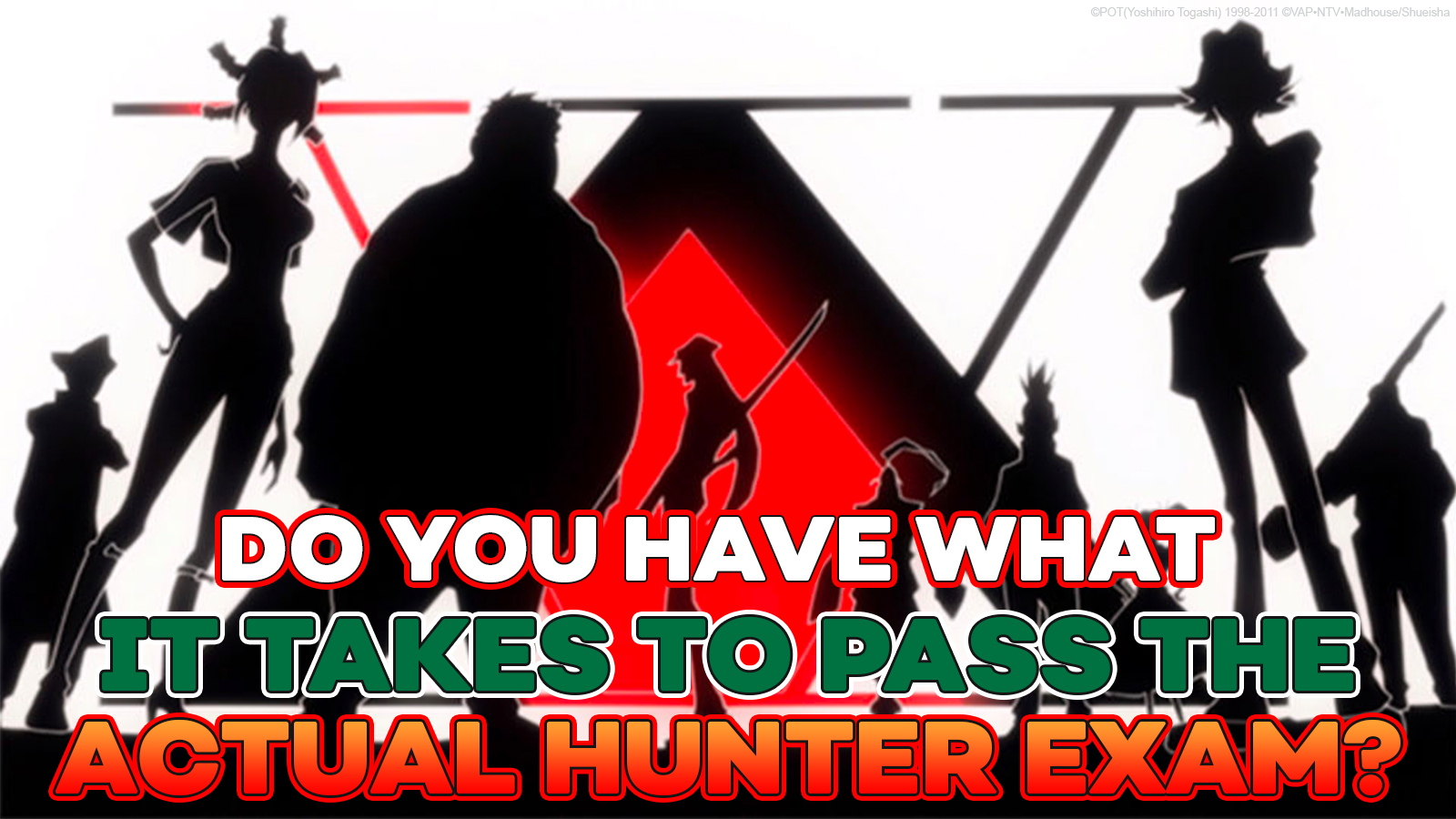 The world of Hunter x Hunter is an unforgiving one full of monsters and superpowers. Go to the wrong place, and the flora and fauna will seem almost purposefully created to kill humans. Despite the danger, hundreds of people take the Hunter Exam every year due to the prestige, money, or freedom that obtaining a Hunter's license provides. Those who pass can specialize as whatever kind of Hunter they want to be, sell off their license for enough money to live in comfort for the rest of their lives, or go further and learn the secret art of Nen.
That's for later though. This year, you're simply one of the hopefuls, trying to become a Hunter in the first place. Whatever your reason, you have chosen to brave the dangers of the Exam to get a Hunter's license. Click to start your journey.
How did you do? Did you watch the show beforehand or go in blind to figure it out yourself? Would you like to see another arc adapted into a quiz? Let me know in the comments below!

---
Kevin Matyi is a freelance features writer for Crunchyroll. He's been watching anime for as long as he can remember, and his favorite shows tend to be shonen and other action series.
Do you love writing? Do you love anime? If you have an idea for a features story, pitch it to Crunchyroll Features!