Do you remember the key events of the series and when they took place?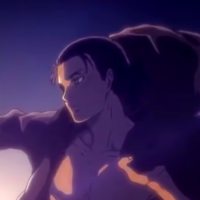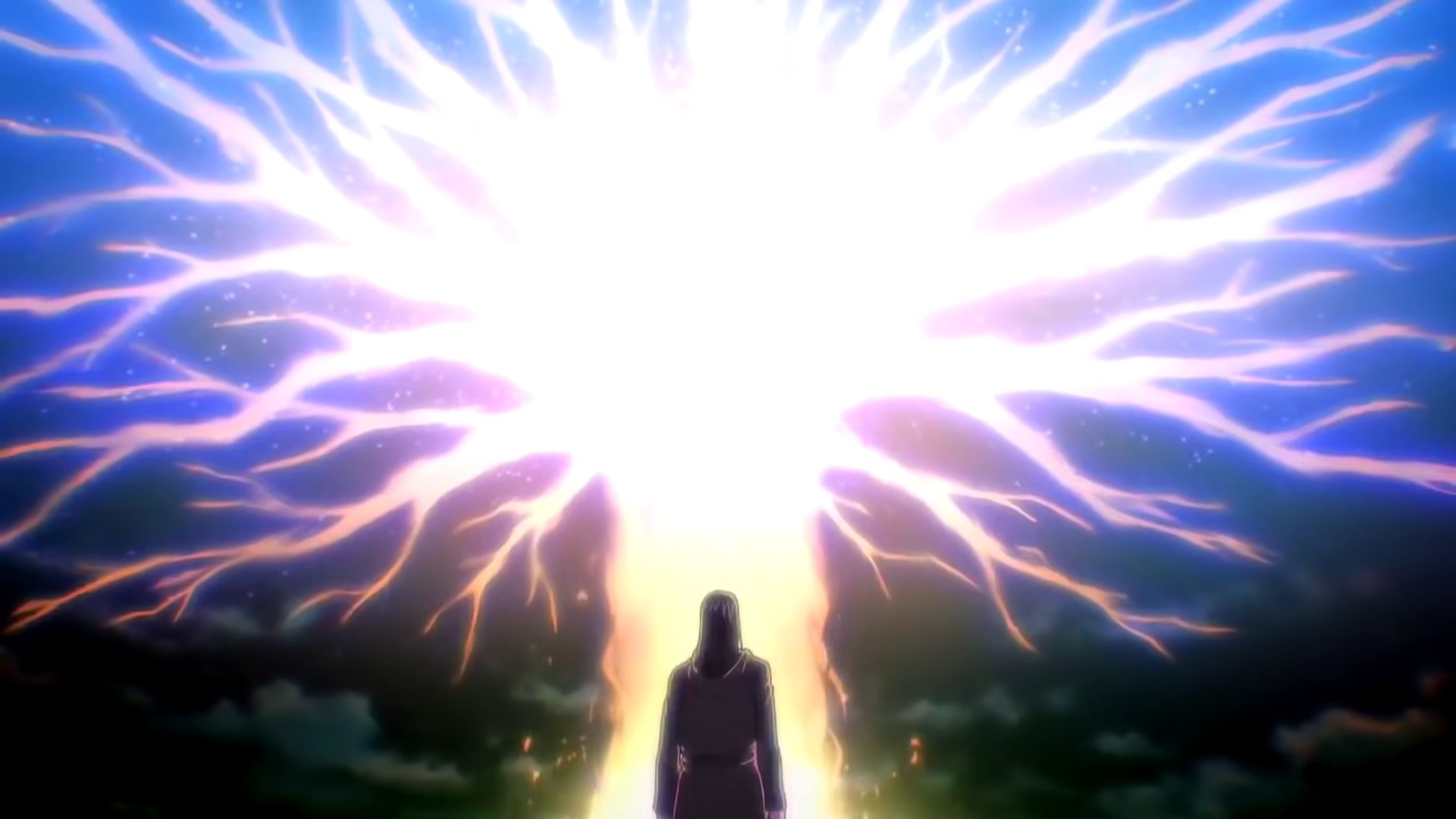 So much has happened throughout Attack on Titan, from major character deaths, transformations, and huge secrets finally being revealed for everyone to see. We've had as many laughs and tears as we've had questions raised and answered. With such a huge story, it could be easy to forget all the details. Do you remember what went down in Attack on Titan?
Take our quiz to find out!
What is your favorite moment of Attack on Titan so far? Let us know in the comments below!

Do you love writing? Do you love anime? If you have an idea for a features story, pitch it to Crunchyroll Features!