Which of Rimuru's friends would you be?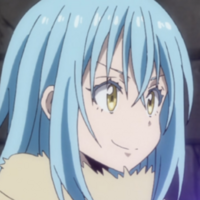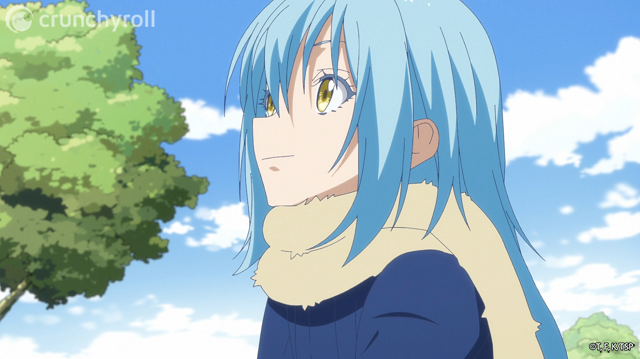 Rimuru has come a long way in That Time I Got Reincarnated as a Slime, and along the way, they have met all sorts of interesting and unique characters. Part of the fun of the anime is seeing all the ways their disparate personalities clash or come together to advance the story and the power of Rimuru's fledgling nation, so the time has come to ask: which of these wild characters are you the closest to? The loyal wolf Ranga, the prideful lizard Gabiru, or maybe even the powerful slime Rimuru themselves? Take the quiz below to find out for yourself!
Which character were you expecting, and which did you get? Do you think you'd fit in among the various people in the Jura Tempest Federation? Let us know in the comments below!
---
David Lynn can be found obsessing over Fate/Grand Order on Twitter @navycherub.
Do you love writing? Do you love anime? If you have an idea for a features story, pitch it to Crunchyroll Features!