Time to test your knowledge of the Slime timeline!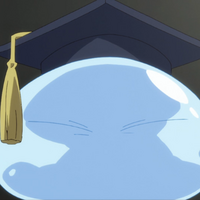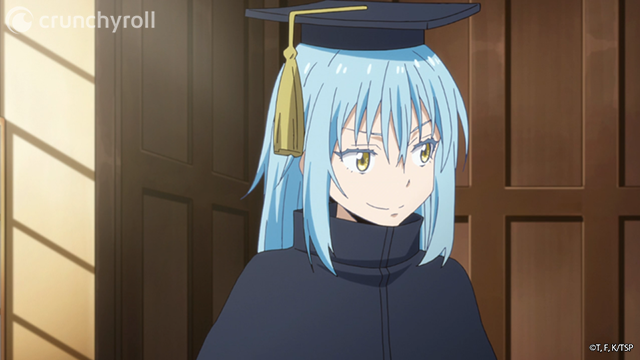 There's a lot of things that have occurred over the course of That Time I Got Reincarnated as a Slime. With all of the events that have transpired throughout season one and season two thus far, do you think you'd be able to figure out the order everything happened in? With our latest quiz, you can see just that by putting your Slime knowledge to the test! Will you be a Slime scholar or will you need to go back and refresh your memory?
Were you able to put everything in order or were there some parts that left you guessing? Let us know how you did in the comments below!

---
Jared Clemons is a writer and podcaster for Seasonal Anime Checkup and author of One Shining Moment: A Critical Analysis of Love Live! Sunshine!!. He can be found on Twitter @ragbag.
Do you love writing? Do you love anime? If you have an idea for a features story, pitch it to Crunchyroll Features!