Eren's journey may be coming to an end but there's more where that came from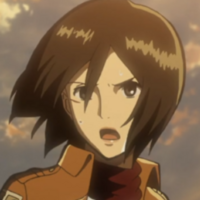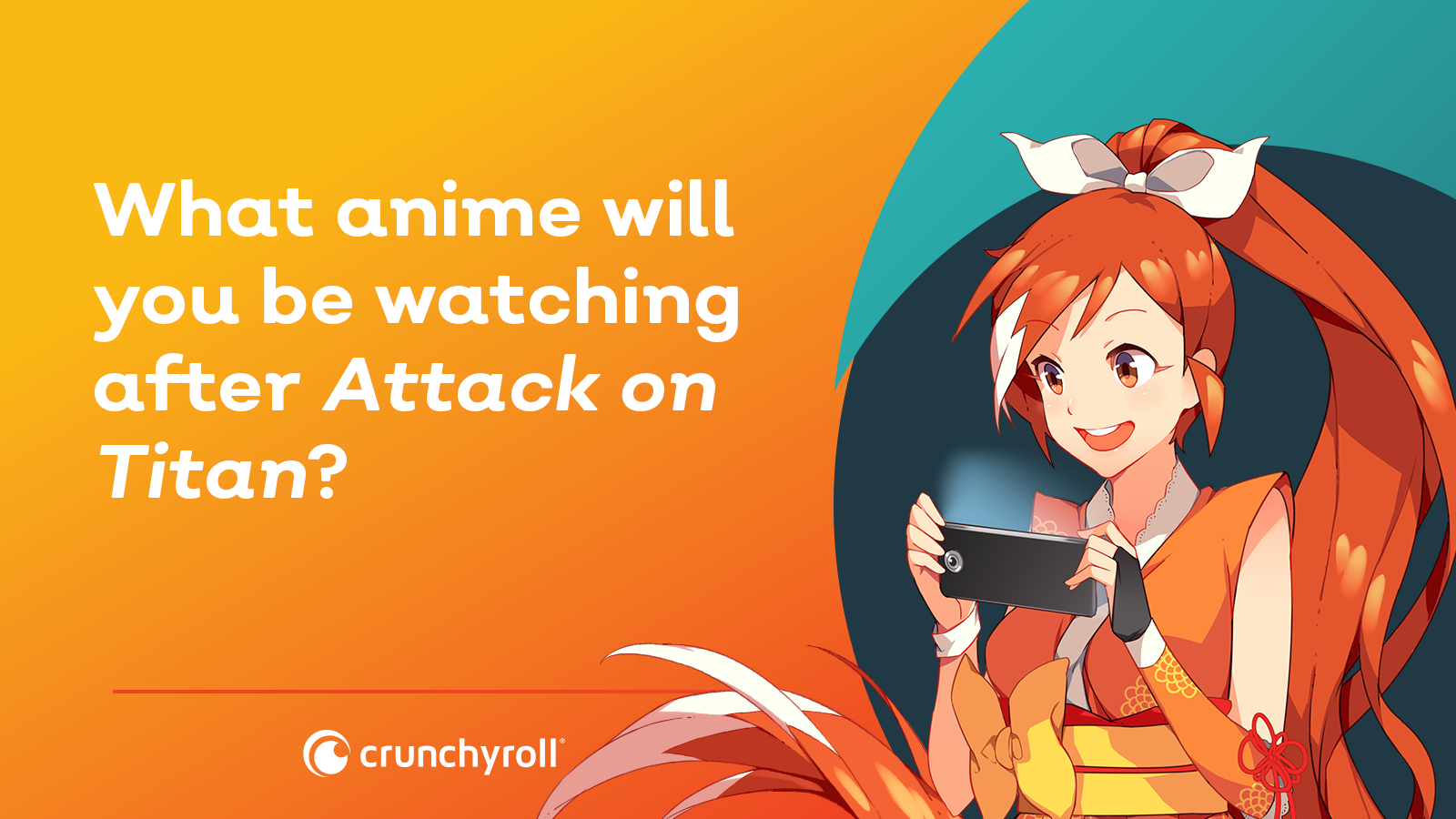 It's been a long journey, but after almost a decade, the Attack on Titan anime is coming to an end. While you may still be grappling with the thought of an upcoming finale, you're probably also itching for more of its memorable characters, gripping plot twists, and intense action. There is plenty of other anime out there that might just do the trick, and today we have a quiz designed to find that anime for you. Just answer some questions about what you're looking for in anime and what you liked most about Attack on Titan to discover your new obsession!
Do you have your own recommendation for other Attack on Titan fans looking for a new favorite? Let us know in the comments below!

---
David Lynn can be found obsessing over Fate/Grand Order on Twitter @navycherub.
Do you love writing? Do you love anime? If you have an idea for a features story, pitch it to Crunchyroll. Features!