Which Demon Lord matches you best?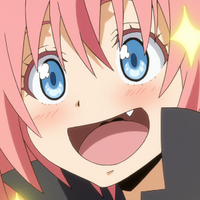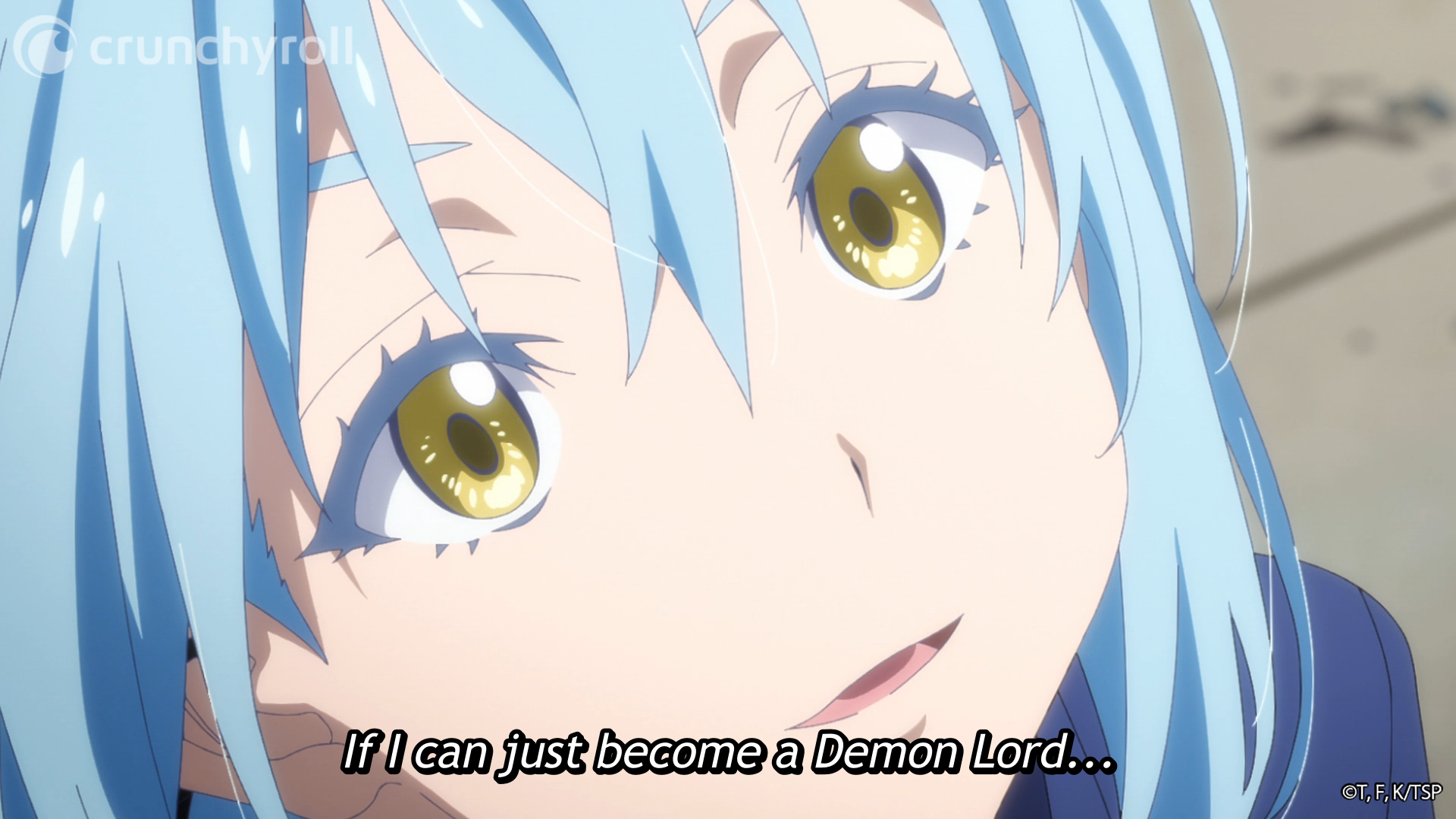 That Time I Got Reincarnated as a Slime transported us to another world and we set up camp with Rimuru's city of monsters. Orcs and Ogres, Goblins and Dwarves, Elfs and Direwolves — all are welcome at Tempest. But what about some of the most powerful of monsters? In the Slime Universe, the Demon Lords are a cut above the rest. Want to know who you're most like? Take our quiz below to meet your match!
WARNING: This quiz contains spoilers for Season 2 Episode 35!
Which Demon Lord did you end up as? Who is your favorite in the show? Let us know in the comments down below and on social media!

---
Annie is a writer for Crunchyroll Features. She would be Milim Nava as a Demon Lord since she's 5'2", feisty, and loves honey. She also runs Annieme, a blog committed to anime and mental health. Follow her @anniemeaddict.
Do you love writing? Do you love anime? If you have an idea for a features story, pitch it to Crunchyroll Features!