It's time to find out which Titan matches you best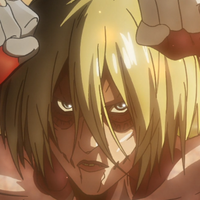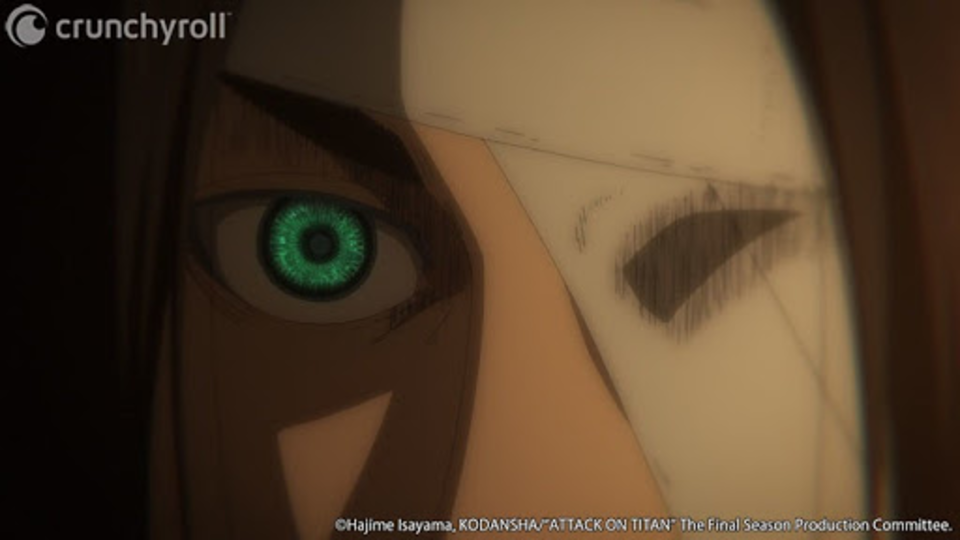 The Attack on Titan Final Season has brought us closer to the titans than ever before, giving us an intimate look at the life of the Marylian citizens and the Eldian Warriors. Each titan has its own unique abilities and characteristics. Find out who you're most like in our fun personality quiz below!
Which Titan did you end up as? Who is your favorite in the show? Let us know in the comments below!
---
Annie is a writer for Crunchyroll Features. If she was a titan, she would be the Female Titan! She also runs Annieme, a blog committed to anime and mental health. Follow her @anniemeaddict.
Do you love writing? Do you love anime? If you have an idea for a features story, pitch it to Crunchyroll Features!