If you have cool ideas about Shonen anime we want to hear from you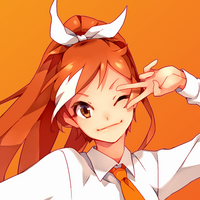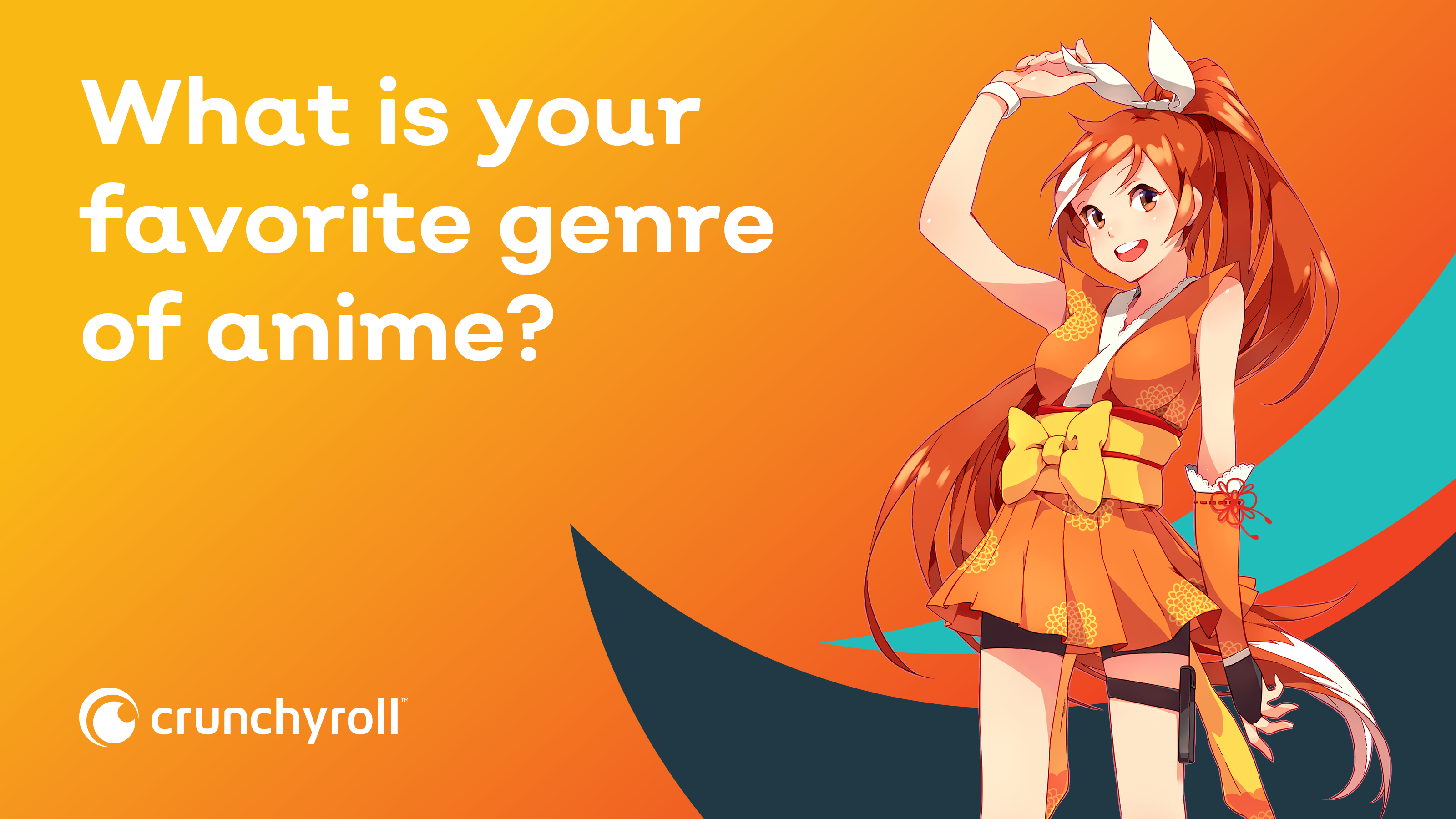 Hey, there! Do you love anime? Do you have a lot of opinions about anime? Do you want to share those opinions with the world? Well, do we have some cool news for you.
The Crunchyroll Features team is in search of people with extensive knowledge in the battle/action/Shonen Jump areas. If you're obsessed with Dragon Ball or know everything there is to know about Naruto we want to hear from you. Send us your Black Clover opinions and My Hero Academia hot takes. If we like what we see, you could join the Crunchyroll Features team.
What's in it for you? Well, you get to write about anime and get paid for it. So, that's pretty freaking sweet. Interested? Fill out the form below: