Echidna, Nessa, and Mirko's voice actress talks about her roles, career, and process of getting into character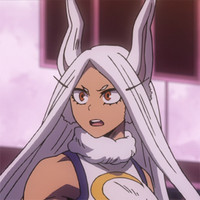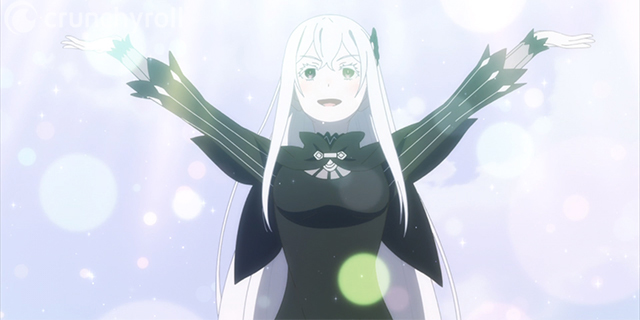 Of the multitude of positions required to bring an anime to the viewers, the characters' voice actors are among the most well-known and easily visible. With a good performance, the actor can bring out a new side of their characters not represented in other iterations. Crunchyroll was able to talk to Anairis Quiñones about both her role as Echidna from Re:ZERO Starting Life in Another World and her own story about how she first got into voice acting and what it means to her.
The video below is specifically focused on Echidna, Re:ZERO's Witch of Greed, and Quiñones's process of getting into character for a new role (and also why Re:ZERO is special among fantasy anime).
This next video is goes into detail about Quiñones' own history, including growing up watching shows like Pokemon, and now being able to voice characters in the same franchise.
If you'd like to check out Quinones' work, you can find several of her roles here on Crunchyroll. As mentioned, Quinones plays Echidna in Re:ZERO, but also Mirko in My Hero Academia, and Yelena in Attack on Titan: The Final Season, among others.
What is your favorite Anairis Quiñones role? Let us know in the comments below!

---
Kevin Matyi is a freelance features writer for Crunchyroll. He's been watching anime for as long as he can remember, and his favorite shows tend to be shonen and other action series.
Do you love writing? Do you love anime? If you have an idea for a features story, pitch it to Crunchyroll Features!