Who's on YOUR team?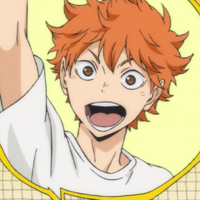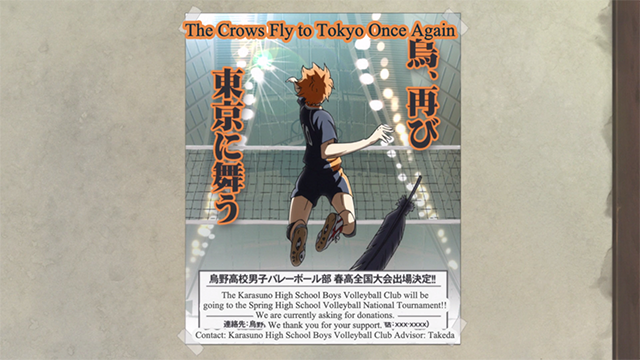 This article written by Kyle Cardine was originally published on January 10, 2020
Note: Dan Dockery contributed to this quiz
After four long years, the Karasuno High School volleyball club boys are finally coming back with Haikyu!! To The Top (which you can watch right now along with the OVA Haikyu!! Land vs. Air)! I fell in love with Haikyu!! so much that I even tried joining a volleyball club after watching the second season, but after I almost broke my ankle, I decided to just stick to the viewing experience. In our excitement for Season 4, we decided to make this quiz to figure out which team's personality and strategy we fit in with the most. I got Karasuno, which I'm pretty happy with myself. Take this quiz yourself and find out which Haikyu!! team you would be on!
Which team did you get? What are you most looking forward to in Haikyu!! To The Top? Let us know in the comments!


---
Kyle Cardine is an Editor for Crunchyroll. You can find his Twitter here!