The isekai you didn't realize were isekai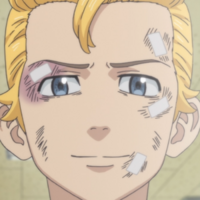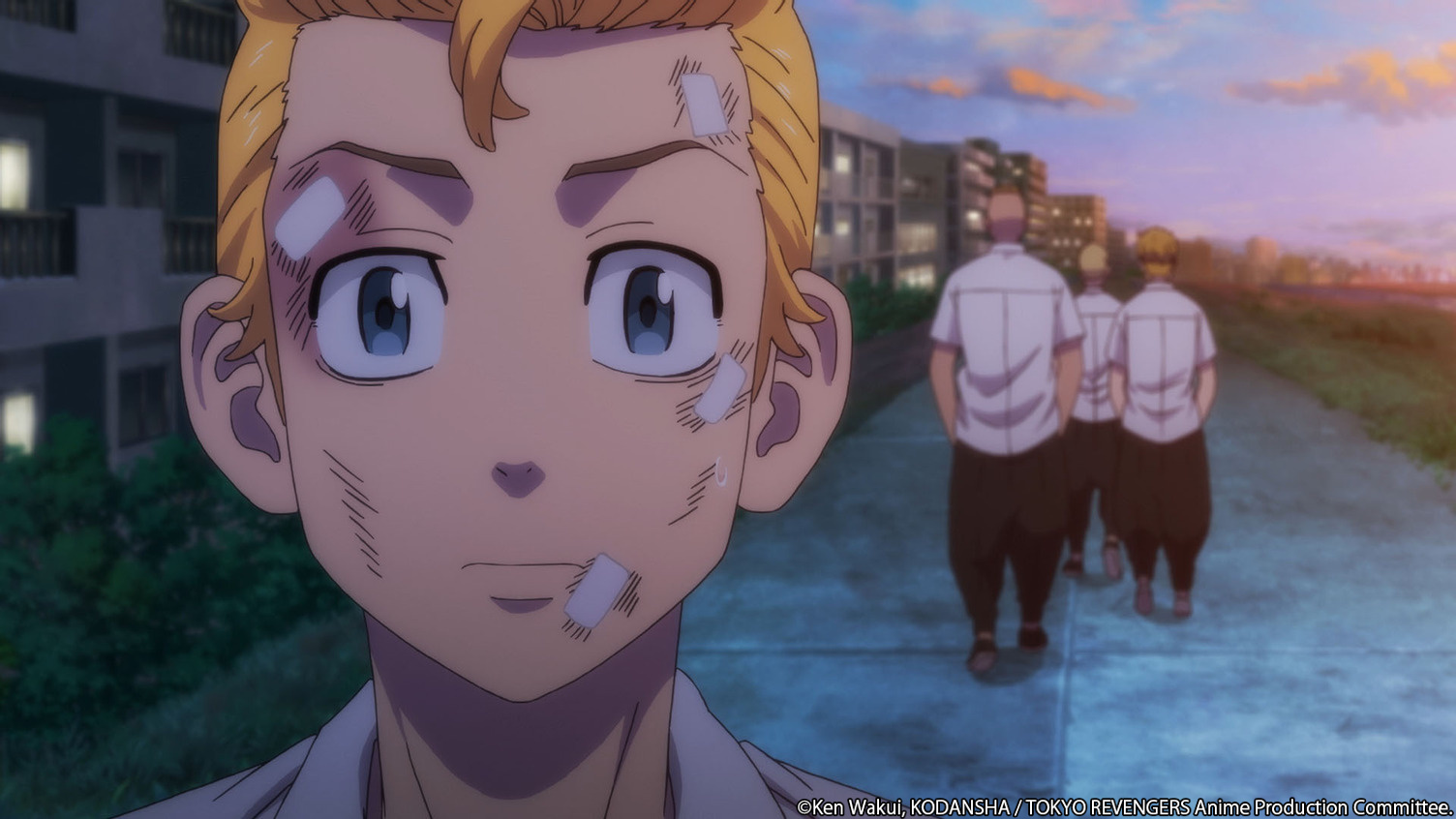 Isekai is a pervasive and imminently popular genre in anime right now, every season we find ourselves with more and more unfortunate characters who find themselves transported one way or another to a new world. So what if I told you there were actually even more isekai out there than you even realized?
Just look at this season's Tokyo Revengers, a story about a down-and-out guy named Takemichi who, after a tragedy rocks his life, is sent to the past and given the chance to change fate. Once working a lame job and dealing with normal problems, Takemichi is suddenly thrust into the life of a young gang member — a whole new world for him. When you think about it, for Takemichi 12 years ago is so different it might as well be a different world, and the chance to start over and gain a new lease on life is a core tenet of isekai. In other words, while unconventional, Tokyo Revengers is kind of an isekai in its own right.
If that blows your mind, let me introduce you to five more anime you might not think of as isekai, but have secretly been part of this popular genre all along!
Zombie Land Saga
An idol show with bite — sometimes, literally. Zombie Land Saga follows a group of seven girls and their overly enthusiastic manager as they try to bring attention to the titular Saga Prefecture through their work as pop stars. The twist? They're all zombies from various periods in the past, ranging from the 1800s to 2011, resurrected in the year 2018. This sudden shift in age causes all of them to have different kinds of culture shock as they engage with things that might be new to them, like social media, and pine for things more common in their old "worlds." Though they are all Japanese, none of them are from current times, so we get to see each of them acclimate to their new "world" in their own ways, much like an isekai protagonist. Sort of like seven isekai in one!
As a bonus, the protagonist Sakura initially dies in the most stereotypical isekai way — from being hit by a truck.
Dr. STONE
In most isekai, the hero is moved or transported to their new world in one way or another. Not in Dr. STONE — not only does Senku not have to move, he stays in place for over 3,000 years! While he was living in our current world, a sudden flash turned everyone on the planet into stone, leaving Senku and the rest of humanity stuck inside rocks seemingly forever. Senku eventually manages to escape his stone shell and emerges in an unfamiliar world — still the planet Earth, in the very same spot he was frozen, but with all traces of civilization completely erased by time. Now he has to use his knowledge of science to try and achieve progress as fast as possible to get humanity back where it was before the flash, and maybe even find a way to save all the people petrified thousands of years ago. Senku's world may be nominally the same place but it actually couldn't be any more different, and like any good isekai hero, he has to use his wits to save it!
ERASED
Much like Takemichi in Tokyo Revengers, ERASED's Satoru is sent back to the past after the murder of a loved one and is given the chance to prevent her death as well as a number of other tragedies. Unlike in Tokyo Revengers, Satoru is sent all the way back to elementary school, creating a very different dynamic for his story and adjustment to his new surroundings. Satoru must deal with being an adult in a child's body, masquerading as a normal kid while trying to unravel a mystery that proves to be much larger and darker than he ever anticipated. Watching him navigate a child's world is both amusing and enlightening. When seen from an adult's perspective, the world of kids feels contradictory, alien in many ways yet familiar in some other surprising ones, much like the world of our favorite isekai.
Kyousougiga
Kyousougiga takes place in a fantasy alternate dimension Kyoto where anything that can be imagined seems to be possible. Normally separate from the "real" world, the story really kicks off when a girl named Koto forces her way into this "mirror world" and follows her as she spends her days in Kyoto trying to find a way back to her original home. This is technically a more literal "isekai" than most on this list, since Koto is in an actual fully different universe, but isn't usually thought of as an isekai, probably because Koto wasn't sent to the Mirror Capital — she goes there herself! Directed by Rie Matsumoto, whose boundless creativity you might have seen on display in Blood Blockade Battlefront and the recent Pokemon music video "GOTCHA!", Kyousougiga is great if you're looking for a more traditional isekai in form if not in function.
Gargantia on the Verdurous Planet
Ledo is a soldier involved in a galactic war involving superweapons, squid aliens, and intelligent AI — that is, until in one battle, he and his robot Chamber are knocked into a wormhole and sent lightyears away. Found by a caravan of ships on a water-covered planet, Ledo and Chamber discover that the wormhole has sent them all the way to Earth, the birthplace of humanity. Ledo and Chamber have to adjust to life in a new world they thought was just a myth, without all the technology and conveniences of their old world, while uncovering some long-forgotten truths about the past along the way. While most isekai protagonists don't start in a world as advanced as Ledo's, moving from a technologically advanced setting to a more simple one is an isekai tradition, and while Earth may not be in the same galaxy, in this case, it might as well be a different world altogether. Gargantia on the Verdurous Planet has all the hallmarks of an isekai but with a sci-fi twist!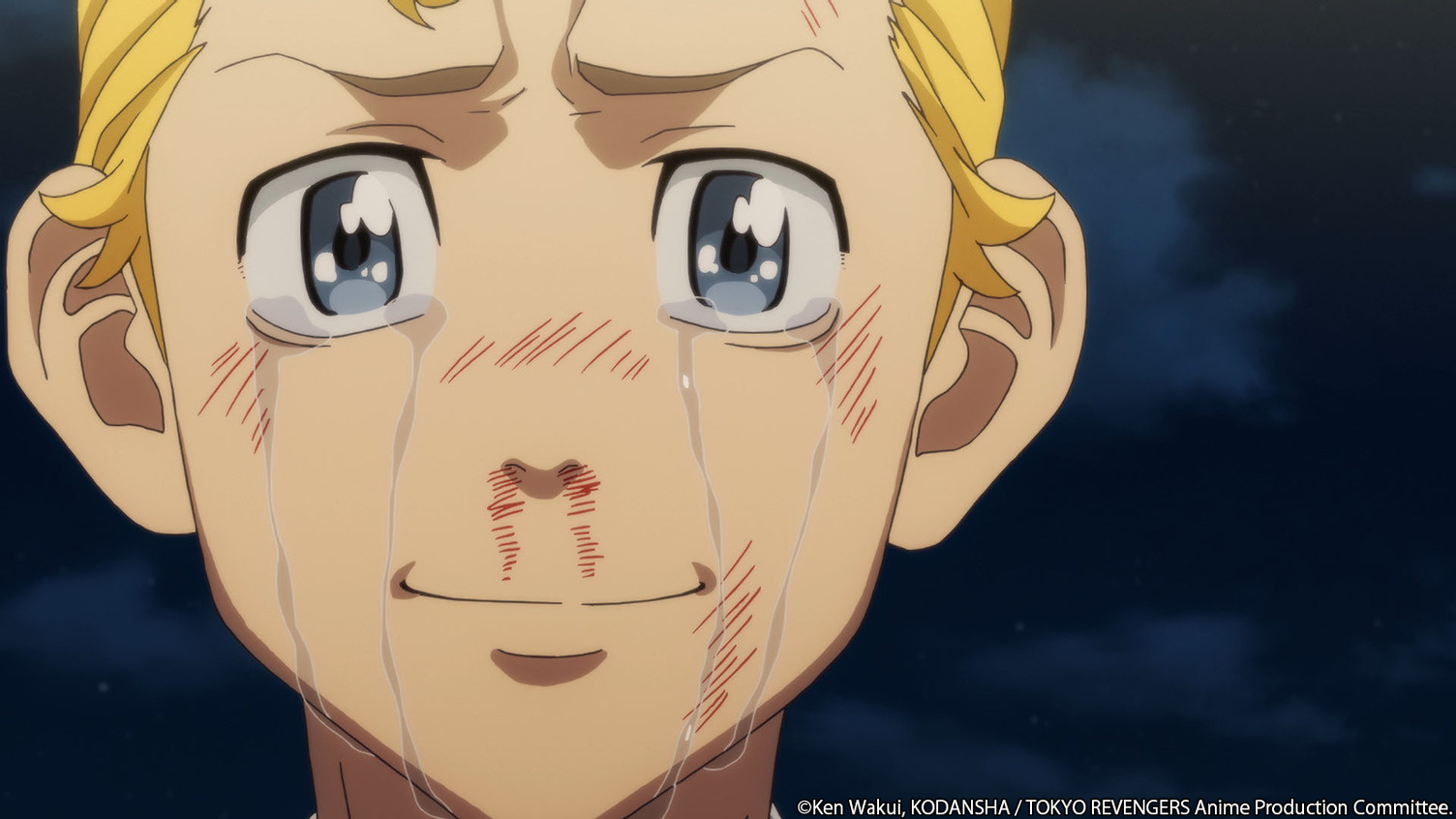 And there we have it — five more shows for you to check out if you're itching for more isekai but think you've drained the well. Or maybe you love the idea of isekai, but you want a new take on the concept and themes it usually comes with. Either way, all of these shows have what you're looking for, so while you're waiting on new episodes of Tokyo Revengers, give them a try!
Do you have a favorite that you think is secretly an isekai? Let us know in the comments below!
---
David Lynn can be found obsessing over Fate/Grand Order on Twitter @navycherub.
Do you love anime? Do you love writing? If you have an idea for a features story, pitch it to Crunchyroll Features!