Vote for your favorite moment featuring fall 2020's cutest couple and get the results at VCRX!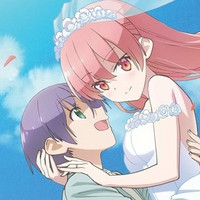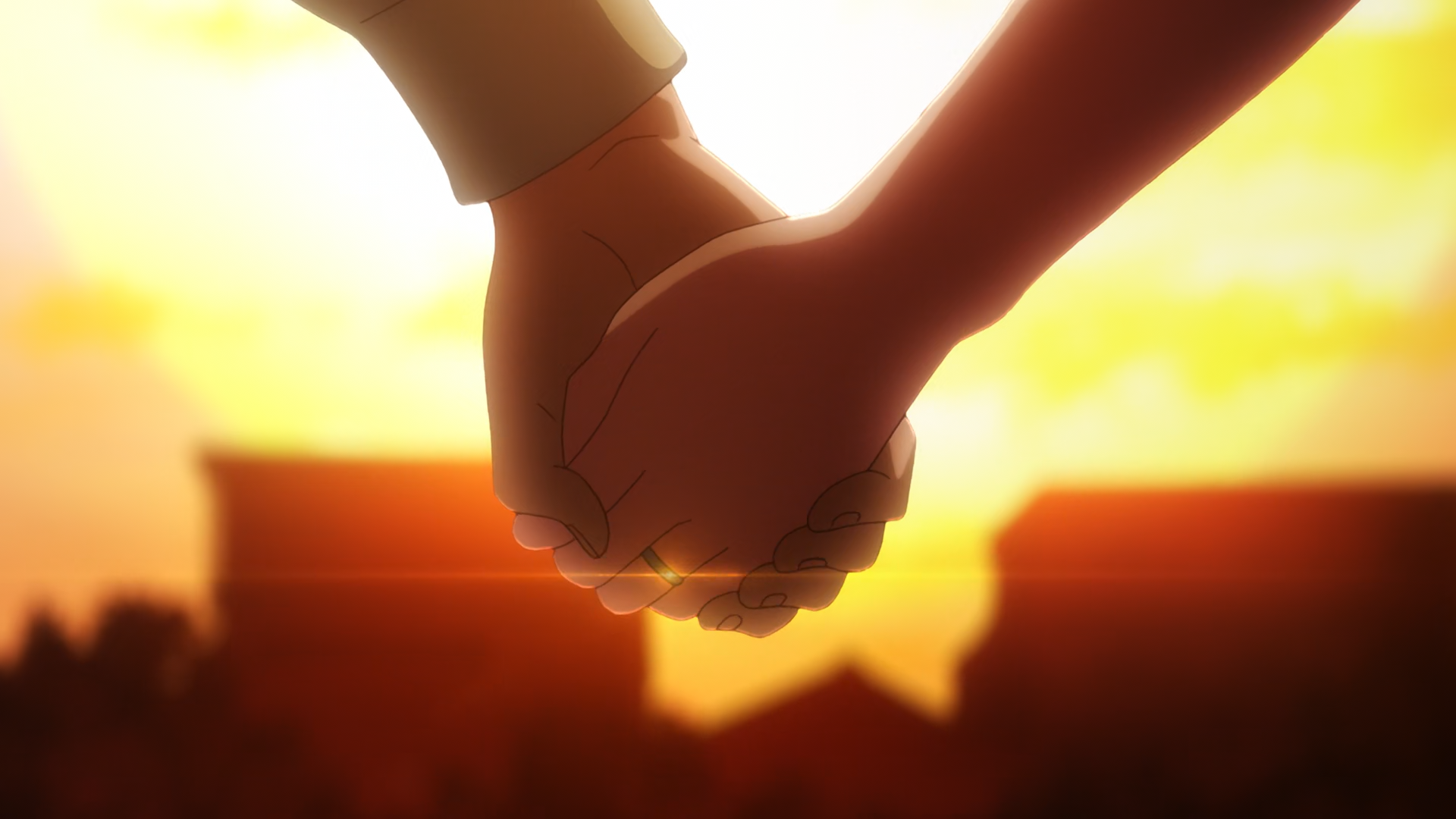 "First comes marriage, then comes love," is the way I'd describe TONIKAWA: Over the Moon For You if asked to summarize it in one line. While the series starts off with a bang, with Nasa's near-death situation and his subsequent marriage to Tsukasa all taking place within the span of the first episode, later episodes are more about Nasa and Tsukasa getting to know each other better and finding out the little things that make them such a great couple. This, in my opinion, is at the heart of the series. It's these little "couple moments" that make the series so memorable.
And there are plenty of these little couple moments throughout the series, ranging from the adorable to the spicy. But which of these is TONIKAWA's finest moment? That's where you come in! You get to decide! Take our poll and vote for the Nasa/Tsukasa moment you liked best. The winning moment will be announced at the Virtual Crunchyroll Expo. So, what are you waiting for? Click the bubble under your favorite scene to vote now!