Which side are you on?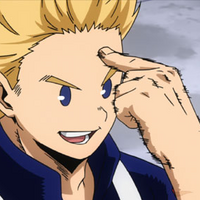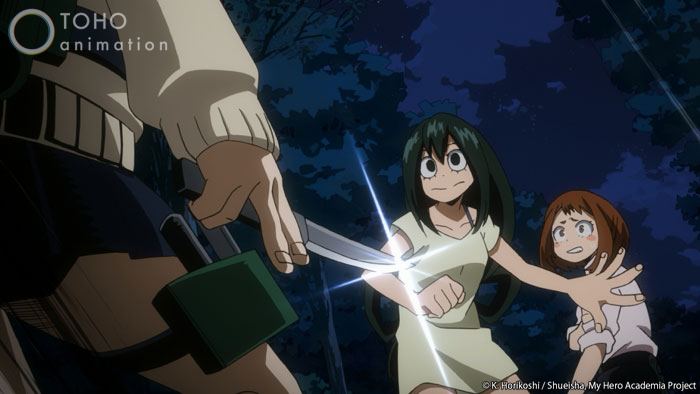 Everyone has their personal "quirks," but do you truly know where you'd land on the hero/villain scale in the My Hero Academia universe? Take this quiz to figure out if you'll be patrolling with the valiant heroes, or strolling with the dastardly villains.
Were you a hero or a villain? Which My Hero Academia heroes and villains do you enjoy most? Let us know in the comments!

---
Veronica Valencia is an anime-loving, hot sauce enthusiast! You can follow more of her work as a content creator on Twitter and Instagram.
Do you love writing? Do you love anime? If you have an idea for a features story, pitch it to Crunchyroll Features!