Will you end up as a delinquent or straight-laced?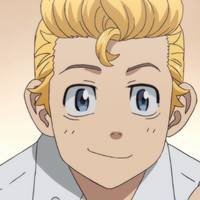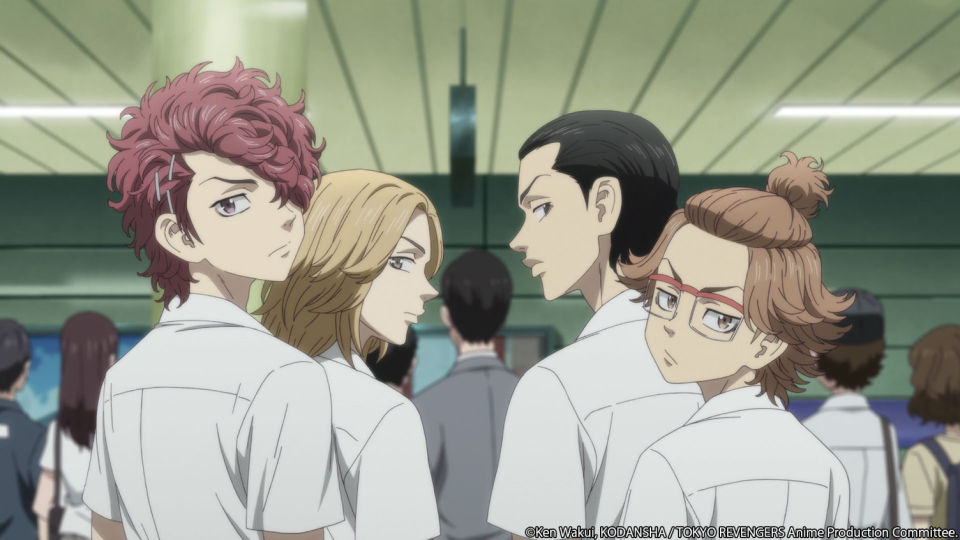 With how wild the world of Tokyo Revengers is, it might be hard to survive if you don't have the right people surrounding you. There's such an eclectic mix of characters that you might want to be, but what if there's one specific character tailored just for you? By taking this quiz, you'll be able to figure out just where exactly you'd fit within the vast group of characters and challenges found in Tokyo Revengers.

Were you able to get the character you wanted or was it a surprise? Let us know down in the comments below!
---
Jared Clemons is a writer and podcaster for Seasonal Anime Checkup and author of One Shining Moment: A Critical Analysis of Love Live! Sunshine!!. He can be found on Twitter @ragbag.
Do you love writing? Do you love anime? If you have an idea for a features story, pitch it to Crunchyroll Features!