Which of these heroes do you resemble?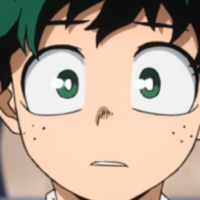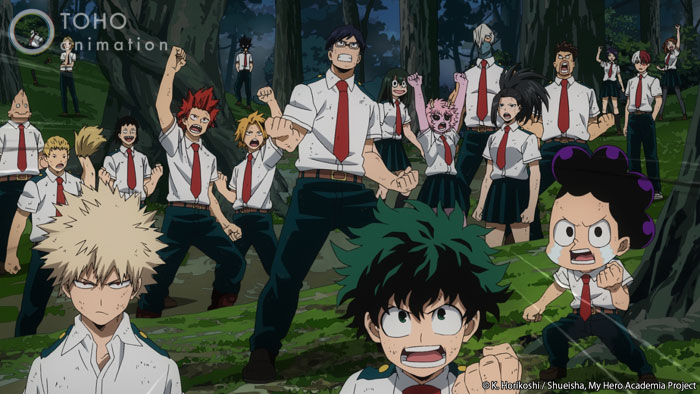 My Hero Academia's cast is filled with interesting characters who all practice heroism in their own unique ways. Some like to roll solo, while others work best putting their heads together. Many are inspired to heroism for its own sake, but a few do it to prove their talents and strengths to others. With such variety, it stands to reason that there is a My Hero Academia character you are most like. Find out which one you are by taking our quiz below!
Which character from My Hero Academia is your favorite? Let us know in the comments below!
---
David Lynn can be found obsessing over Fate/Grand Order on Twitter @navycherub.

Do you love writing? Do you love anime? If you have an idea for a features story, pitch it to Crunchyroll Features!