Anime studios are seeing a great shift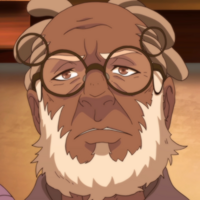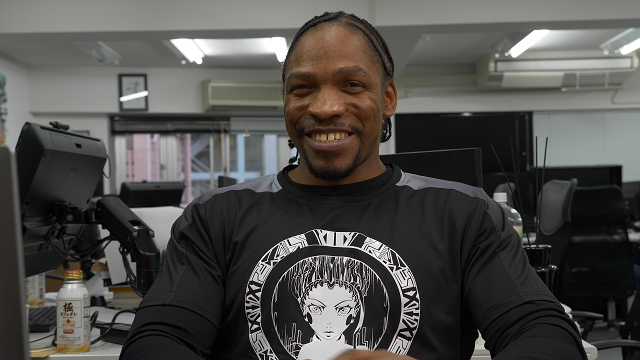 Anime is never a solo venture. Entire teams and even studios can be dedicated to bringing a season to life — to constantly fascinate us with our favorite series and concepts. One studio of note is Tokyo-based D'ART Shtajio, standing as Japan's very first American-owned anime studio. The studio's CEO and Art Director Arthell Isom discusses this and more in an interview, see below.
This is how @xatacysm became the CEO and Art Director of D'ART Shtajio✨ pic.twitter.com/me0bl9XrfZ

— Crunchyroll (@Crunchyroll) May 24, 2021
In the video, Isom discusses his career, from how an early love of Ghost in the Shell propelled him into animation to his course of study over the years. He gives some intriguing details on how the studio functions, highlighting the differences in western and eastern work styles. The title of Art Director generally tends to connote different roles and responsibilities, but D'ART Shtajio takes a different twist.
Seeing how something comes to life and learning about the passion of the people behind it can really enhance the experience. D'ART Shtajio started out trying something completely new and we will all be there to see how their journey goes.

What part of the animation process are you most curious about? Let us know in the comments section below!

---
Noelle Ogawa is a contributor to Bubbleblabber and Cup of Moe. She can be found on Twitter @noelleogawa.
Do you love writing? Do you love anime? If you have an idea for a features story, pitch it to Crunchyroll Features!