Welche Facette der menschlichen Natur macht dich aus?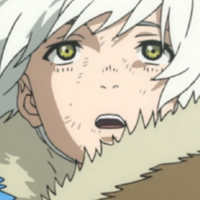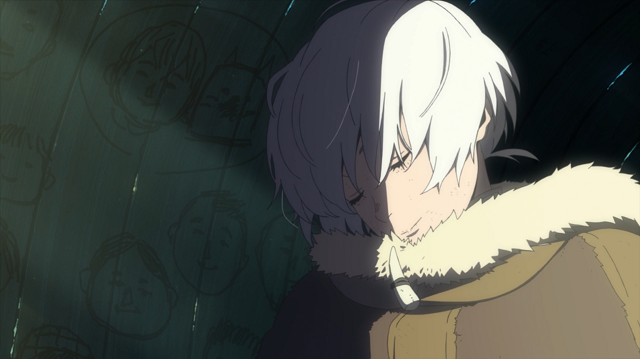 To Your Eternity ist vieles, aber im Kern ist es eine Geschichte über die Entdeckung und das Verständnis all der verschiedenen Facetten, die die menschliche Natur ausmachen. Um auszudrücken, was der Protagonist Fushi gelernt hat und wie er gewachsen ist, kann er verschiedene menschliche und tierische Formen annehmen, die er auf seinem Weg getroffen hat. Doch welche dieser Formen würde dich am besten repräsentieren? Finde es mit unserem Quiz heraus!
Welche von Fushis Formen ist dein Favorit aus To Your Eternity? Lass es uns in den Kommentaren wissen!

----
Original Artikel von David Lynn. Übersetzt von Melanie Höpfler.
----
Melanie Höpfler arbeitet als Chefredakteurin für Crunchyroll Deutschland. Sie liebt die Genre Boys Love und Sport über alles. Außerdem hat sie eine große Schwäche für japanische Synchronsprecher, wie ihr auf ihrem Twitter @melopf25 sehen werdet.