Continue the teasing with these DON'T TOY WITH ME, MISS NAGATORO anime recs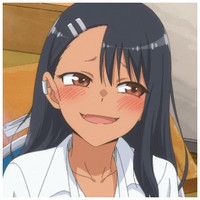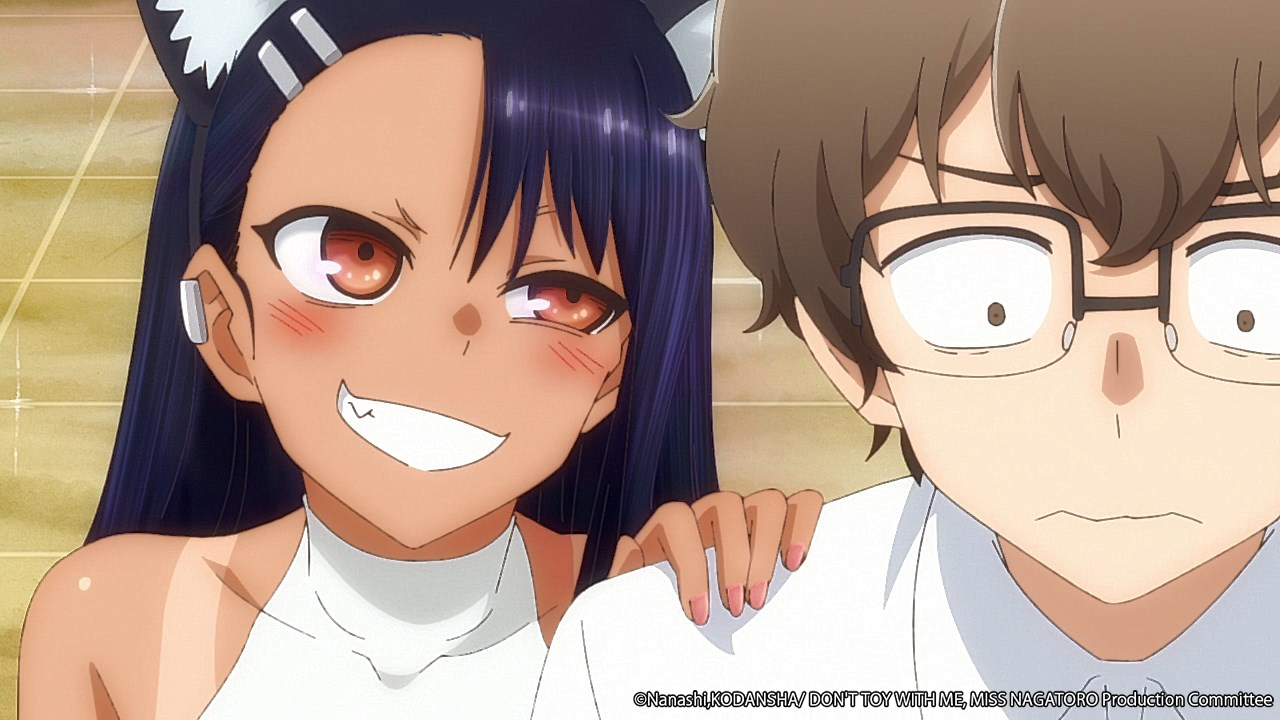 They say when you like someone, you enjoy teasing them — but Nagatoro cranks it up all the way as she finds ways to torment Senpai in DON'T TOY WITH ME, MISS NAGATORO. The show was one of the most anticipated anime adaptions of spring 2021.
It follows the various antics of Nagatoro relentlessly teasing her senpai in various ways, but she does at least know when she goes too far. Despite her being a sadodere (someone who is sadistic but fawns over the one they like), the show can be surprisingly wholesome at times. If you're in the market for more smug anime girls with teasing attitudes or an unconventional romance, then these shows should do the trick!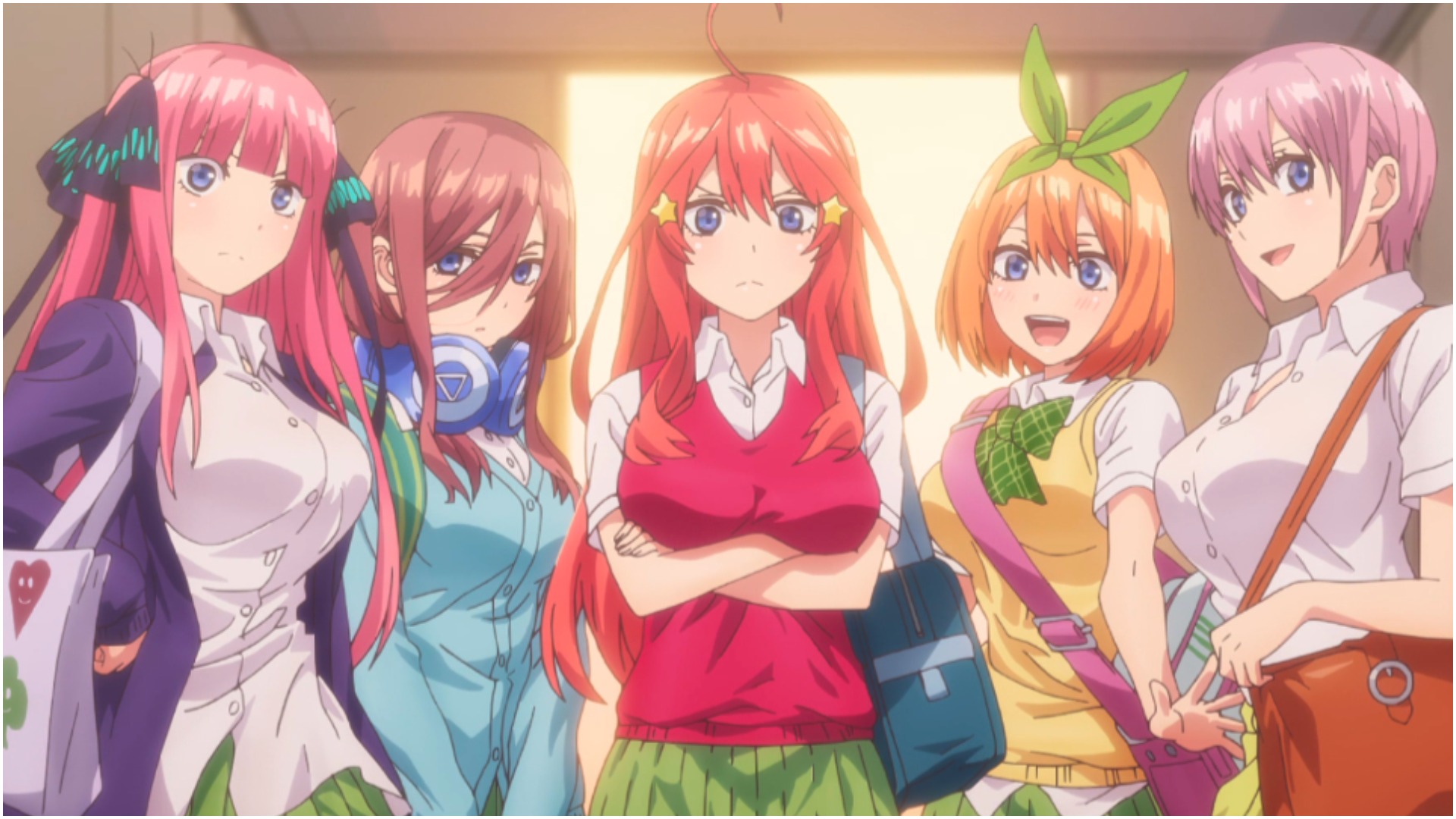 The Quintessential Quintuplets' Futaro Uesugi is great at studying, but his financial situation isn't the best. His father has tons of debt piled up, and he doesn't have anyone to really call a friend. When he comes across the opportunity to gain riches by tutoring five quintuplets, only more problems arise as almost none of them have any motivation to improve their grades — or even try to get to know him.
And even once he somehow does manage to help them out and earn his paycheck, studying isn't the only thing that he'll need to help them with. By getting to know each Nakano sister, he develops a relationship with each of them — but in the end, only one of them will be his bride at the end of the series.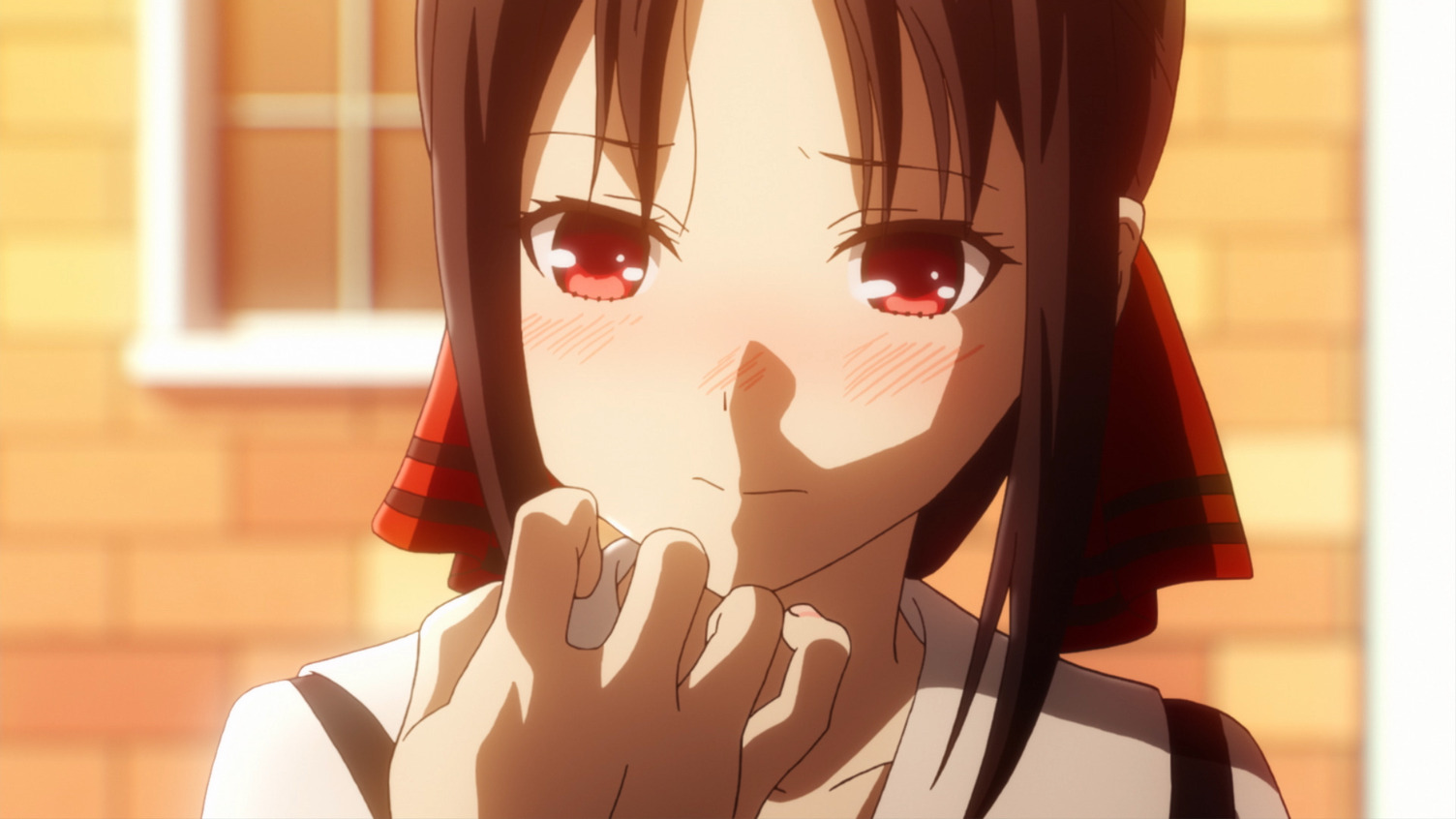 All's fair in love and war in KAGUYA-SAMA: LOVE IS WAR. Kaguya Shinomiya and Miyuki Shirogane are in love with each other, but neither wants to confess first. Whoever confesses first will lose the "game of love" — and they're both too proud to admit defeat. With neither budging, they come up with various plans to make the other fail.
This makes for many antics between the two and the rest of the Student Council members, such as the airheaded but musically talented Chika Fujiwara or the gloomy Yu Ishigami. And while Kaguya's actions are more innocent than Nagatoro's, her cruelty when it comes to making Miyuki confess can be ruthless — as well as her attitude toward those she doesn't care about.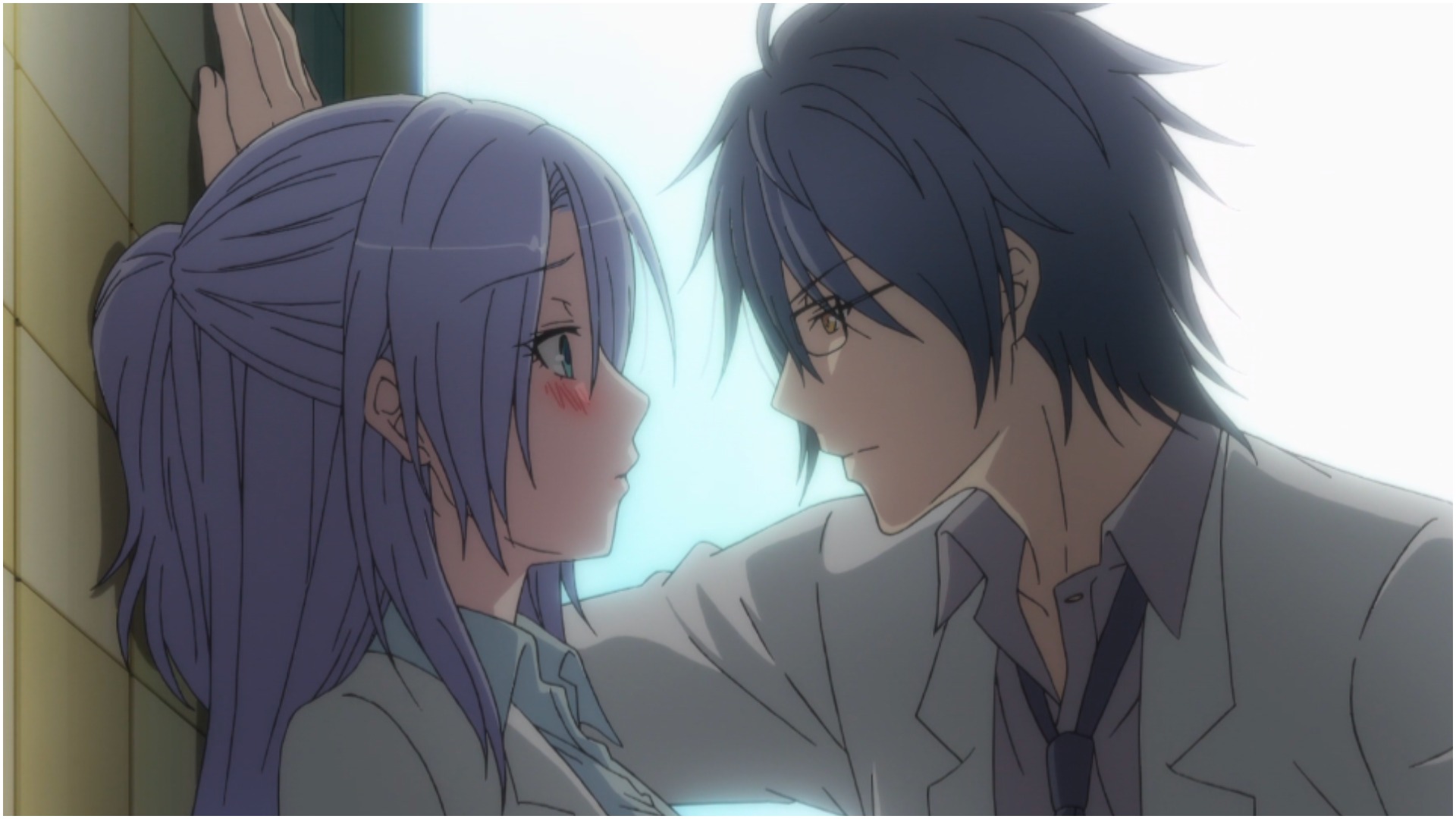 Love is complicated — and even more so for science types in Science Fell in Love, So I Tried To Prove it. Ayame Himuro and Shinya Yukimura are two scientists studying at Saitama University. When Ayame suddenly confesses to Shinya, he's pretty shocked. Unsure if she truly loves him or if it's some other type of emotion, the two come up with a plan.
Love cannot be proven by scientific means, so they conduct various experiments to see if Ayame is in love with him — and vice versa. It's one of the more unconventional rom-coms where both characters are seemingly dense and smart at the same time but wholesome all the same.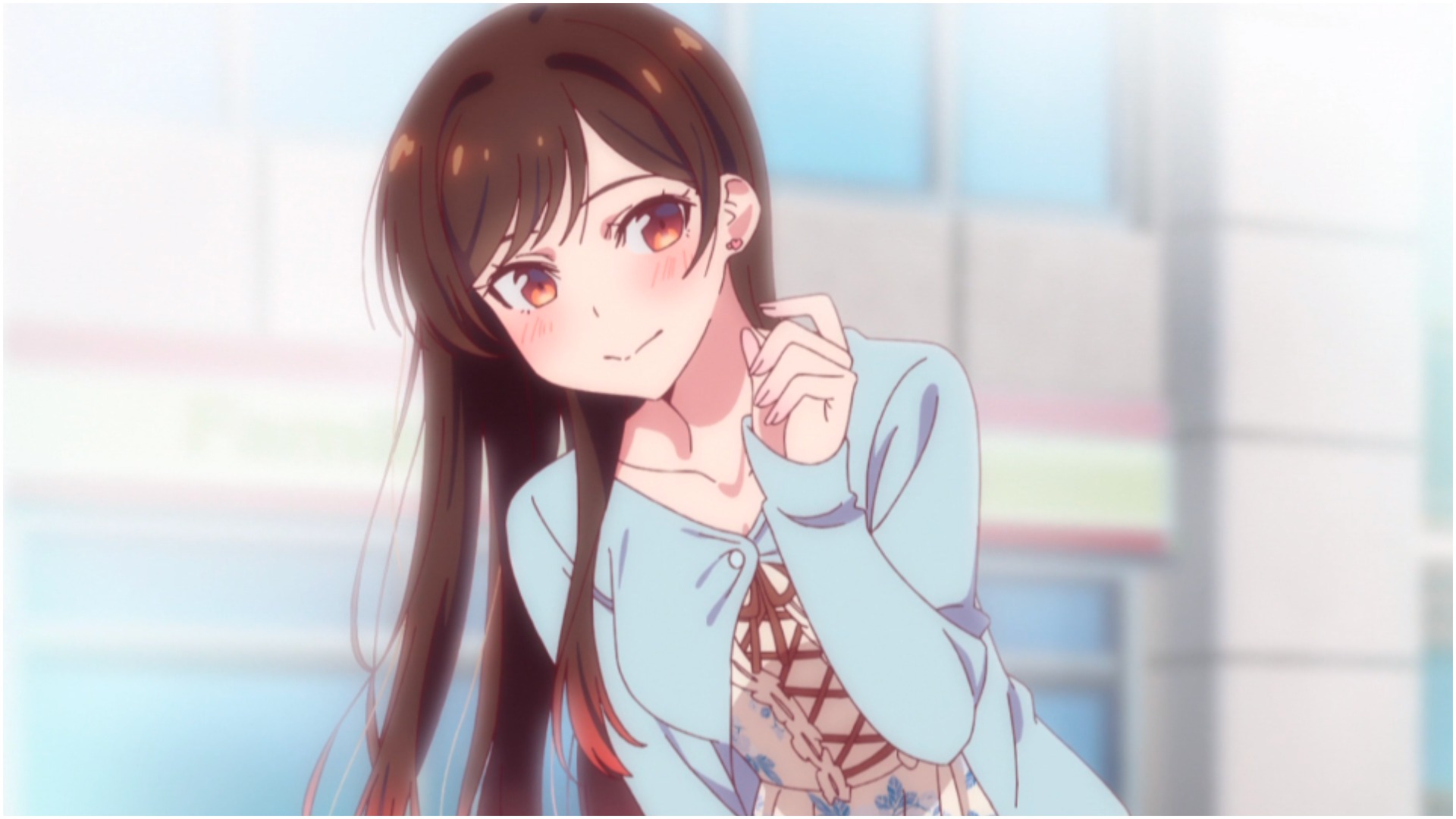 Kazuya Kinoshita is down on his luck. His girlfriend, Mami Nanami, dumped him after one month of dating, and he's pretty much a failure when it comes to being a college student. Full of spite of how awful his dating life is, he decides to use a rental service named Rent-A-Girlfriend, where he is able to act as the fake boyfriend of Chizuru Mizuhara — but the date goes downhill because of his attitude toward dating.
Soon after, however, he discovers Chizuru is none other than his next-door neighbor and decides to keep up the lie of having a fake girlfriend to make his grandmother happy. The show is an atypical rom-com with plenty of colorful characters that you'll either completely love or absolutely hate.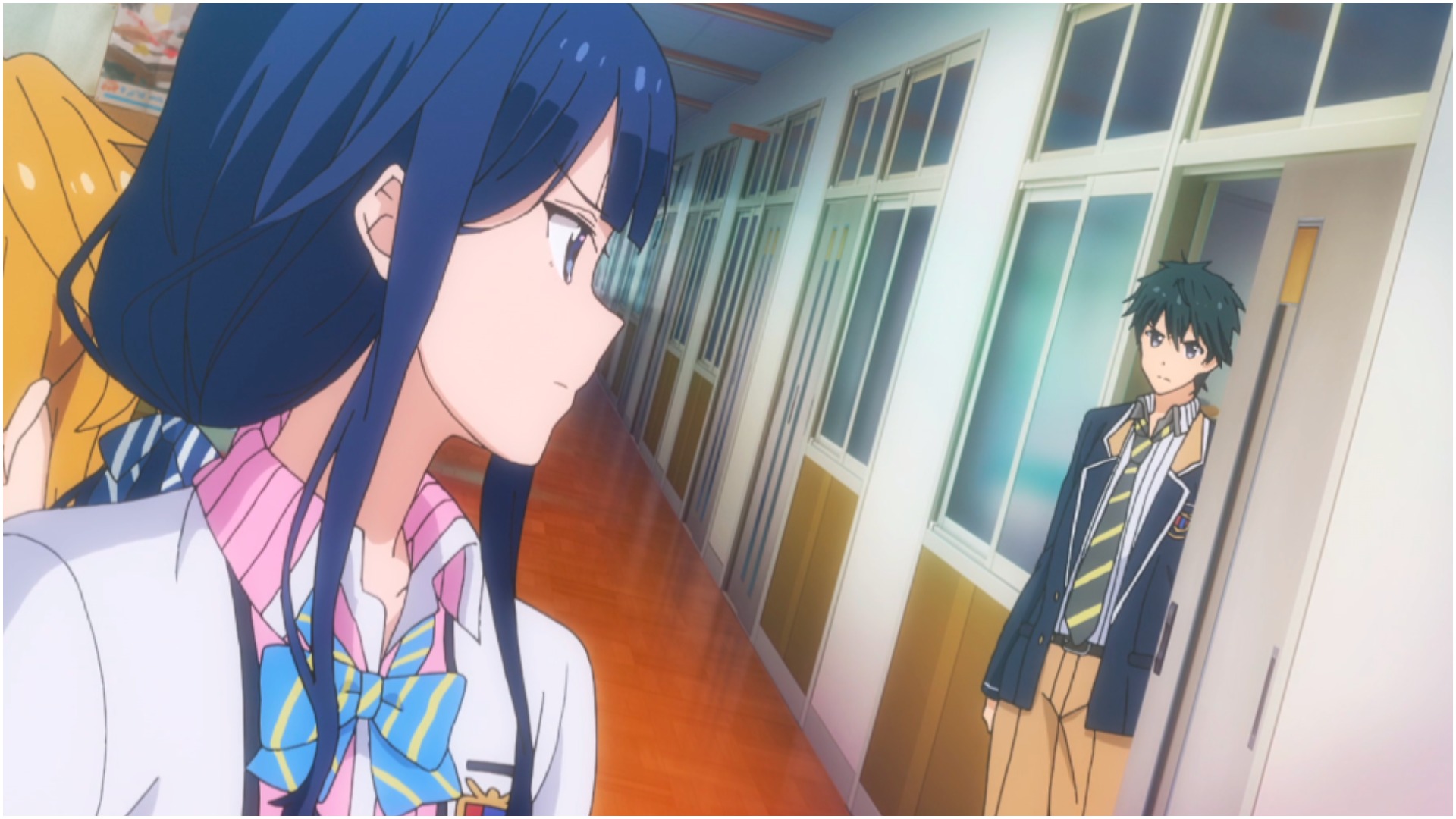 Revenge can take people to some pretty wild places, and Makabe Masamune has let it take over his life. When he was small, he had a childhood friend named Adagaki Aki who always used to call him Piggy because he was overweight. One day, he was rejected by her when he confessed to her, which made him strive to lose weight and put more importance on his appearance.
His plan is simple: make her fall in love with him, and then brutally reject her as she did. After he's transferred to her school, he strives to get her attention — but will the debut of a letter with his old nickname cause his plan to fail before it even begins? Check out Masamune-kun's Revenge to find out!
Which of these shows are on your list? Let us know in the comments!

---
Brianna Albert is an author, writer, reader, Japanese translator, and seasonal anime watcher. She has been watching anime since before Naruto became Hokage and trying to figure out how to bend air since she was in kindergarten. You can follow her and her witty conversations on Twitter or watch her content on YouTube.
Do you love writing? Do you love anime? If you have an idea for a features story, pitch it to Crunchyroll Features!