It's time to tally up all your votes and determine a winner for spring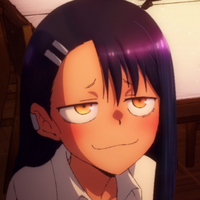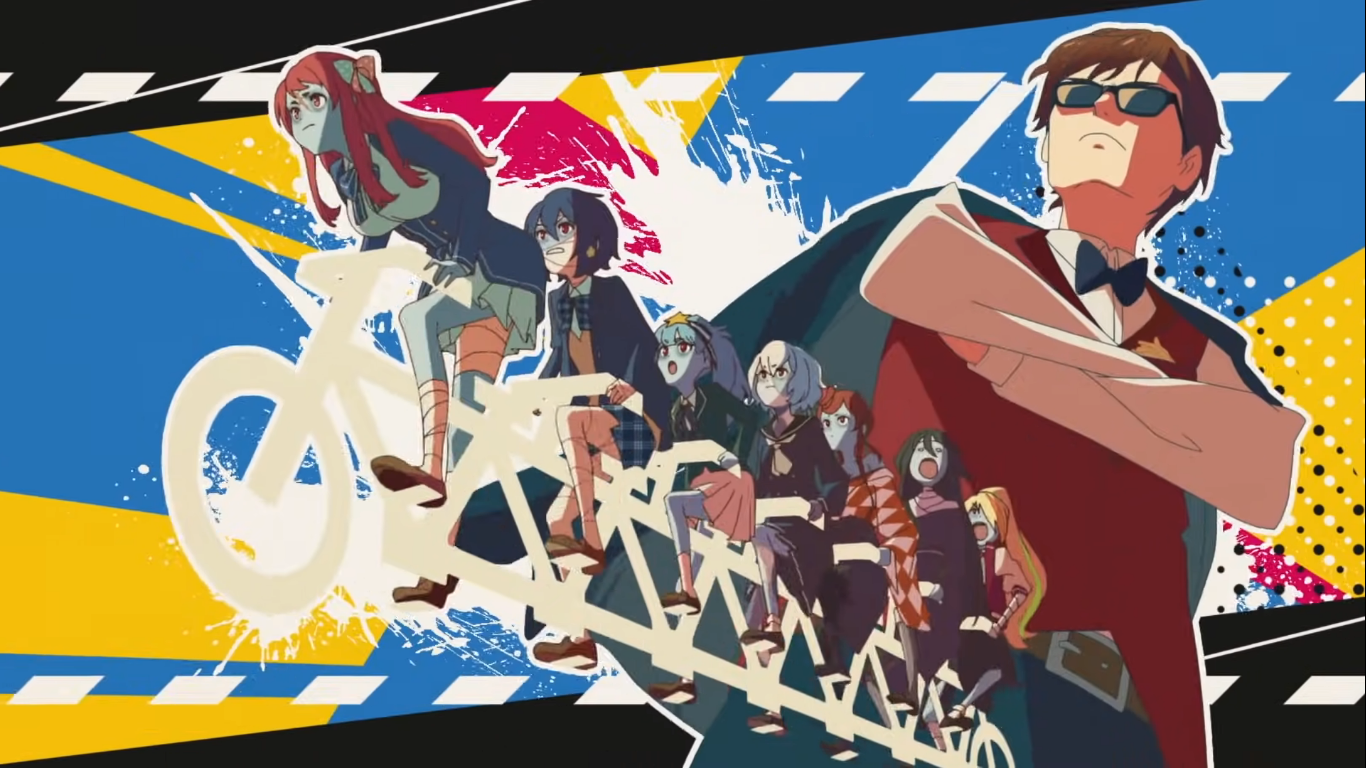 Earlier this week, we asked all of you to make a difficult choice. You had to come together as a group to determine just which spring opening theme was the definitive, absolute, and consensus best of the season. Thanks to the over 2600 votes we received, we now have a clear answer to that question! Of course, before we get to the results, a big shout out to the 1 percent of voters who also chose the same OP I did. Good on all of you. Now, without further ado, let's figure out which OP is the king of spring!
#5 -

86 EIGHTY-SIX

- "3-bun 29-byō" by Hitorie
7 percent/184 votes
As someone who hasn't watched 86 EIGHTY-SIX, but has had it recommended to me, this seems like a surprise to slide into the fifth spot here. That could be because I just haven't seen the show though. However, this opening is pretty good, so I'd say it's well deserving of being in the top five!
#4 -

ZOMBIE LAND SAGA REVENGE

- "Taiga yo Tomo ni Naite Kure" by Franchouchou
7 percent/195 votes
Personally, I might say this is my second favorite OP of the season because of how much fun this song is. It does its job of getting you hyped up for each episode and captures the motif that these girls are out for revenge and determined to achieve that.
#3 -

To Your Eternity

- "PINK BLOOD" by Utada Hikaru
10 percent/258 votes
I'm honestly shocked this didn't win because of how much hype I saw around this song when it was announced. It's also really good and catchy, which is why it's still one of the top OPs of the season. Unsurprisingly, Utada Hikaru makes good music and that's no exception here.
#2 -

Tokyo Revengers

- "Cry Baby" by Official Hige Dandism
14 percent/380 votes
Another opening that's good at getting you pumped up for each individual episode is the Tokyo Revengers OP. It's definitely a solid choice here as the number two OP of spring, and one that's really good at being an earworm after you watch an episode. Don't be surprised if you're just going about your day and "Cry Baby" just magically finds its way into your head again!
19 percent/507 votes
Certainly one of the most stylish OPs of the season and one that was an early leader throughout voting, so I figured this might make its way to the top of the list. Low and behold, you all made that happen by making this your quintessential top OP of the season! The song itself seems pretty catchy and I can see why nearly 1/5th of you would cast your vote for it.
Congratulations to DON'T TOY WITH ME, MISS NAGATORO for being voted best OP of the 2021 spring season! A big thank you to everyone who voted in our poll and helped give us a winner!
Did your favorite OP of the season crack the top five? Were there any shows you thought were going to make it this high? Let us know down in the comments below!

---
Jared Clemons is a writer and podcaster for Seasonal Anime Checkup and author of One Shining Moment: A Critical Analysis of Love Live! Sunshine!!. He can be found on Twitter @ragbag.
Do you love writing? Do you love anime? If you have an idea for a features story, pitch it to Crunchyroll Features!