Find out who will mentor you on your way to becoming a Pro Hero!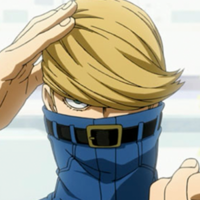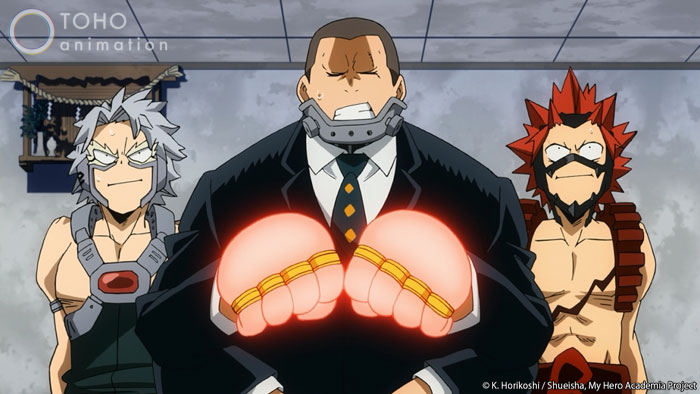 Picture this: You are a student in My Hero Academia at U.A. and it's time for one of the most important parts of your education — an internship! Under the guidance of a Pro Hero, you will be able to earn practical experience as well as learn directly from someone who works in the field every day. Take the quiz below to see who you will be interning with, and remember to do your best out there! PLUS ULTRA!

Who will you be interning with? Let us know in the comments below!

---
Cayla Coats is the Editor-in-Chief of Crunchyroll News EN. She tweets @ceicocat.
Do you love writing? Do you love anime? If you have an idea for a features story, pitch it to Crunchyroll Features!