A comprehensive look at what's happened in Slime so far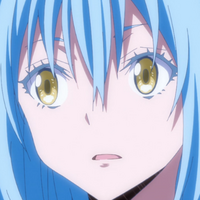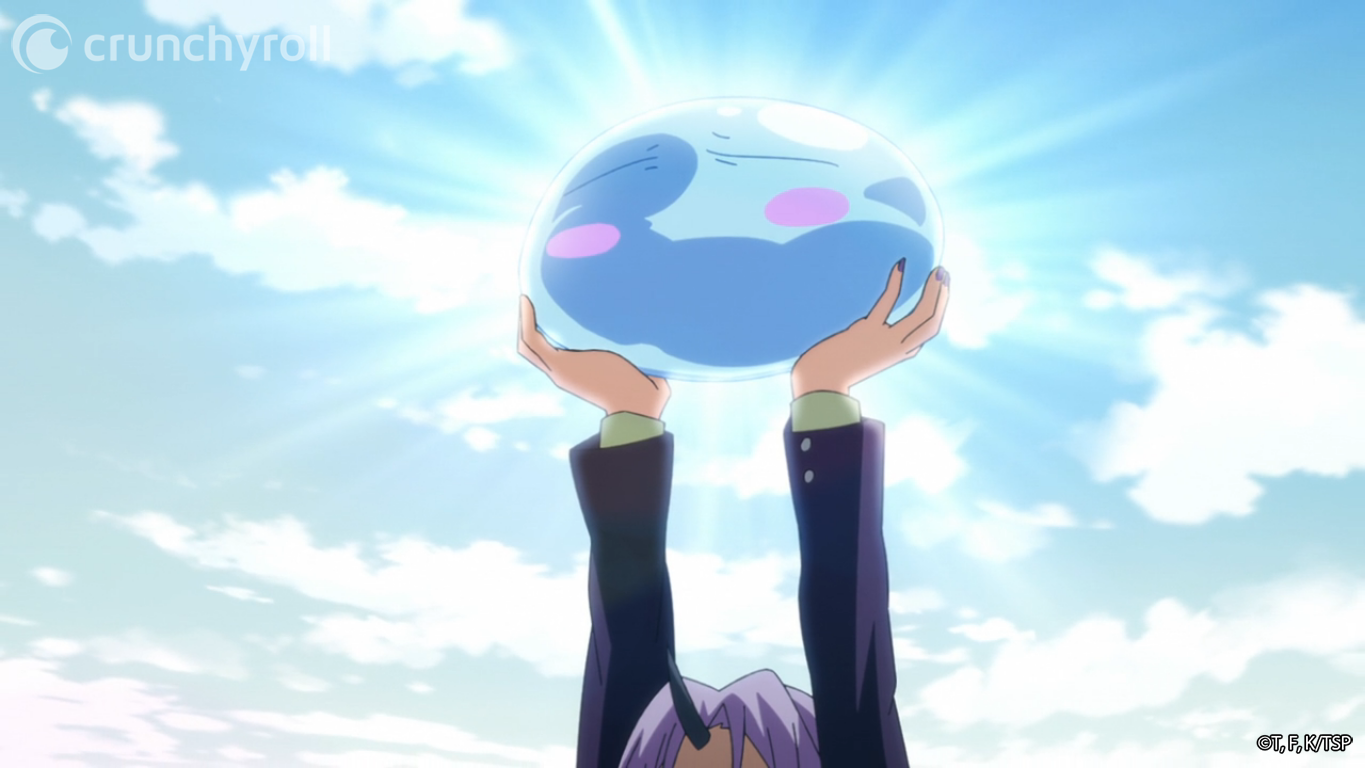 After taking a break to take a look at some of Rimuru's simpler stories in The Slime Diaries, it's time to return to the main story of That Time I Got Reincarnated as a Slime with the second half of Season 2. With how things ended only a few short months ago, things are probably going to kick off with a bang given the changes to Rimuru and company. Now that the second half of Season 2 has kicked off, let's get you caught up or help remind you what has happened so far in Slime.
Caught up on Slime? Watch the first episode of Season 2 Part 2 right HERE!
**MAJOR SPOILERS for That Time I Got Reincarnated as a Slime from here on out**
Plot Summary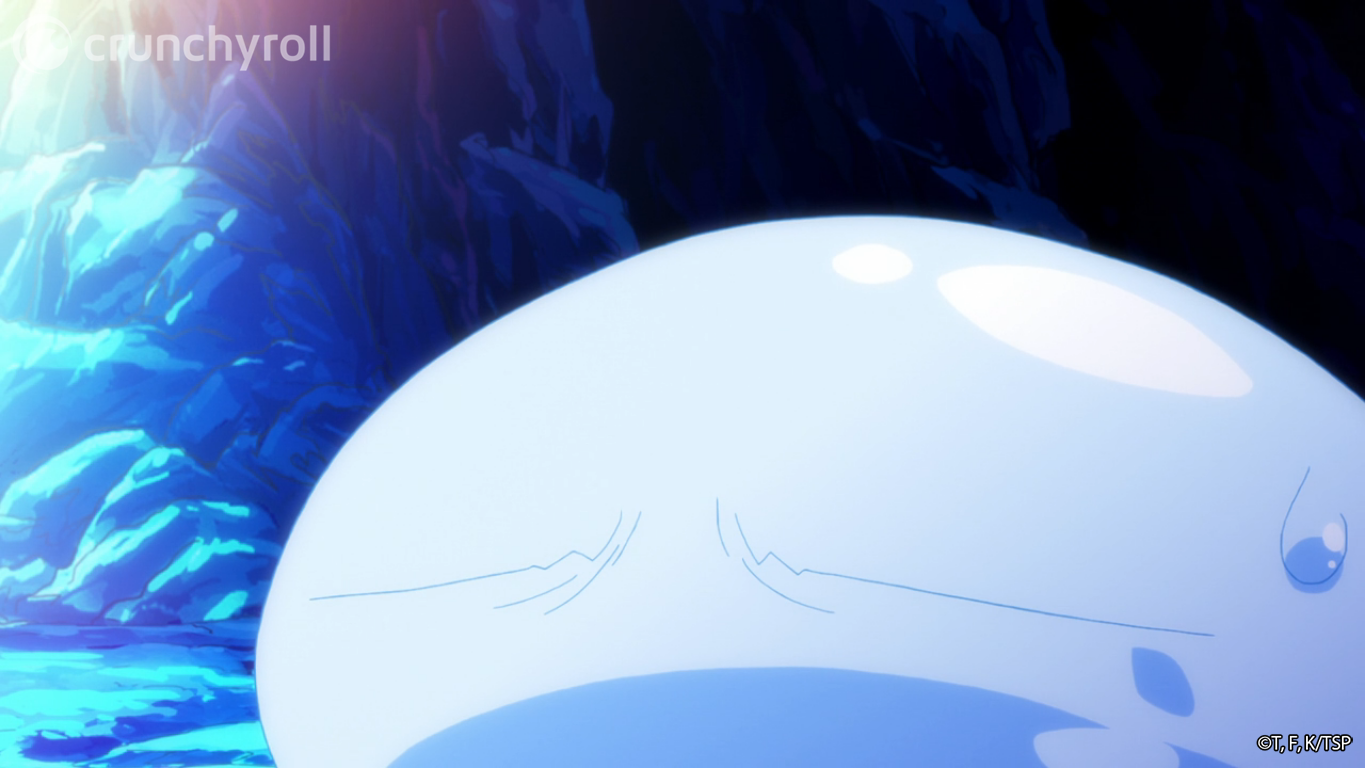 Satoru Mikami is killed in a stabbing accident and wakes up in a fantasy world as a slime. In this new world, they befriend the "Storm Dragon" Veldora Tempest, who gives the name Rimuru Tempest to the slime. This gives Rimuru plenty of new powers and abilities that allow them to befriend various monsters throughout the land and become a bit of a legend in other countries.
Rimuru meets another human transported to this world in Shizue and helps her pass on after being separated from the spirit Ifrit. That causes her to begin dying, but she is then devoured by Rimuru to allow her to stay with Rimuru and give them a human form. Following that and a few more battles, Rimuru and their allies create Tempest, a nation of monsters. As the nation begins to grow in fame and infamy, trouble begins to come crawling out to mess with Rimuru and Tempest.
The Invasion of Tempest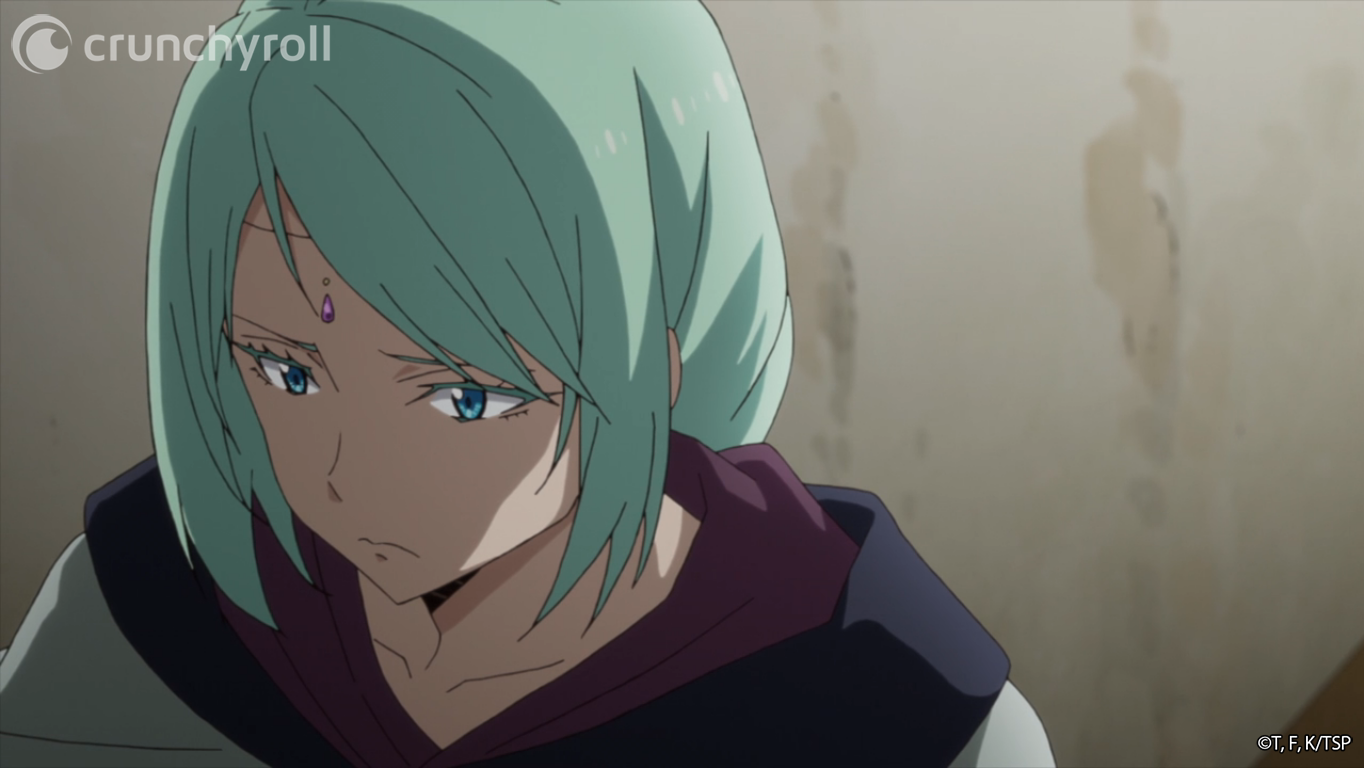 While Rimuru was off creating diplomatic relationships with other countries, bad things were happening back at home. Clayman's double agent Mjurran comes to Tempest after tagging along with Yohn — who was unaware of who she actually was — and creates a barrier that negates any magical power within the kingdom. Along with that, the Kingdom of Falmuth makes another barrier that seals everyone inside Tempest, leading to the slaughter of many of its citizens. By the time Rimuru gets back after surviving a near-death experience, the damage has already been done.
Rimuru Becomes A Demon Lord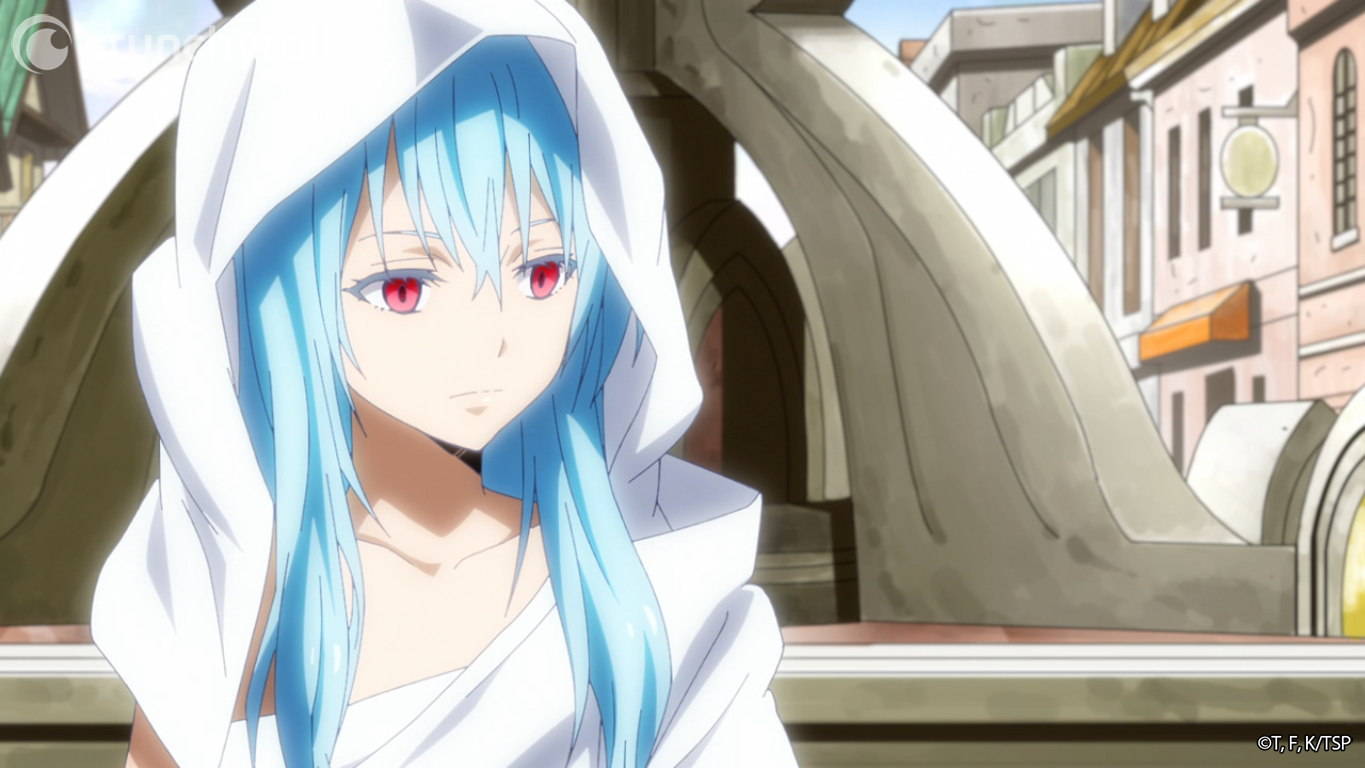 In order to try and save everyone that was lost after the invasion, Rimuru learns of a way that they can perform a mass resurrection, but they must amass a lot of power in order to evolve into a Demon Lord. To do that, Rimuru massacres the Falmuth army and absorbs their souls. Rimuru is able to complete the evolution, summon a Primordial Demon named Diablo as a new subordinate, and manages to resurrect all those that were lost during the invasion.
Character Status
Protagonists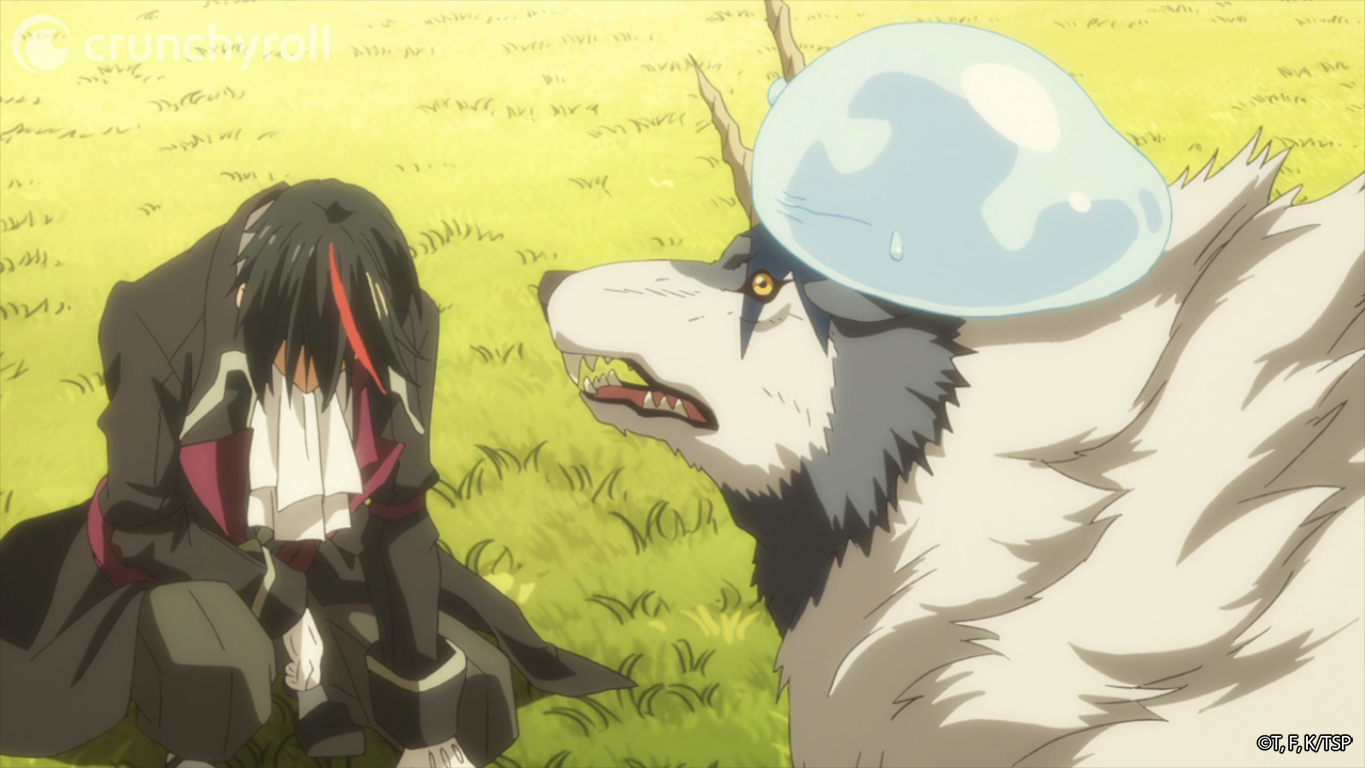 Rimuru Tempest - alive. Has just completed the evolution to become a Demon Lord and knows about Clayman's involvement in all of the shenanigans that transpired.
Shizue Izawa - dead. Passed away in Season 1 after losing her link to Ifrit and was absorbed by Rimuru.
Benimaru - alive. Helped lead the charge against the Falmuth army in Tempest's counterattack.
Shuna - alive. Still working under Rimuru as a major advisor in Tempest.
Shion - alive. Was killed during the invasion of Tempest, but Rimuru's new power revived her along with everyone else who had died.
Soei - alive. Helped lead a team along with Benimaru to fight back against the Falmuth army.
Gobta - alive. Injured during the invasion of Tempest. Was healed by Rimuru afterward and joined the fight against the Falmuth army.
Milim - alive. Helped with the destruction of the Kingdom of Eurazania and defeated Carrion with alleged involvement from Clayman. Whose side she's on currently remains to be seen.
Diablo - alive. Has just been named and became a subordinate of Rimuru's after having been summoned in the aftermath of the fight with the Falmuth army.
Antagonists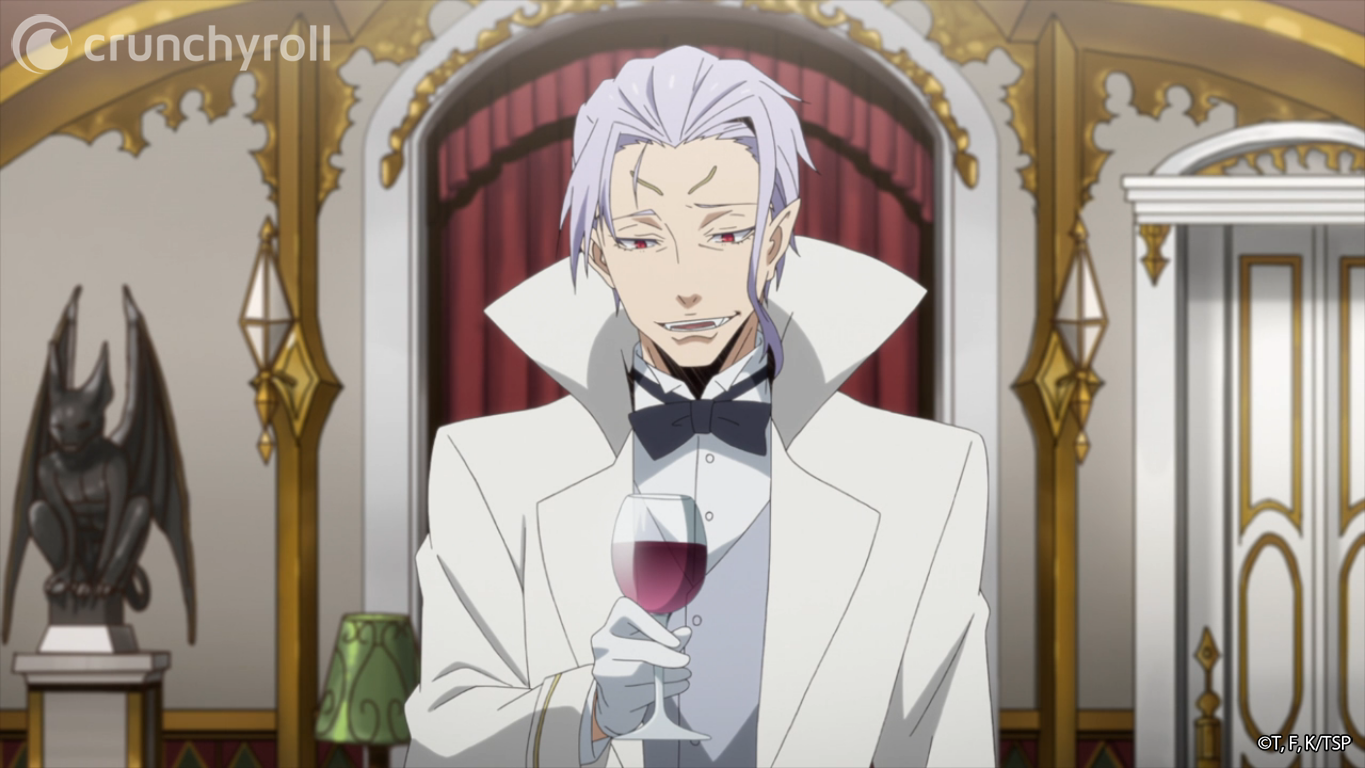 Clayman - alive. Helped orchestrate the invasion of Tempest which involved using his agent Mjurran, the Kingdom of Falmuth, and other Demon Lords.
Mjurran - alive. Summoned the barrier that negated everyone in Tempest's magical powers in order to start the invasion. After being captured, she confessed to Rimuru about everything regarding the invasion. Rimuru then destroyed her connection to Clayman in order to free her.
Hinata Sakaguchi - alive. Was a disciple of Shizue before eventually making her way to the Western Holy Church. Fought Rimuru and was nearly victorious before Rimuru was able to slip away back to Tempest.
What Could Happen Season 2 Part 2?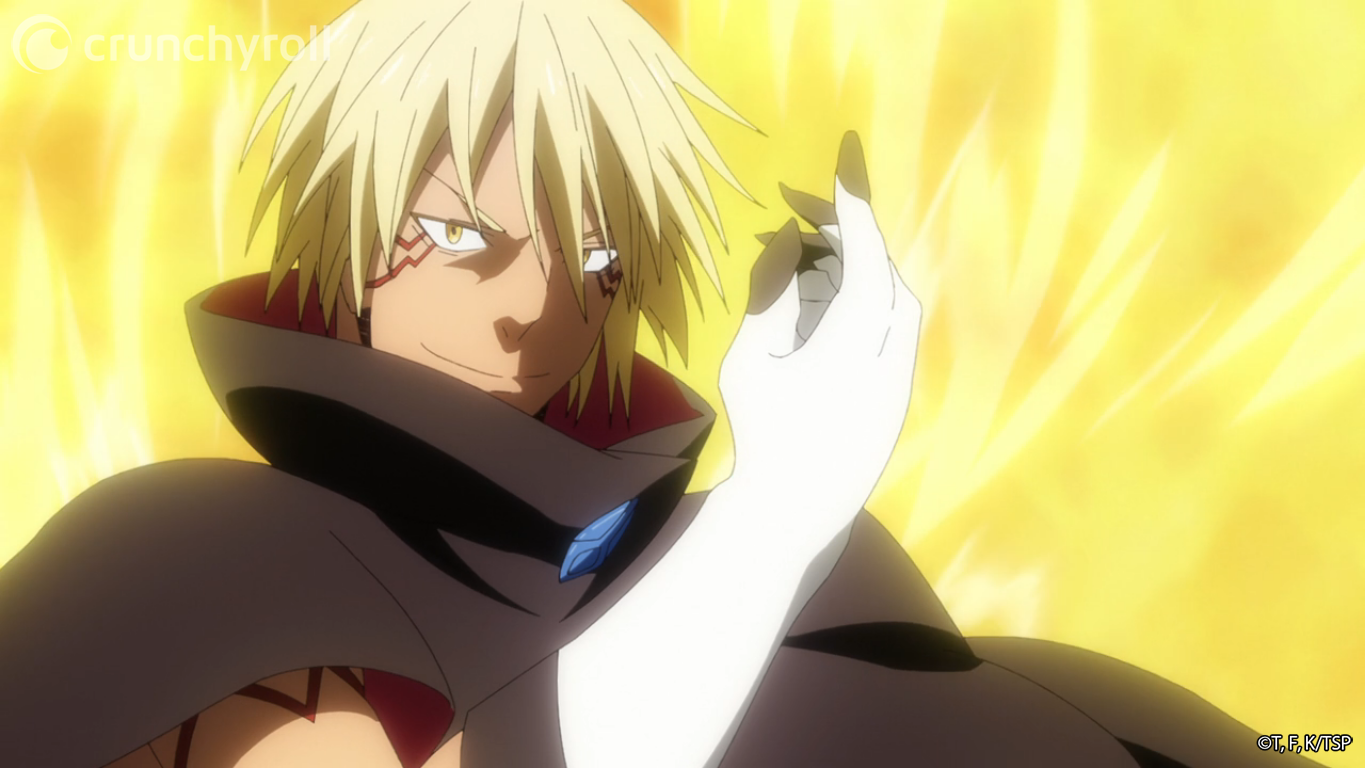 With Rimuru still only just becoming a Demon Lord, the ramifications of this evolution will certainly be felt in the second half of Season 2. How will this sudden power change affect the newly created relationships between other nations and Tempest? Perhaps the biggest question is how long will it take for Rimuru to strike back against Clayman?
There are also questions about specific characters such as Milim who helped cause the destruction of the Kingdom of Eurazania. What exactly is Rimuru going to do about this situation between two of their allies? When will Hinata strike again? It's unlikely she'll be satisfied knowing Rimuru got away in their last encounter and at some point will surely show up again to settle their score. With all of these things that could potentially happen with what's left of Season 2, it's shaping up to finish with a bang and a lot of excitement!

What direction do you think the second half of Slime Season 2 is going to take? Let us know down in the comments below!
---
Jared Clemons is a writer and podcaster for Seasonal Anime Checkup and author of One Shining Moment: A Critical Analysis of Love Live! Sunshine!!. He can be found on Twitter @ragbag.
Do you love writing? Do you love anime? If you have an idea for a features story, pitch it to Crunchyroll Features!