The creator of A Place Further than the Universe is returning with a new movie!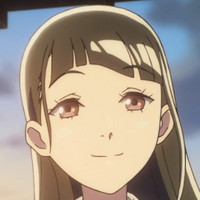 Hello everyone, and welcome back to Why It Works. Have you seen the announcement for Goodbye, DonGlees! yet? It's a new film being produced by MADHOUSE, one that heralds the directorial return of one of my favorite rising stars: Atsuko Ishizuka. Having risen through the industry through directing a series of acclaimed adaptations, Ishizuka most recently proved her talents through A Place Further than the Universe, an anime original that counts among the best shows of the last ten years. I've been waiting patiently for her next project to emerge, and couldn't be happier to see her at the helm of an anime-original film featuring top-shelf MADHOUSE talent. But if you're not yet on the Ishizuka train, let's break down what makes her work so exciting!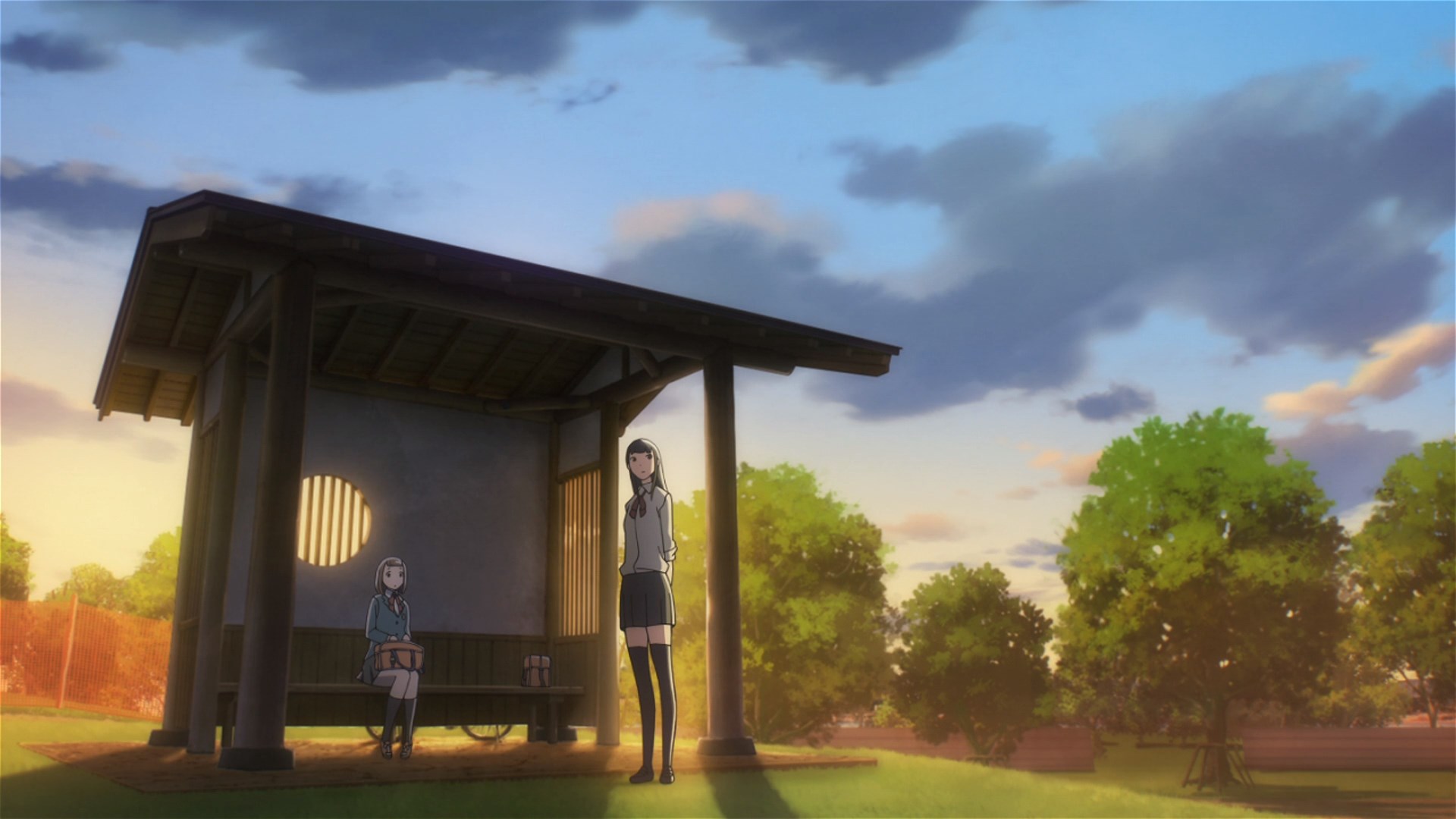 Ishizuka rose quickly through MADHOUSE's internal ranks, working as a storyboarder, episode director, and even overall assistant director on many of their mid-00s productions. With the anthology literature adaptation Aoi Bungaku, she at last took on the role of full director of two of the short films, while also serving as both storyboarder and screenplay writer. Her experience there leaves me confident with her handling the script on this new film; Ishizuka is clearly a creator capable of steering an entire production, from its script through its design through its final execution.
After that, Ishizuka began directing full TV productions, at which point her own visual style flourished spectacularly. Her first TV production was The Pet Girl of Sakurasou, a show suffused with dazzling color design and plentiful heart-throbbing moments, all elevated through Ishizuka's distinct understanding of dramatic cinematography. Ishizuka's style elevates both intimate, almost confessional character moments and bombastic, anthemic emotional declarations - whether she's swinging for the emotional fences or capturing something raw and personal, her gift for echoing emotional states through color and cinematography is second to none.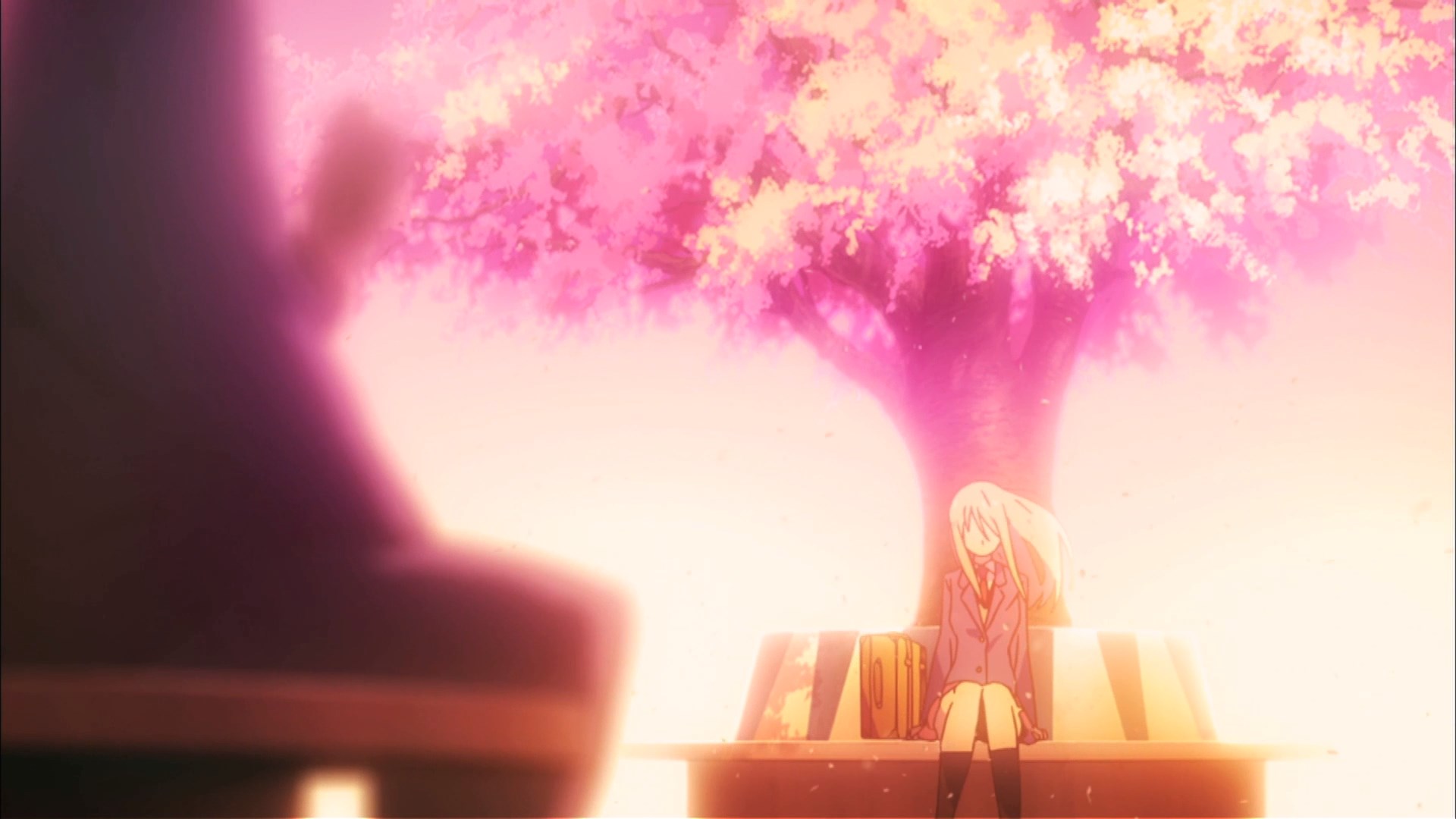 From there, Ishizuka's future turned so bright you had to wear shades. Seriously though, the color design of her following shows was so kaleidoscopic it was almost overwhelming. Across series like No Game No Life, Hanayamata, and Prince of Stride: Alternative, she embraced rich colors with incomparable results, from the swirling pinks and yellows of No Game No Life to the hazy, dreamlike saturation of Hanayamata, and on to the jubilant saturated light of Alternative.
None of these series embraced such aggressive colorwork simply for the heck of it. Each of them accented the tone of their production, echoing the thoughtfulness with which she applied her stylistic preferences to Sakurasou's drama. No Game No Life conveys the gamified amusement park it inhabits through color alone, while Hanayamata embodies the comfort of slice of life through its summer-soaked lighting, and Prince of Stride's sharp contrasts echo its competitive spirit. Ishizuka has consistently demonstrated herself to not just have clear and distinctive aesthetic preferences, but also to understand how to adapt those preferences in order to best amplify the tone of the work she's adapting. She is dynamic and creative without being overbearing in her directorial mark; along with her own visual talents, it is her flexibility and ability to visually echo the soul of a work that makes her productions great.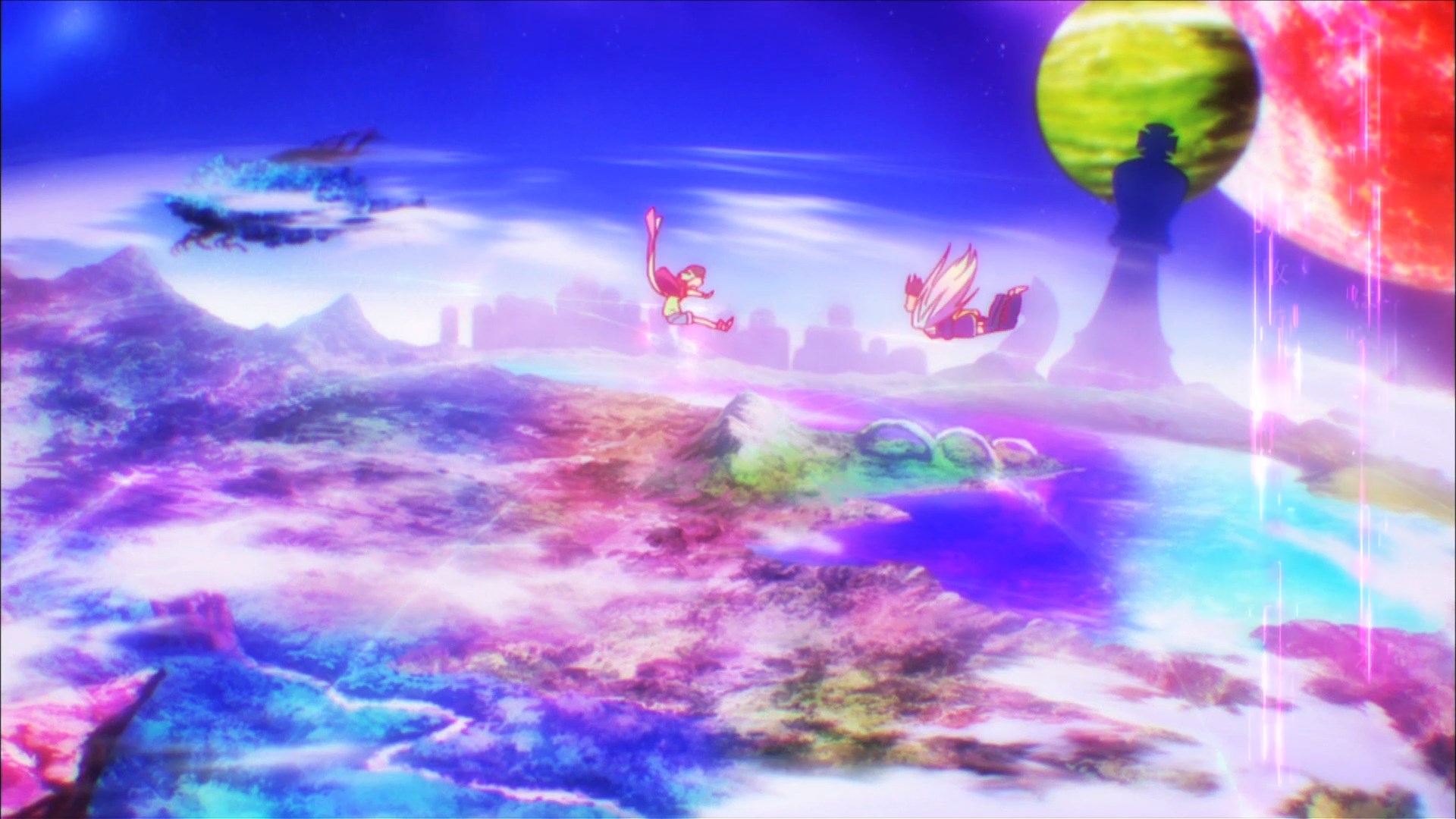 Of course, when it comes to an anime-original production, she's able to construct an aesthetic from the ground up in perfect unison with the story she's telling. So it went for A Place Further than the Universe, Ishizuka's latest and greatest production, which told the story of four girls determined to make it all the way to Antarctica. Ishizuka's direction felt even more refined by this point; still rich in color, but more sparing in its application, in order to ensure the emotional peaks land with all the passion of its sympathetic heroines. And along with Ishizuka's direction, Universe is just as accomplished in terms of its narrative, characterization, and themes, with Jukki Hanada (Sound! Euphonium, Love Live!, Steins;Gate) once again proving his tremendous scripting talent. When provided with the freedom to make her own anime-original production, Ishizuka shot for the stars, and actually landed among them.
As for Goodbye, DonGlees!, this will be the first production Ishizuka not only directs but also scripts from the start. That doesn't seem like a cause for concern to me; after all, she was already writing screenplays way back when she started directing. Instead, given her clear mastery of matching her talents to diverse source material, I'm mostly just excited to see an entirely Ishizuka production, where she's free to create an original vision built for the theater. Ishizuka's ascent has been rapid and well-earned, and this may well be the moment where she rises into the film director echelon of creators like Hosoda or Shinkai, buoyed by much of the same team that made A Place Further than the Universe so great.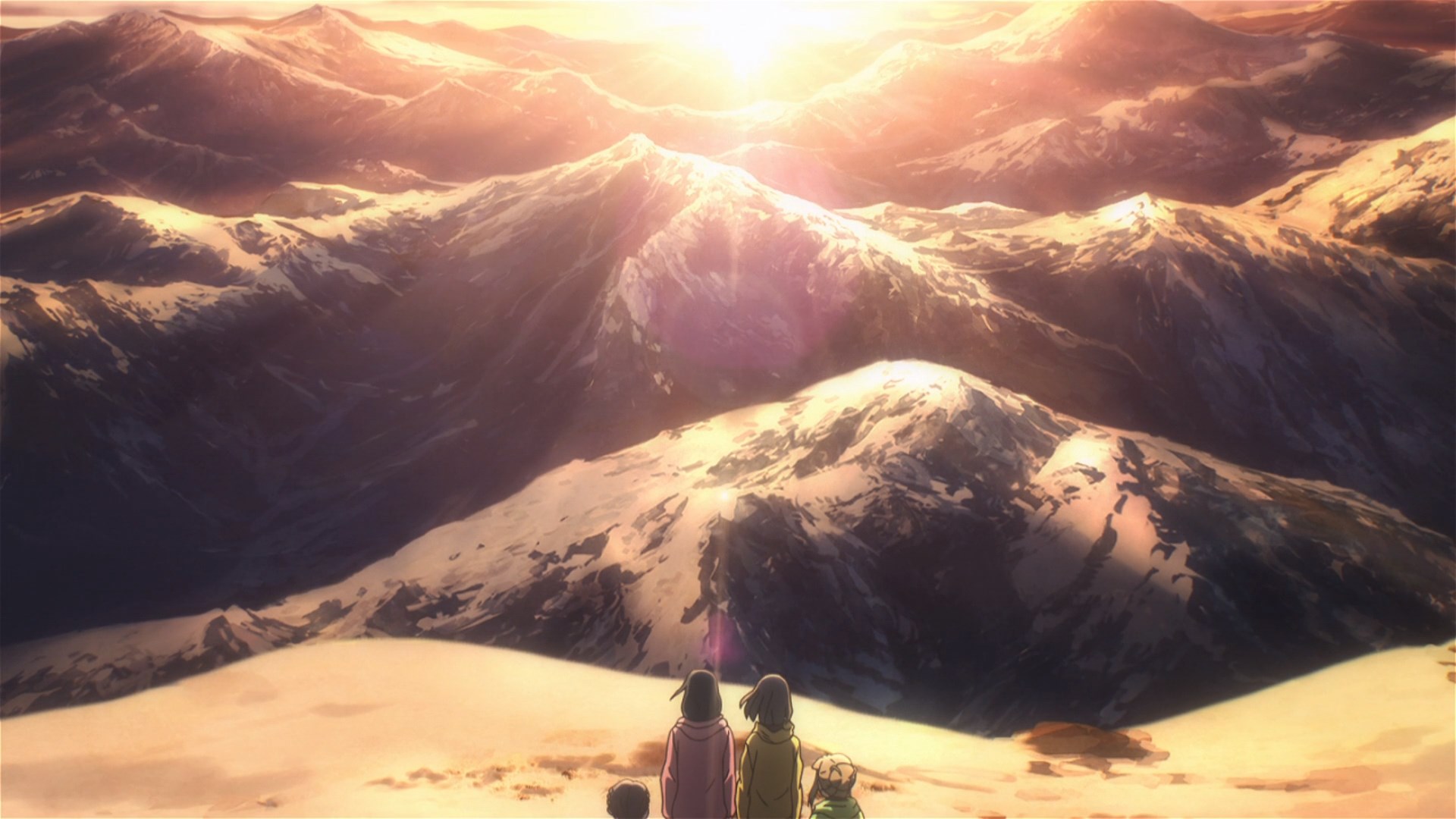 It's been thrilling to watch Ishizuka's career so far, and I can't wait for what this film and the future bring. I hope you'll join me in checking out Goodbye, DonGlees! at the first possible moment!

---
Nick Creamer has been writing about cartoons for too many years now and is always ready to cry about Madoka. You can find more of his work at his blog Wrong Every Time, or follow him on Twitter.
Do you love writing? Do you love anime? If you have an idea for a features story, pitch it to Crunchyroll Features!