Happy Birthday, Sasuke!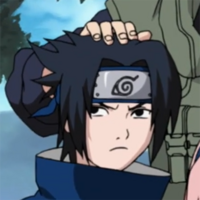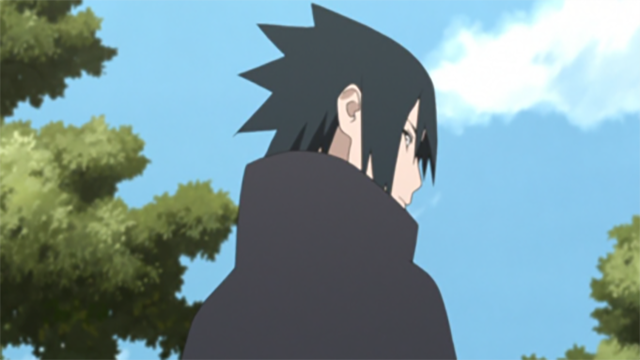 This article written by Daniel Dockery was originally published May 20, 2020
Naruto, it's what brings people together. The story of a lovable goofball ninja that just wants to be noticed and loved has warmed our hearts for literal decades. But what about poor, conflicted Sasuke? That dude's a little more controversial, showing up in the series already desperate to get revenge and only becoming nicer every once in a while. That said, he has become a bit more pleasant in Boruto, so I guess he didn't make everyone's lives miserable for nothing. Anyway, in the spirit of forgiveness, let's see how much you know about the dude with this quiz. If you get a low score, Sasuke will probably be pretty displeased with you. If you get a high score, well, he'll probably be unhappy about that, too. That's just who our boy is.
What score did you get? Let me know in the comments!

---
Daniel Dockery is a Senior Staff Writer for Crunchyroll. Follow him on Twitter!
Do you love writing? Do you love anime? If you have an idea for a features story, pitch it to Crunchyroll Features!