Celebrate the academic grind with some school-themed anime from a wide variety of styles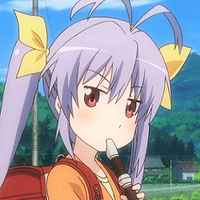 This article written by Paul Chapman was originally published on September 16, 2020
Going back to school can be rough, especially in these days of remote learning and Zoom classroom conference calls, so Crunchyroll is here to help assuage those academic headaches in the only way we know how: by binging on lots of school-themed anime.
Below please find a curated list of school-related anime for fans of all sorts of formats. Want a school-themed horror story? How about a romance? A musical? We've got you covered with our Back-to-School Anime Picks: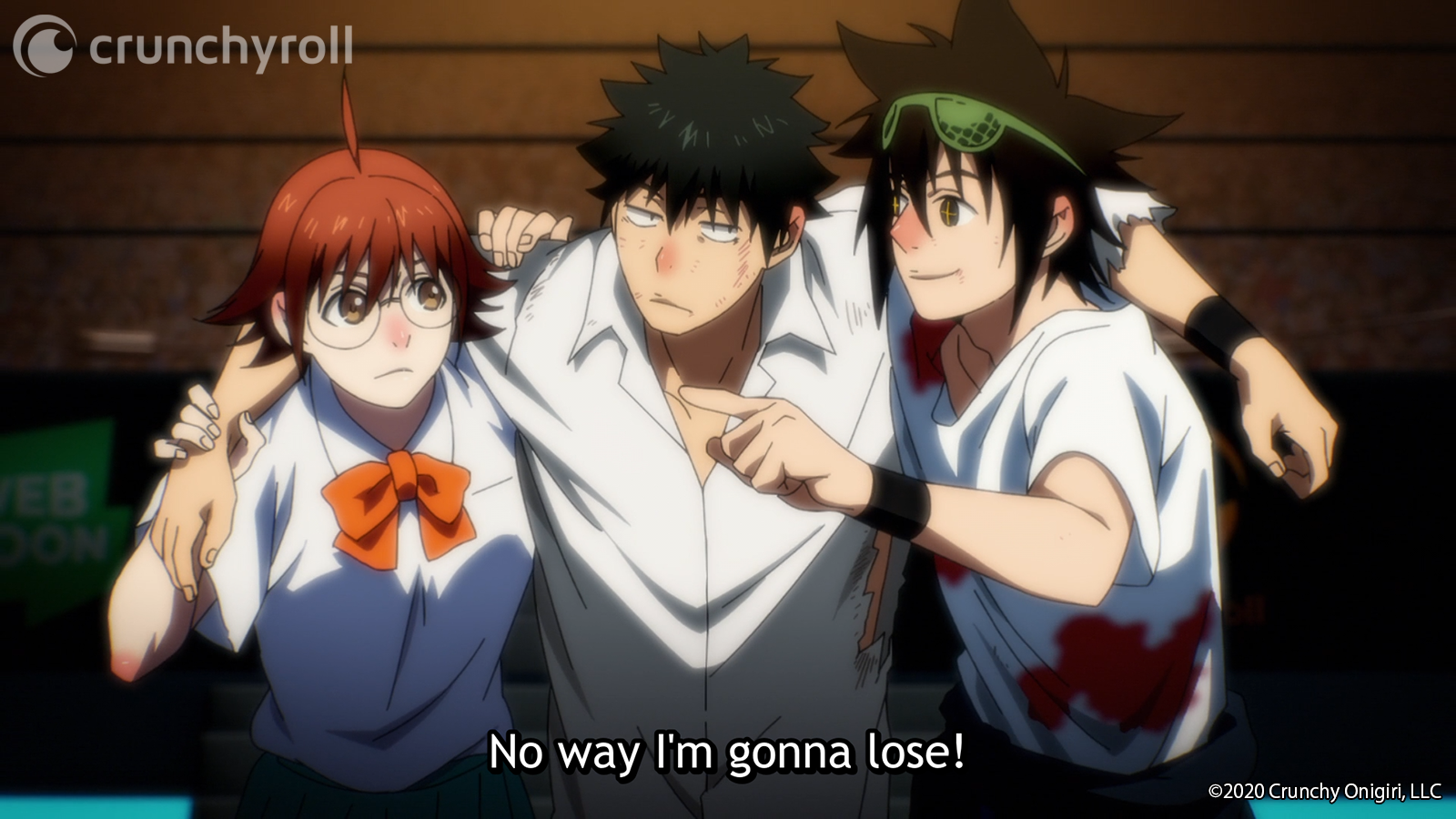 It's just like going to high school — if your high school was populated by super-powered martial arts weirdos participating in a deadly melee tournament to determine who is the top dog.
Other Options: Air Master, Kill la Kill, My Hero Academia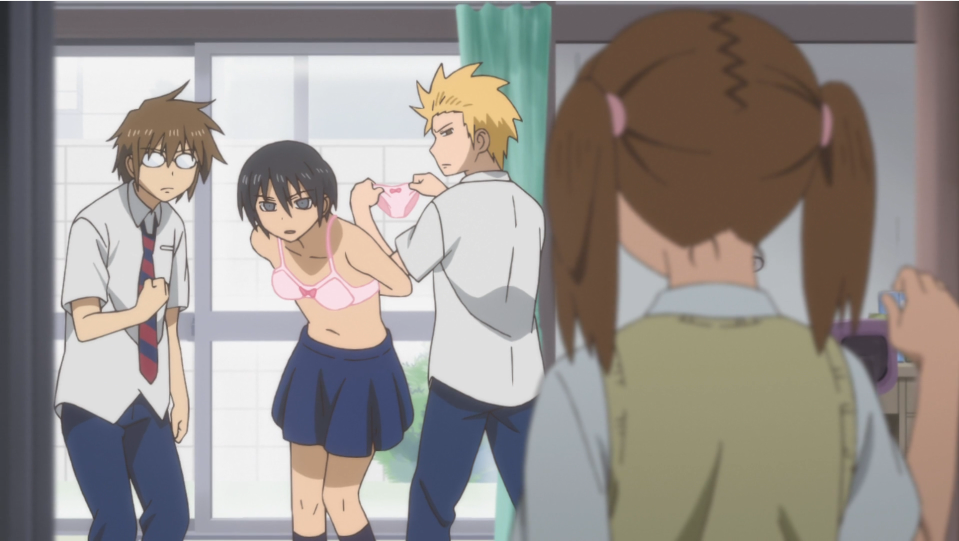 As the title implies, a perfectly ordinary comedy about some perfectly ordinary high school boys enjoying their youth in perfectly ordinary ways.
Other Options: Wasteful Days of High School Girls, Asobi Asobase - workshop of fun -, Cromartie High School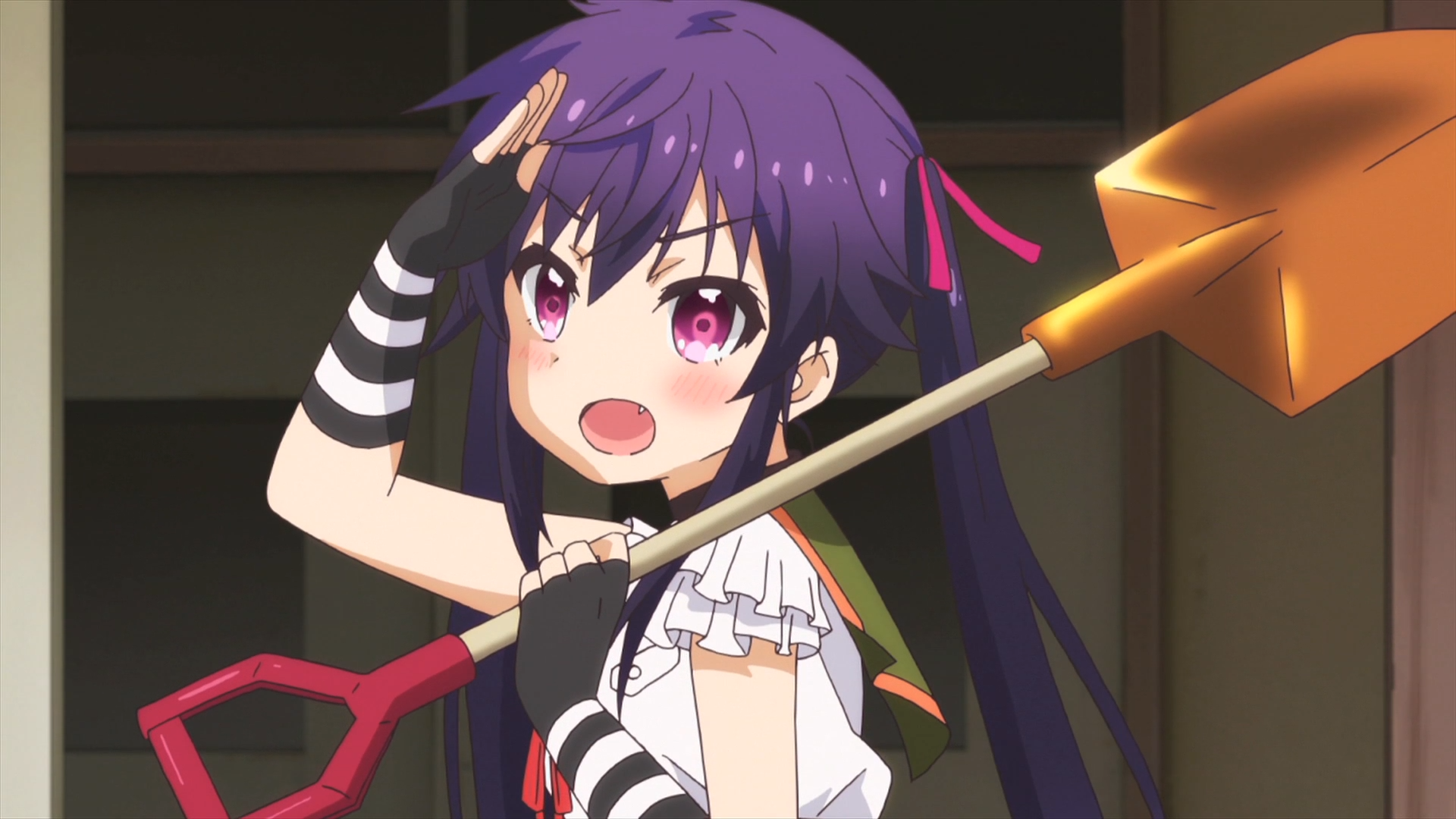 Wait, why'd we put this one in the horror category? It's just cute girls camping out at their school as a part of their club activities, right? Right?
Other Options: Another, Parasyte -the maxim-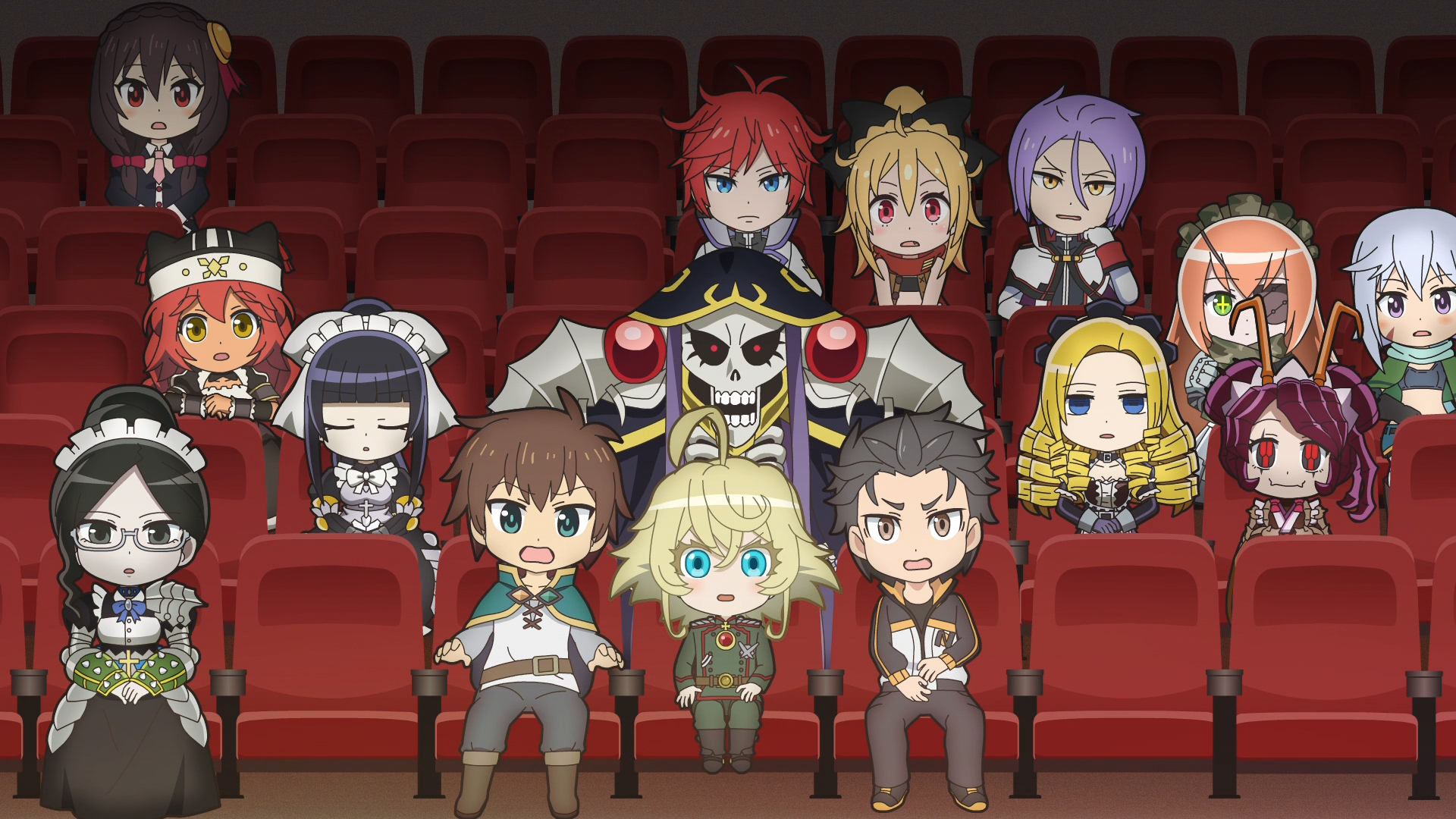 By my count, this is at least six series for the price of one, all bundled into a handy academic setting with a chibi art style.
Other options: Outbreak Company, Fushigi Yugi, The Twelve Kingdoms
High school is a place where many queer people begin exploring their identities, and sometimes the process can be messy and full of complicated, conflicting emotions, and such is the case in Sweet Blue Flowers.
Other Options: Kaze-san and Morning Glories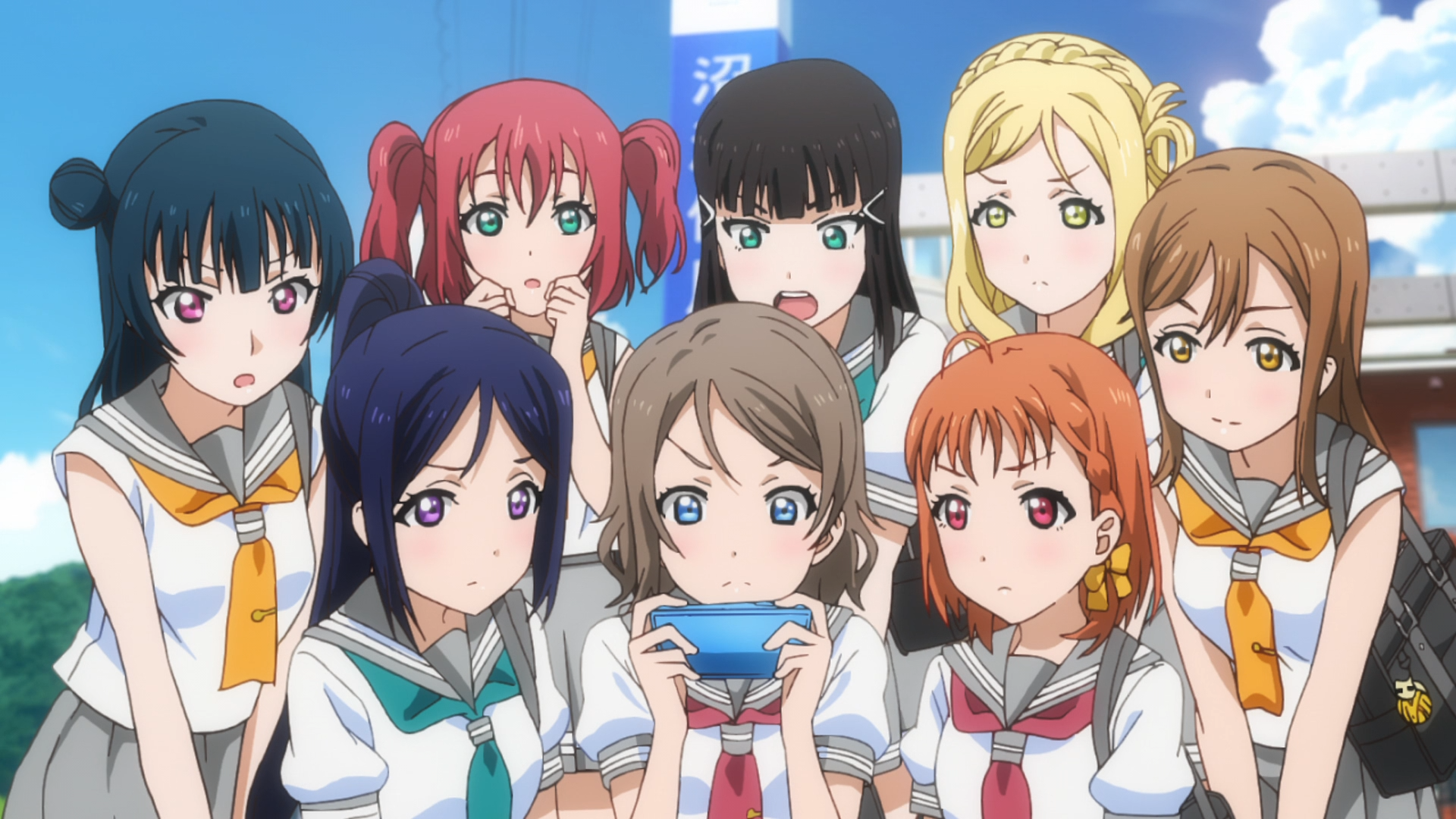 For a particularly rosy depiction of high school and idol culture complete with song and dance numbers, look no further than the latest installment in the Love Live! mixed media franchise.
Other Options: K-On!, STARMYU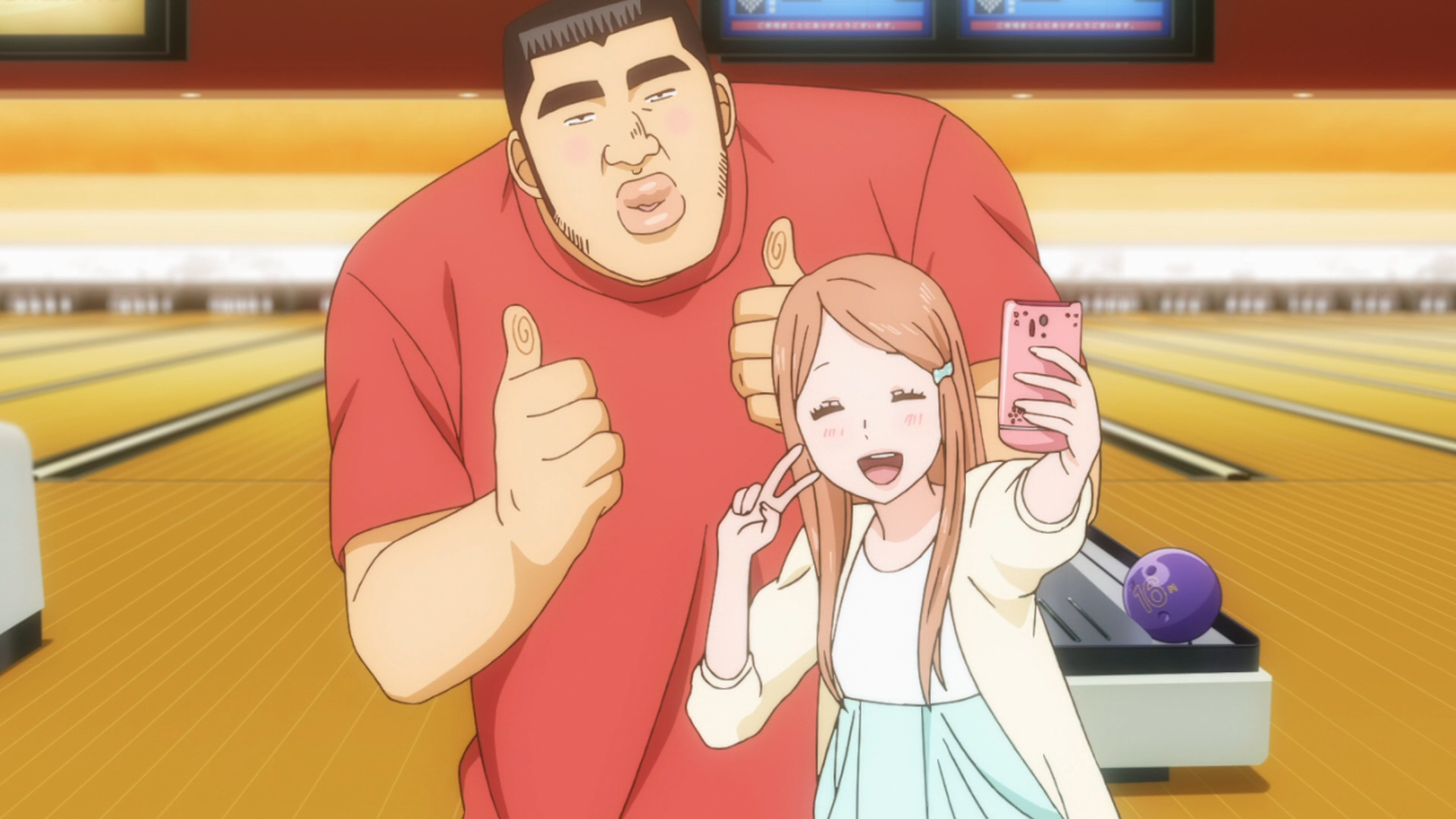 Filled to bursting with love, friendship, and human kindness, MY love STORY!! is a sweet high school romance featuring an unconventional leading man whose giant body contains an equally giant heart.
Other Options: Toradora!, Fruits Basket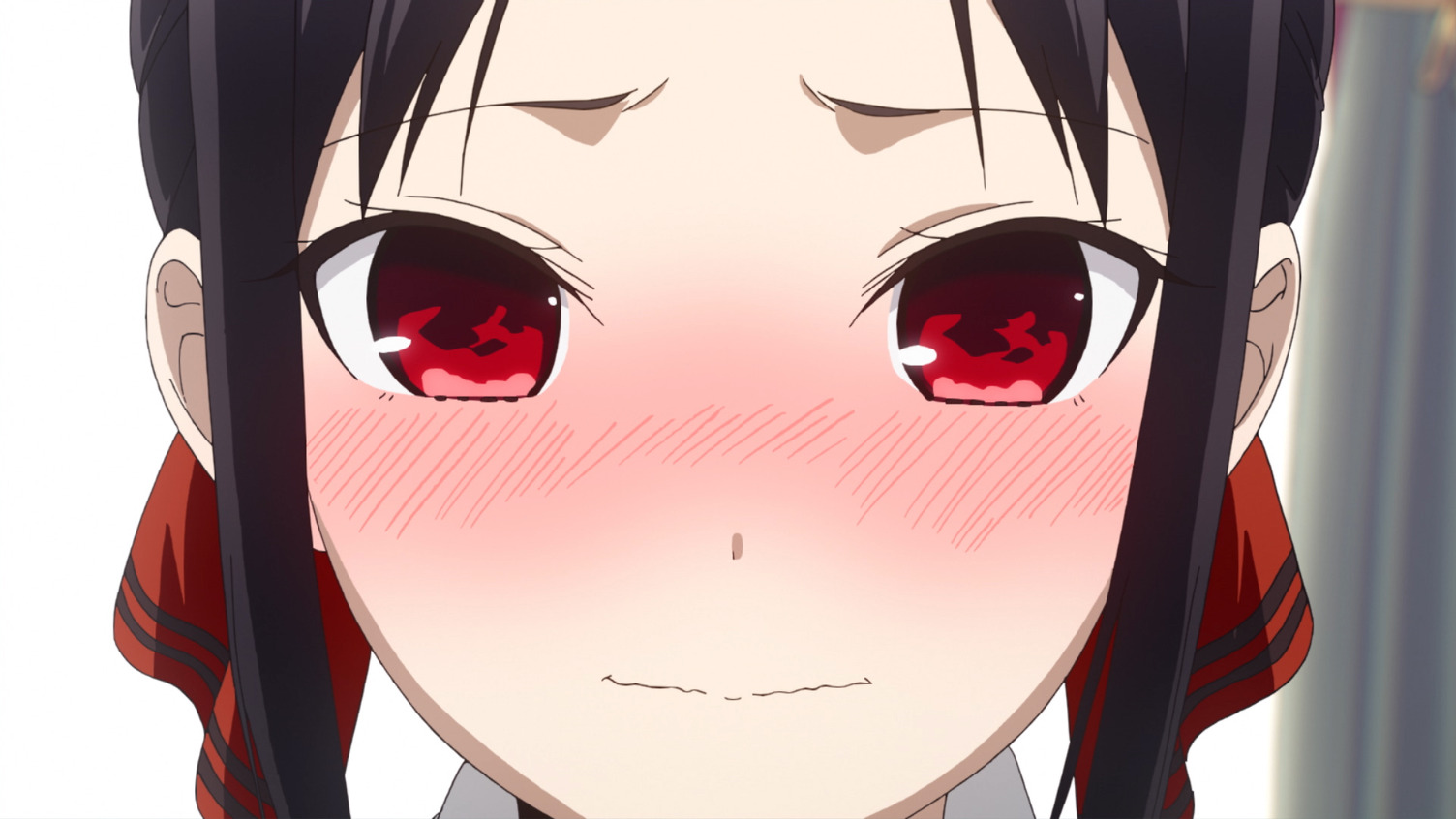 Love is a battlefield, but these kids are effectively unarmed in this uproarious romantic comedy that pits two hopelessly infatuated high school elites against one another in a contest to see who will confess their true feelings first.
Other Options: Monthly Girls' Nozaki-kun, My Teen Romantic Comedy SNAFU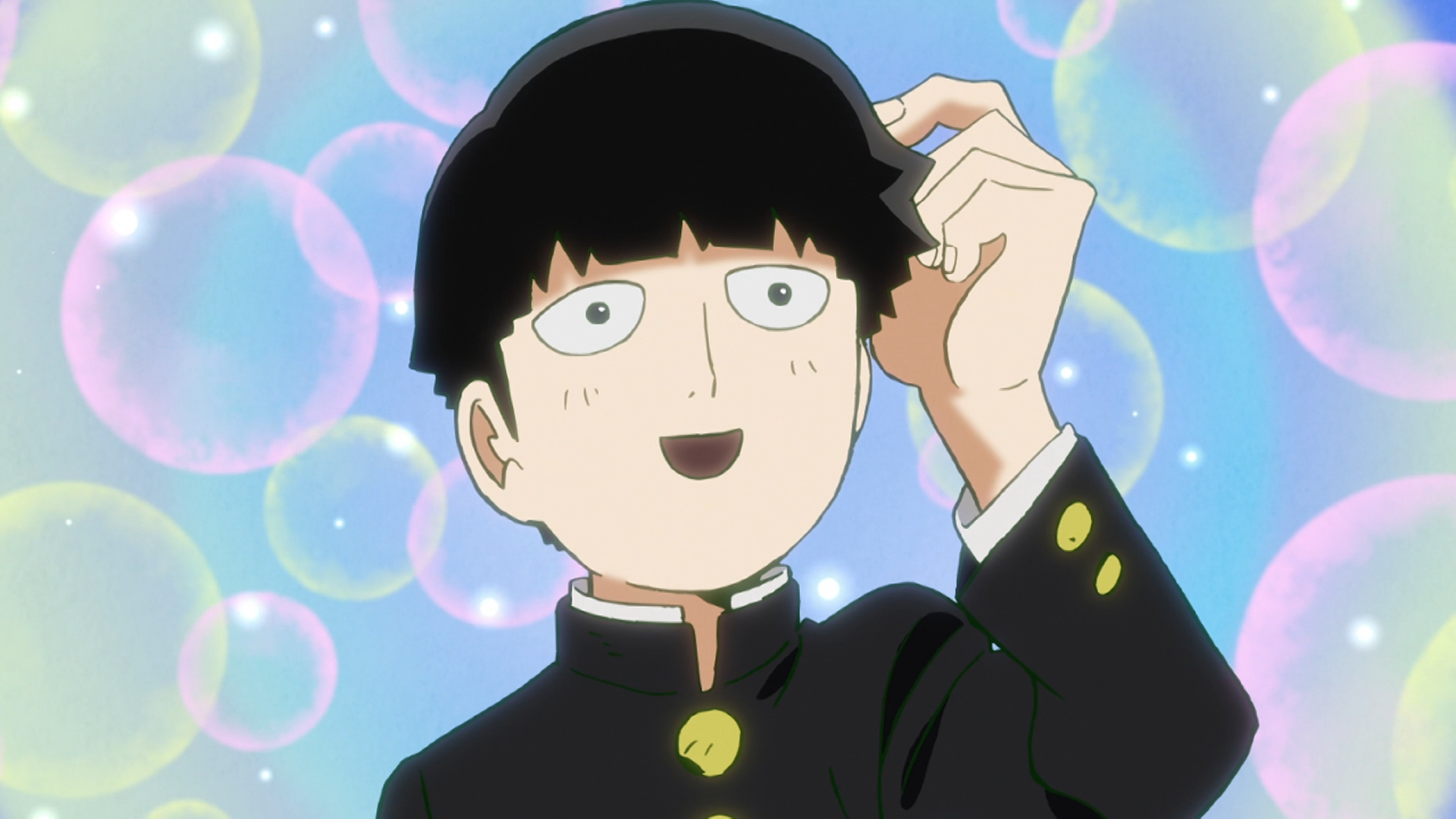 Back-to-School Science Fiction: Mob Psycho 100
School life can be rough when you're both an unassuming, mild-mannered, ordinary kid and also the most powerful psychic on the planet ...
Other Options: Kokoro Connect, ReLIFE, Charlotte, The Tatami Galaxy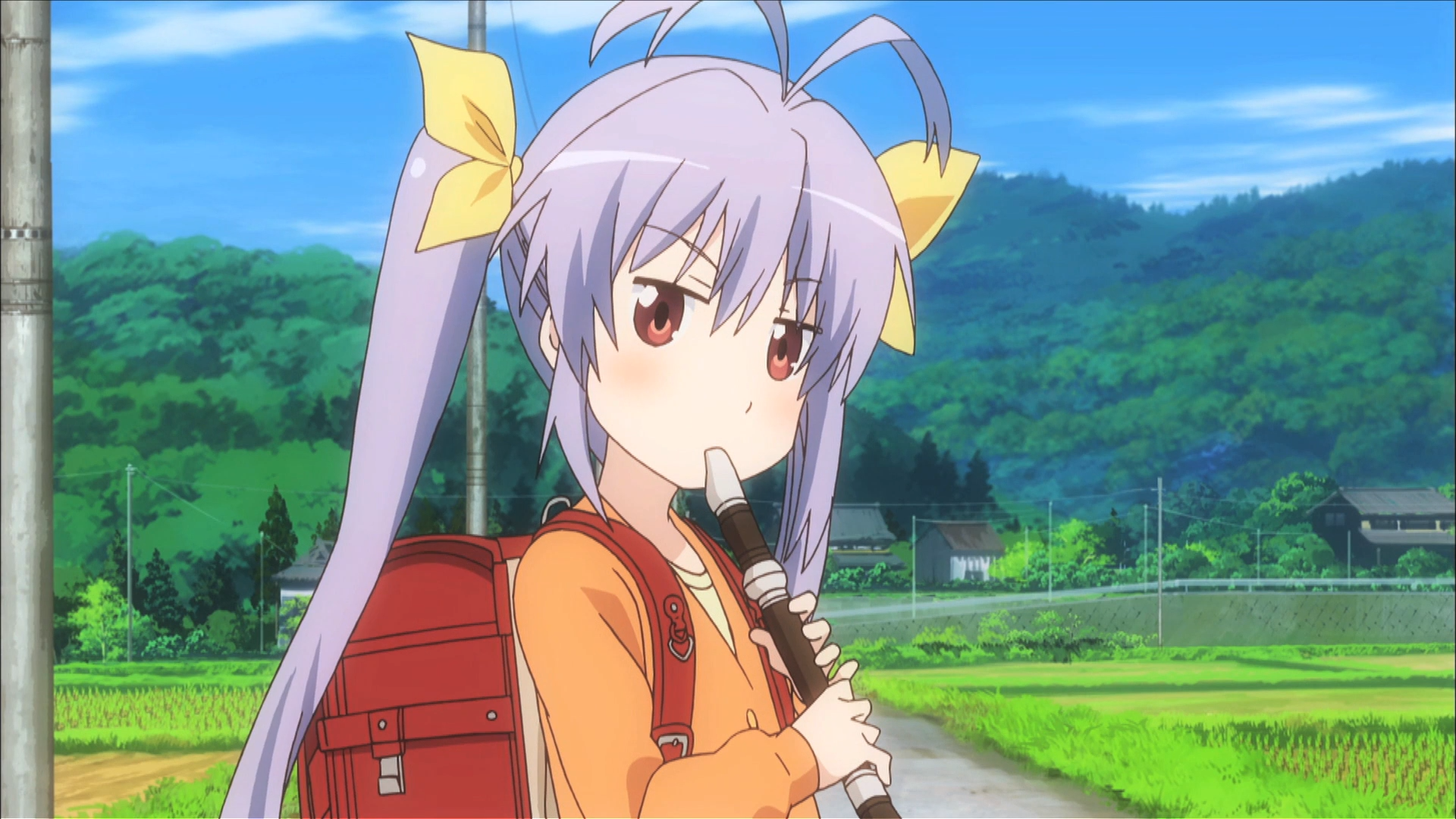 Back-to-School Slice of Life: Non Non Biyori
Living in the middle of nowhere isn't so bad when you get to spend peaceful days with the entire K-12 school system in a single classroom and you still have plenty of room to spare ...
Other Options: Azumanga Daioh, sweetness & lightning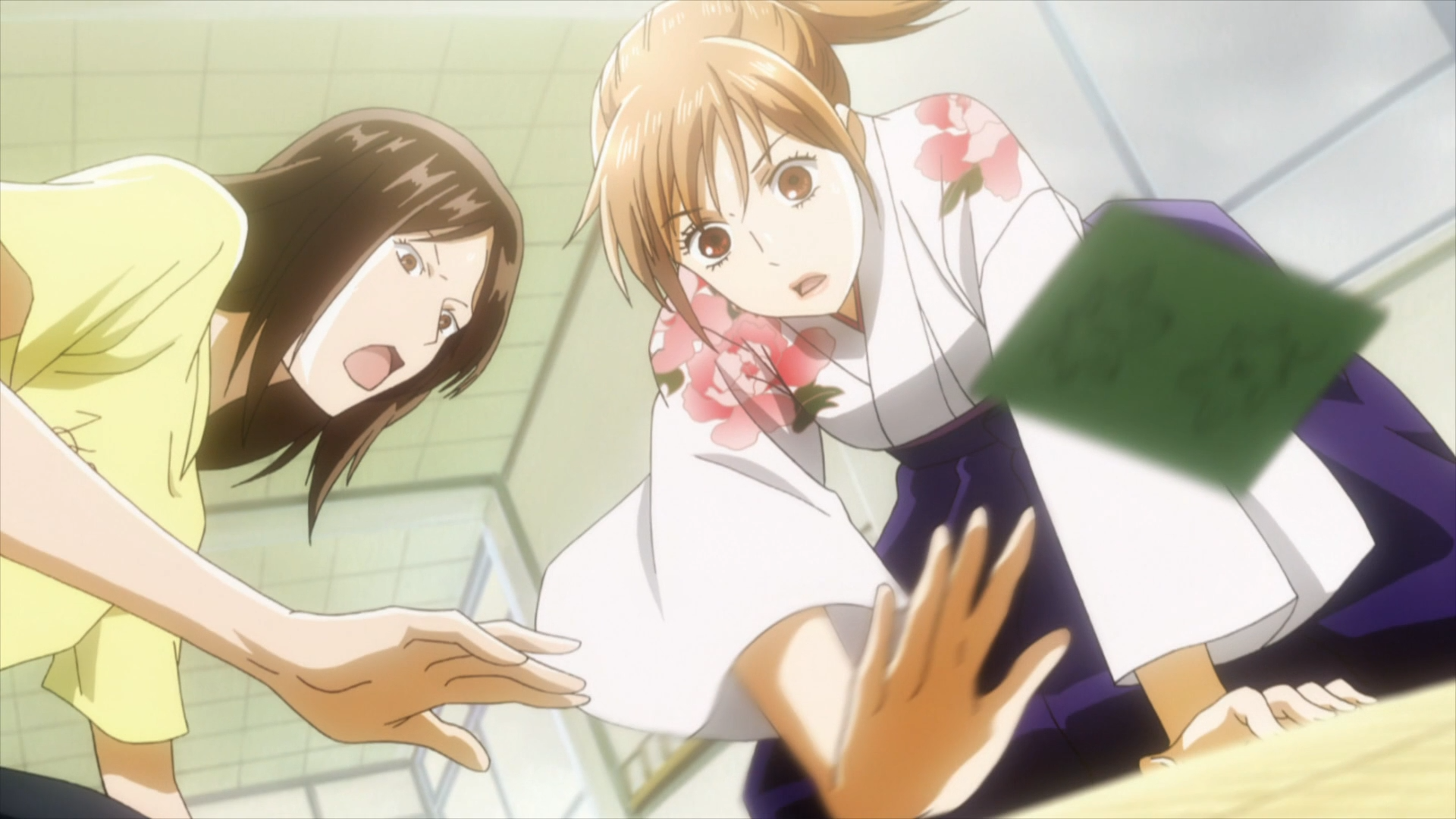 Back-to-School Sports: Chihayafuru
Competitive karuta (Japanese playing cards) may not be the first activity that springs to mind when you think of high school athletics, but give it a try and you'll see that the game requires both brains and brawn and that Chihayafuru is one of the best modern sports anime around.
Other Options: Haikyu!!, Slam Dunk, GIRLS und PANZER, Faster Finger First
And there you have it, a selection of top quality school-themed anime specifically picked to help you get in that back-to-school mood.
What are your favorite anime with academic settings? Let us know in the comments section below, and don't say School Days or I'll say "Nice boat."

---
Paul Chapman is the host of The Greatest Movie EVER! Podcast and GME! Anime Fun Time.

Do you love writing? Do you love anime? If you have an idea for a features story, pitch it to Crunchyroll Features!